Our farmers market team doesn't take the season off. They're busy with the many special holiday markets offered in November and December. Save the dates for these wonderful events featuring handcrafted gifts, great food, live music and more!
CARROLLTON MIDDAY CHRISTMAS MARKET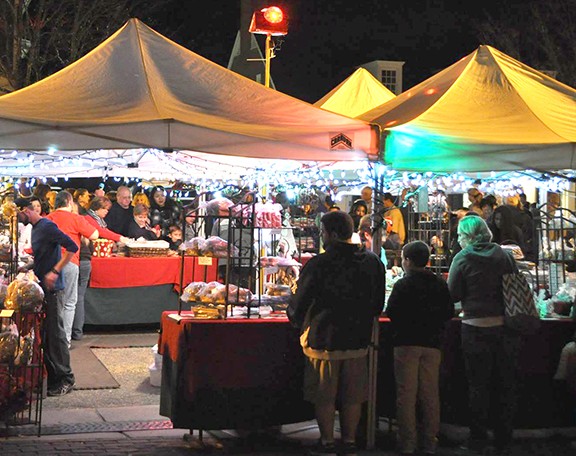 SATURDAY, NOVEMBER 26
Join us for this new market featuring
holiday food & craft vendors,
live music & more! 10 a.m. until 3:00 p.m.
Old Point National Bank parking lot
13480 Carrollton Blvd. (Route 17)
FARMERS MARKETS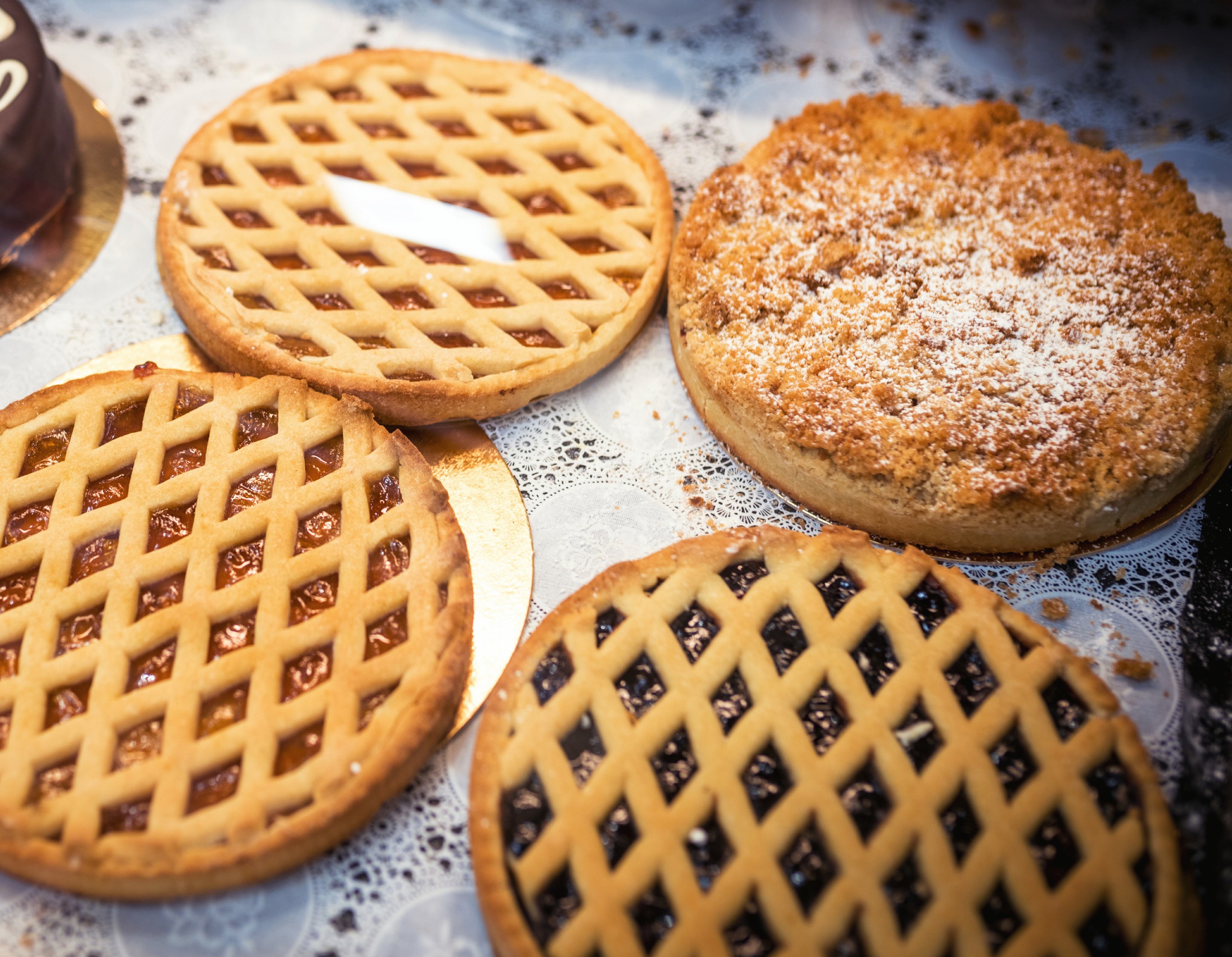 DEC. 3 - Christmas Food & Craft Market
DEC. 17 - Christmas Food & Craft Market
Saturday's from 9 a.m. until 1:00 p.m.
Bank of Southside VA (115 Main Street)
ADMISSION IS FREE TO ALL MARKET EVENTS.