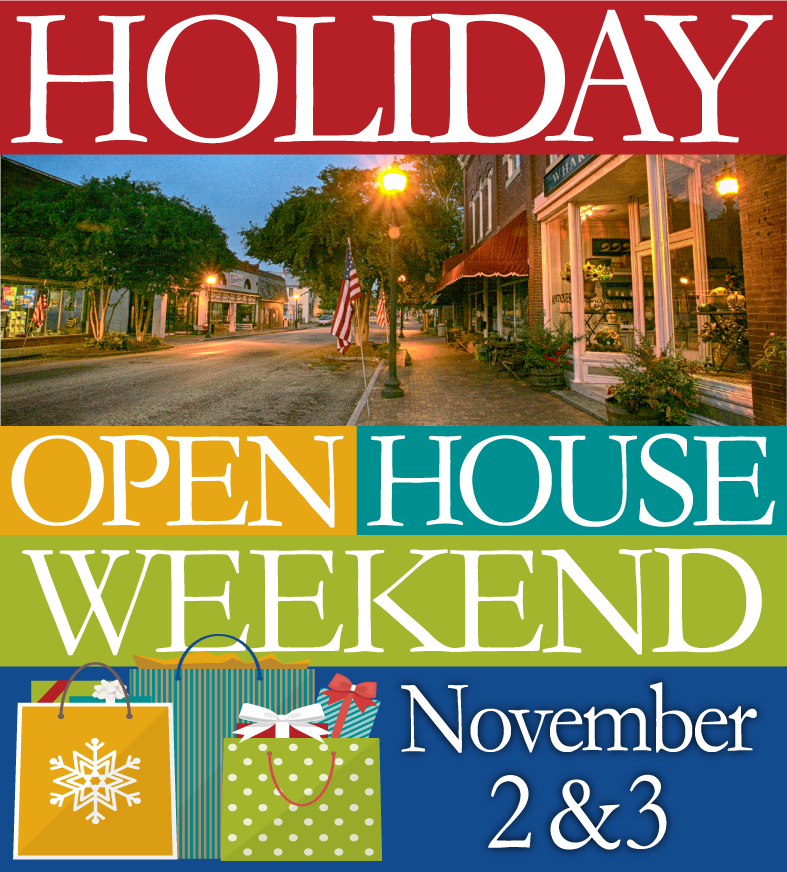 Kick off your holiday season by spending it in charming Smithfield & Isle of Wight County the weekend of our Holiday Open House, Saturday & Sunday, November 2 & 3. Enjoy sales and specials among our merchants and restaurants and a cheery welcome from all.
Participating Merchants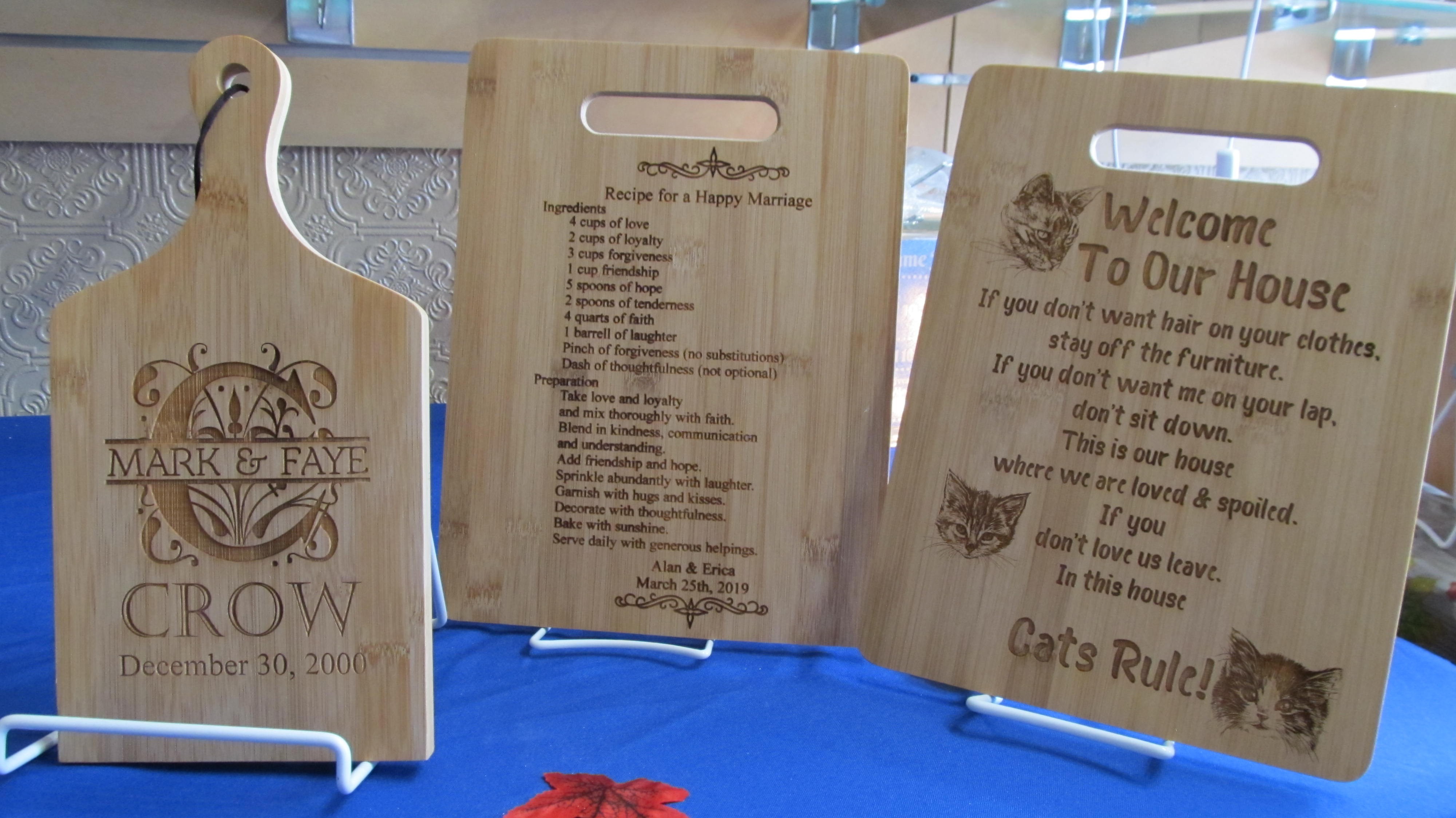 207 Main Street
American Laser Arts is the "Little Store with Unique Gifts," offering a wide range of personalized items at affordable prices. Their recipe cutting board is engraved to show original handwriting and becomes a treasured keepsake. Custom mugs with a personalized photograph are always cherished. Stop by and browse a bit. Customers are always surprised by what we can offer.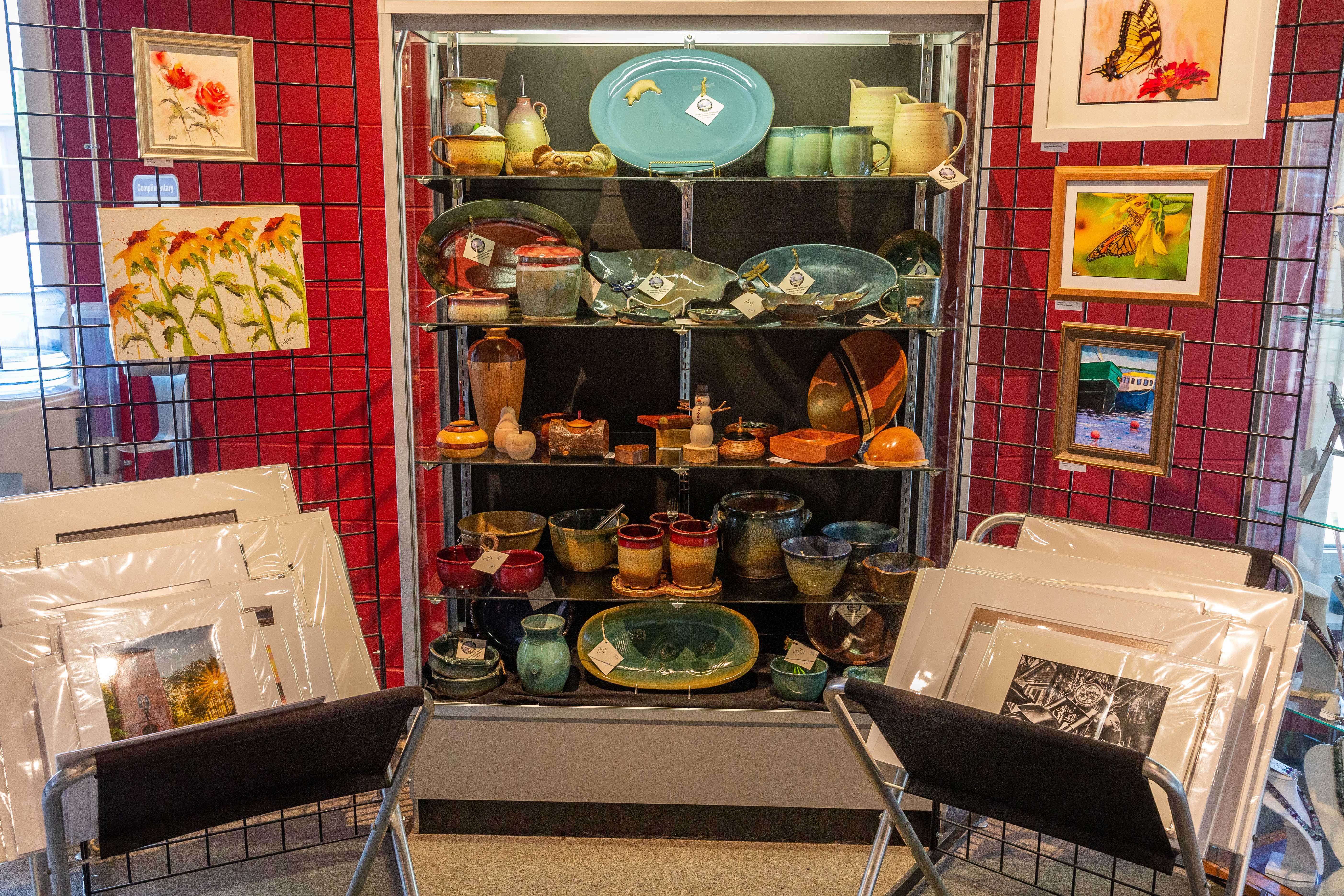 319 Main Street
The Arts Center will be serving hot cider for visitors and resident artists will be working in their studios. The Arts Center is a showcase for local artists with a gift shop stocked by local artists and artisans, a series of changing exhibits in the gallery, and eight resident artists' studios.

224 Main Street
Light refreshments will be served at Beyond Main and visitors can enjoy searching in their Treasure Chest of sale items. Best of all…for every $100 spent on Saturday and Sunday, customers will receive $10 in "Beyond Bucks" which can be redeemed in the month of February!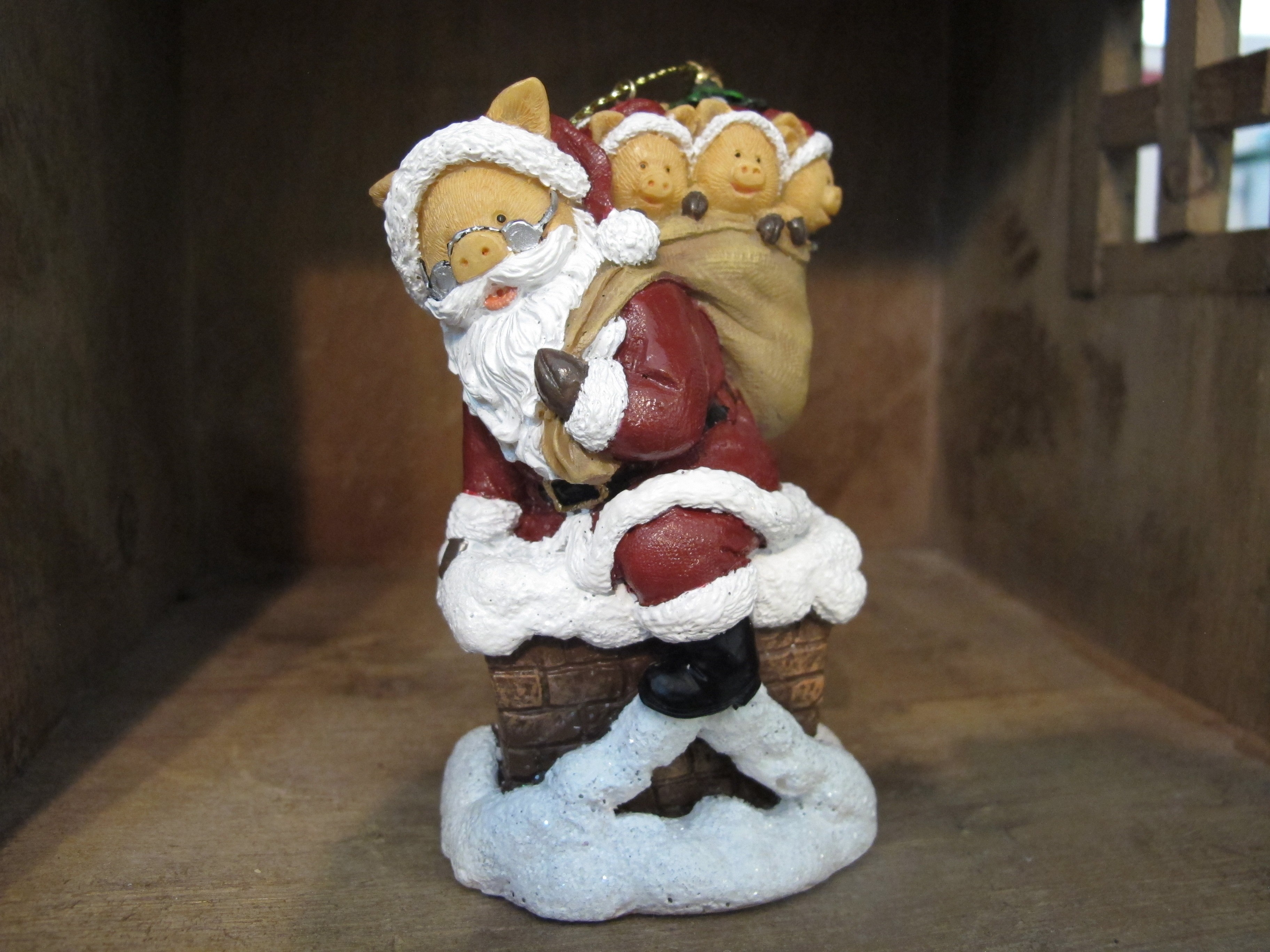 108 Main Street
Santa's Smithfield Headquarters, the Christmas Store will hold their annual open house on Saturday and Sunday, offering refreshments, photos with Santa, door prizes, plus live music on Saturday. Also, they will be introducing #16 in the Smithfield Pig Ornament series, exclusive to the Christmas Store.
338 Main Street
Immerse yourself in the beauty of the season at Fleur de fou. Take in their delightful gifts and exquisite floral arrangements. Plus…the first 50 customers will receive a FREE GIFT!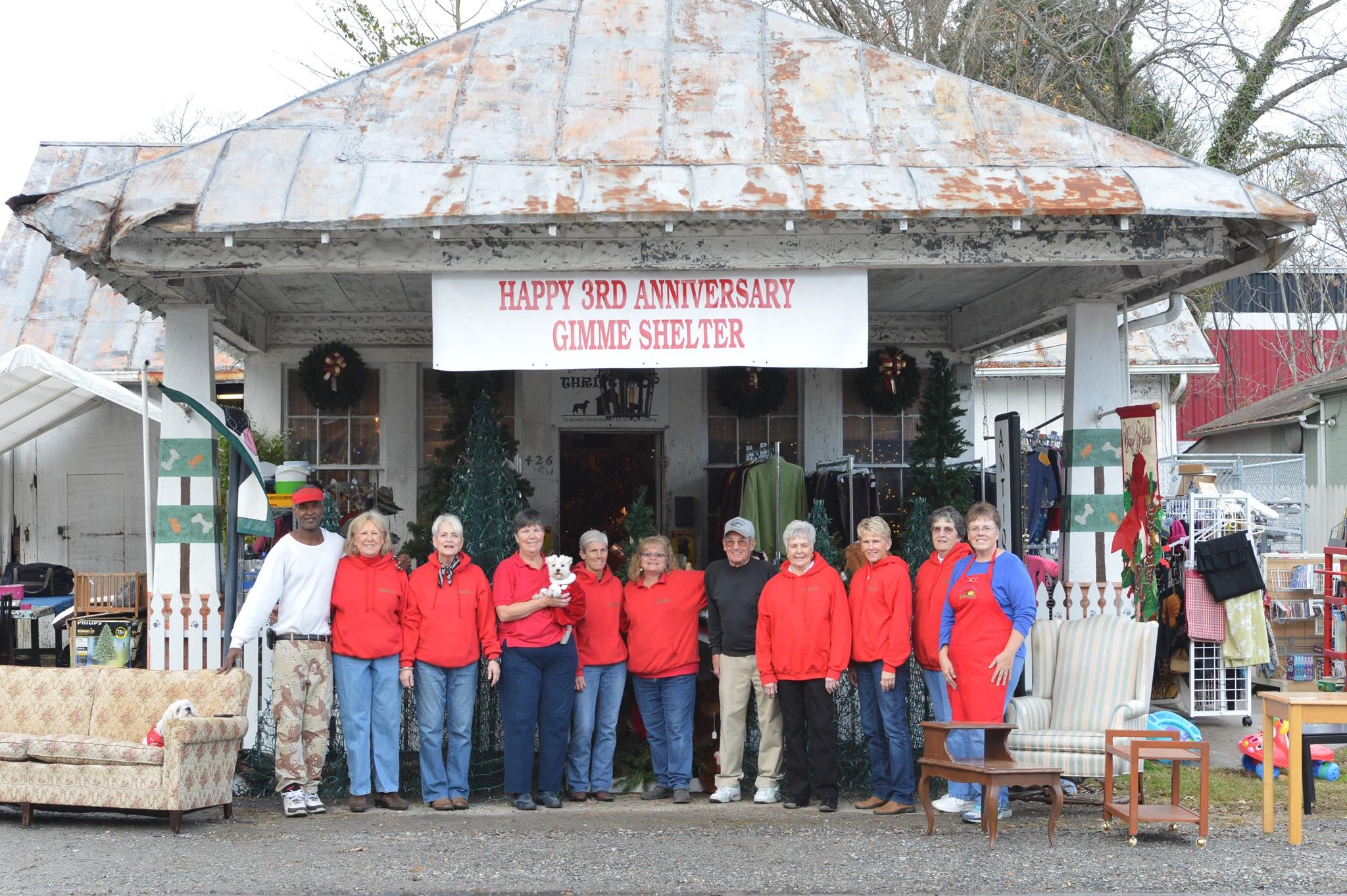 426 Main Street
Gimme Shelter's Holiday theme this year is "Peppermint Lane." Stop by and find a unique treasure – and help our four-legged friends too. Gimme Shelter is a popular resell show where 100% of the proceeds go to benefit the animals of Isle of Wight County.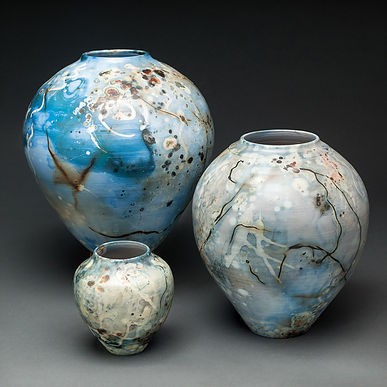 318 Main Street
Stop by the gorgeous Imagine Art Gallery and receive 10% of your total merchandise purchases in "Gallery Dollars" which can be spent in the month of February, 2020. What a great way to purchase a unique gift of art for Christmas and Valentines Day for someone special. Work by Imagine Art's newest potter, Tim Scull will be displayed and refreshments will be served throughout the weekend.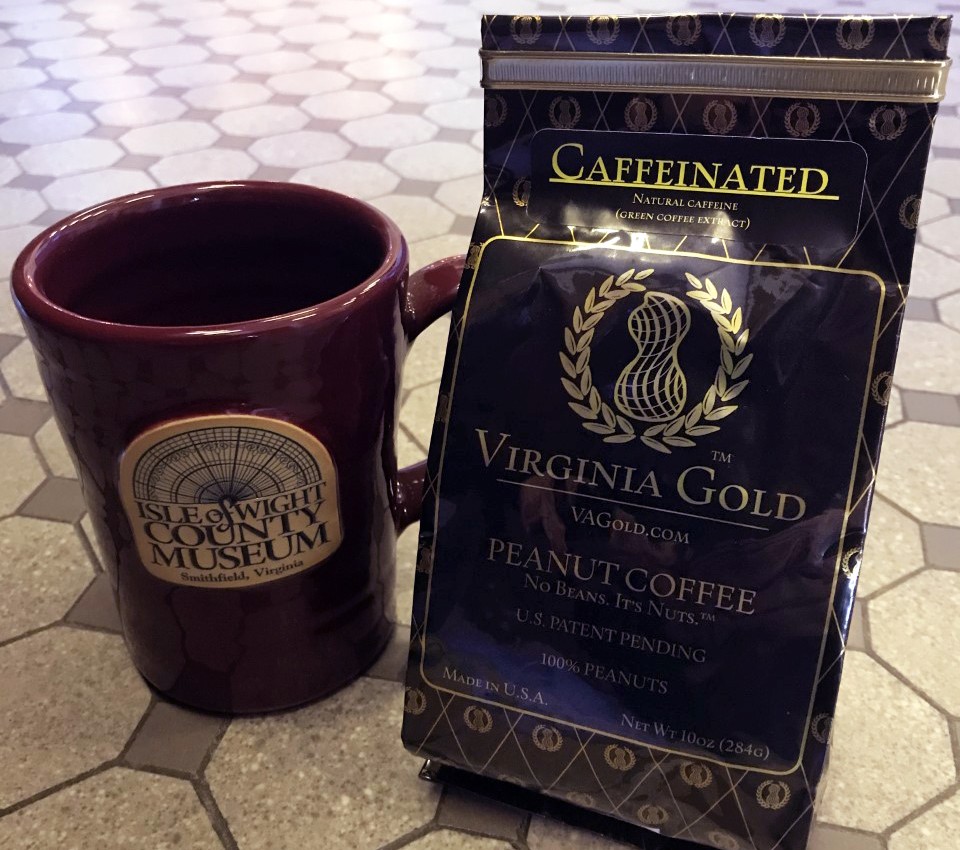 Isle of Wight County Museum
103 Main Street
Did you know that the Isle of Wight Museum has a wonderful gift shop featuring lots of "Smithfield" souvenirs? What a unique place to shop for puzzles, holiday ornaments, a good book to cuddle up with and read by the fire with a nice mug from the museum - filled with your favorite peanut coffee.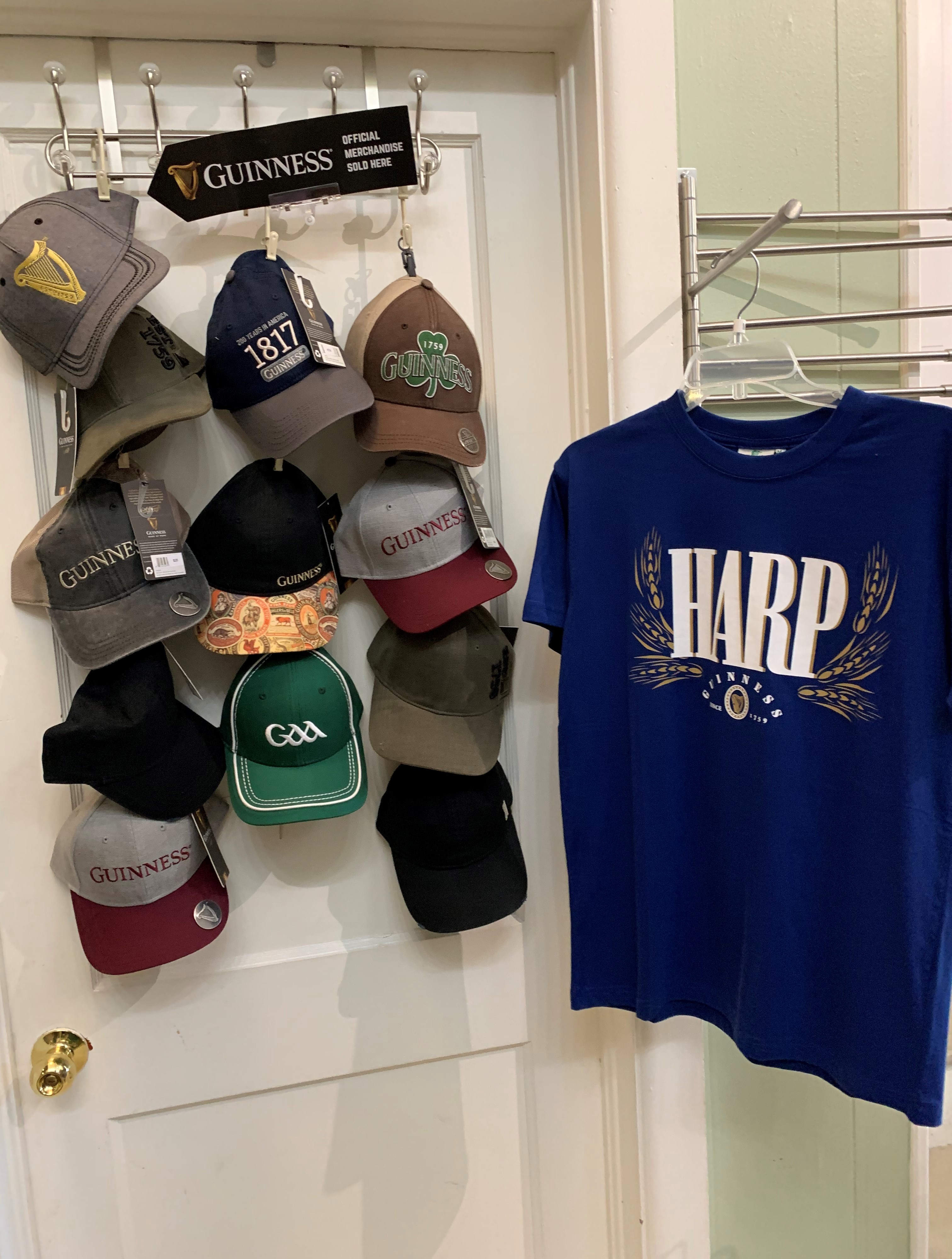 Maggie Casey's Celtic Treasure
124 Main Street
Maggie Casey's offers a taste of the Celtic nations right in the heart of downtown Smithfield with their gorgeous Celtic jewelry, sweaters, knitwear, t-shirts, caps, books, and home goods - all from Ireland, Scotland, and Wales. And don't pass up their sweets and treats.
Purchase any of Maggie Casey's Guinness ball caps and get a Guinness Harp t-shirt for just $5 (while supplies last)! Maggie Casey's will also be offering tastings of their imported Irish honeys. For every $100 spent, you'll receive a free jar of honey flavored with Jameson Irish whisky or ginger.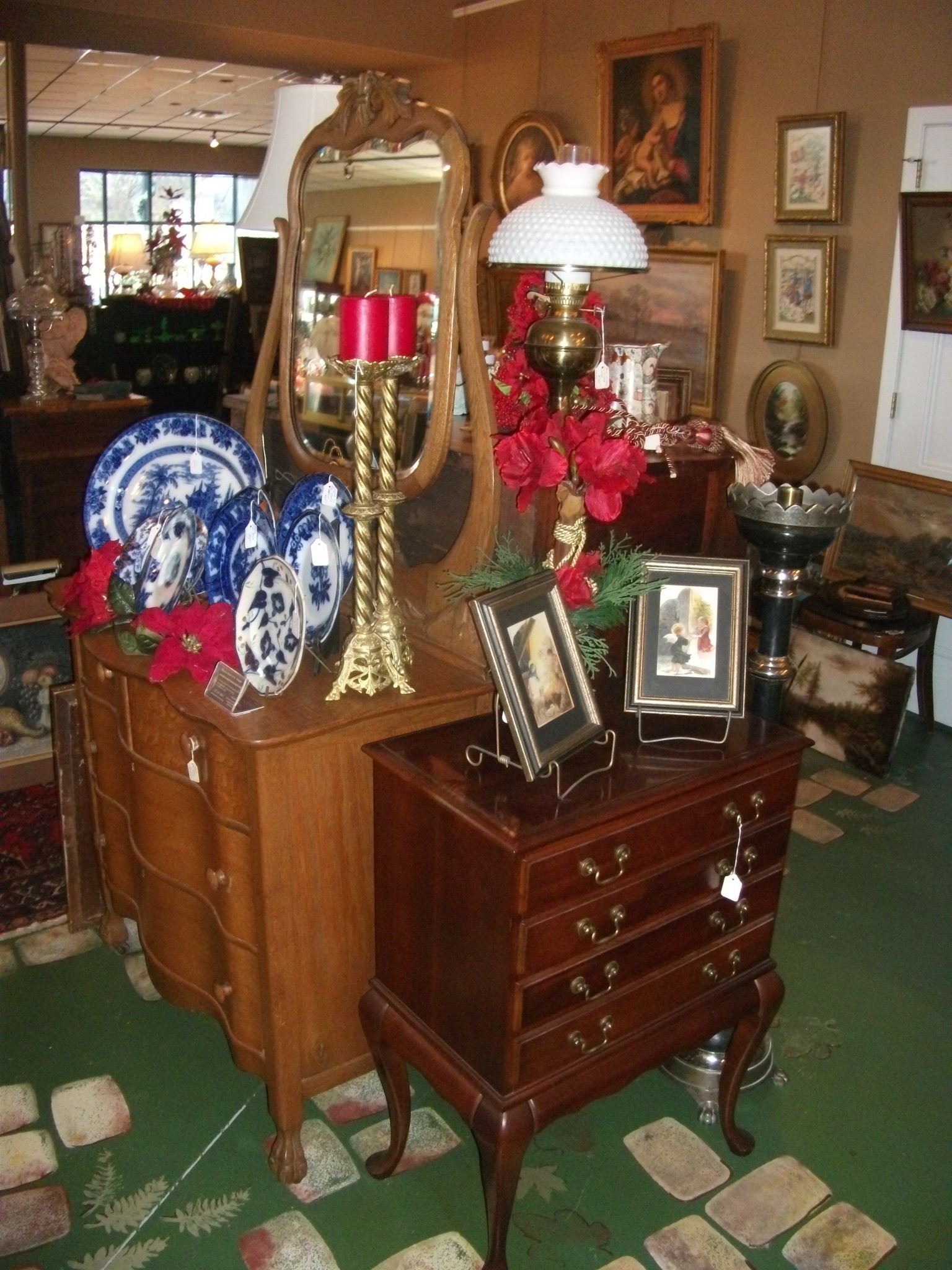 Mansion House Art and Antiques
120 North Church Street
Step back in time and find a truly unique gift at Mansion House Art and Antiques.
The gallery will be serving holiday treats during the Open House and offering some in shop" specials. Spend some time strolling through this special shop. You'll be surprised what you'll find!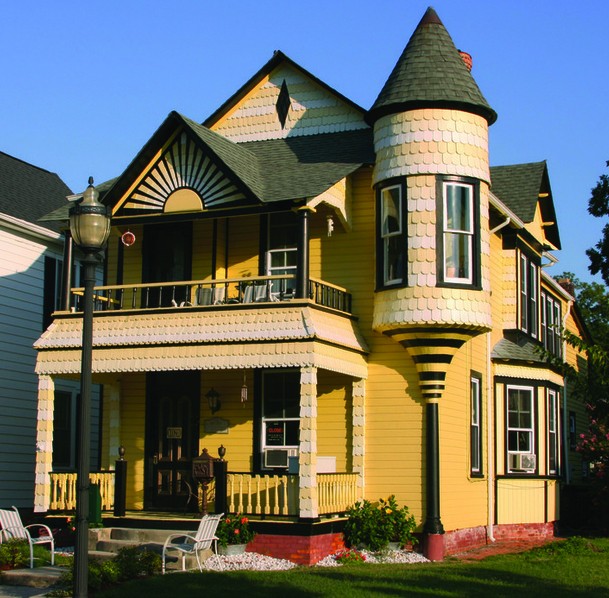 308 Main Street
The beautiful Nelms House will hold their annual Holiday Candlelight Tours during the month of December. Stop by during our Holiday Open House for a FREE TICKET (a $10 value) to the tour that includes tea/ coffee and buffet refreshments. While you're there, be sure to take some time to explore this lovely historic treasure.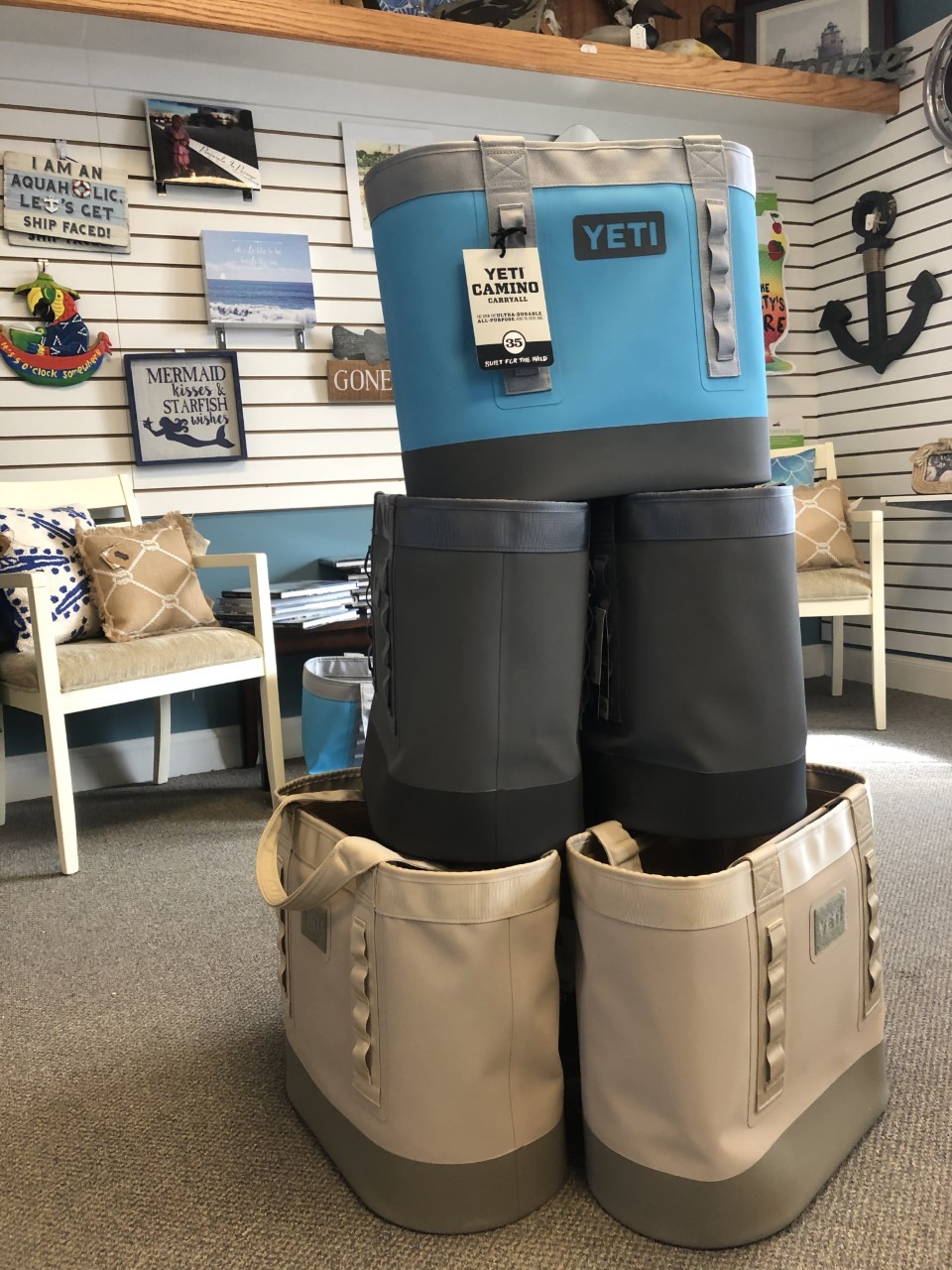 409 S Church Street at the Boardwalk Shops at Smithfield Station
Ready to have some fun? Purchase a YETI Camino Carryall bag at full price and receive 15% OFF all the items you can fit in your bag! Think of how many gifts you can cross off your list in one purchase! And with Pagan River Wine Merchants' wide selection of wine and gourmet foods, you'll have no trouble filling the bag. (Offer excludes YETI coolers)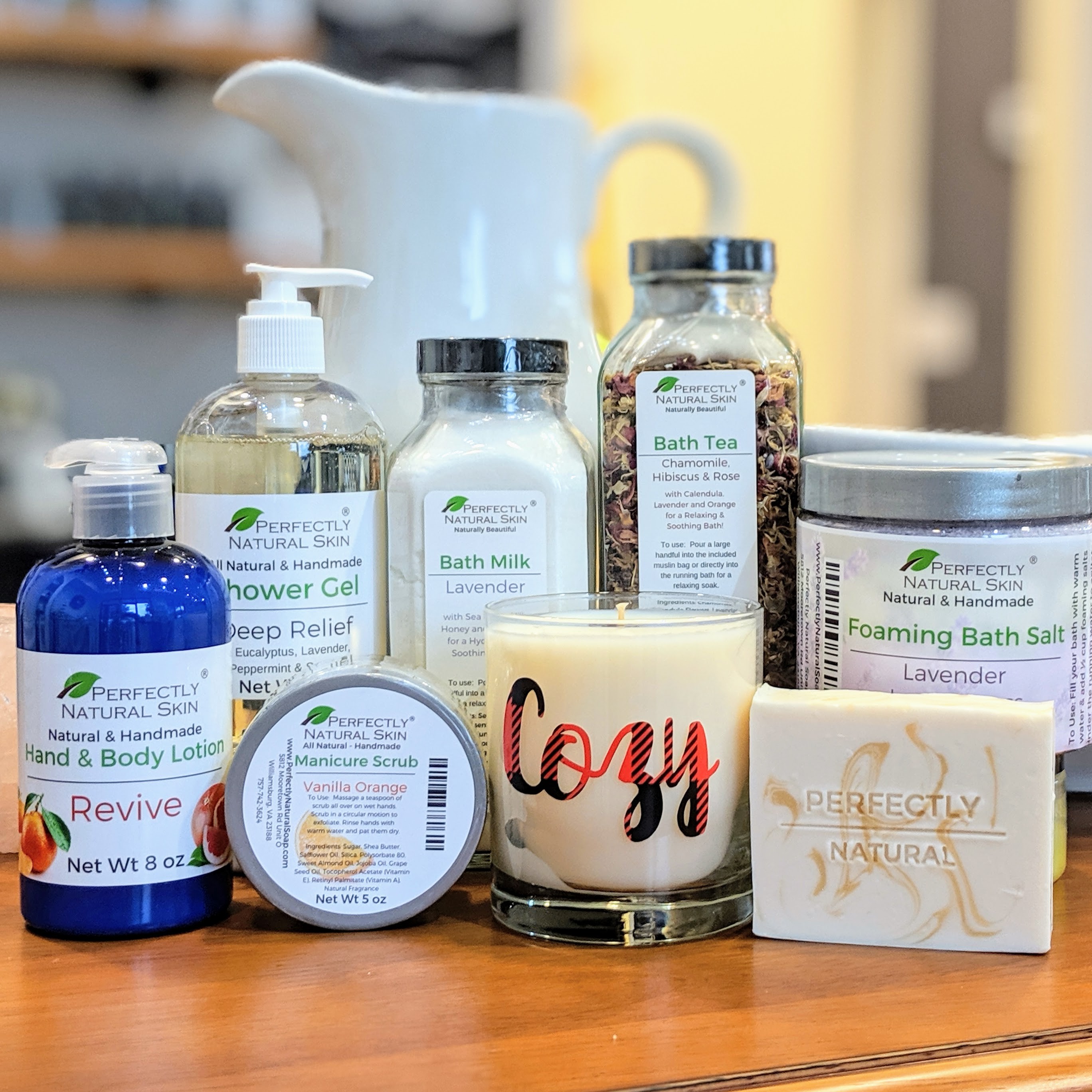 202 Main Street
The folks at Perfectly Natural Soap will be debuting their 2019 Holiday Line and offering a FREE GIFT with your purchase ($20 minimum purchase). Are you a Loyalty Reward Member yet? Sign up soon because they will be holding a raffle for new and existing members. (Don't fret, you can sign up that night – and it's free!) Every purchase made is an entry into their raffle for 1 of 3 prizes, $100, $50 or $25 worth of "Golden Bubbles" - Loyalty Reward dollars you can use anytime. Refreshments will be served.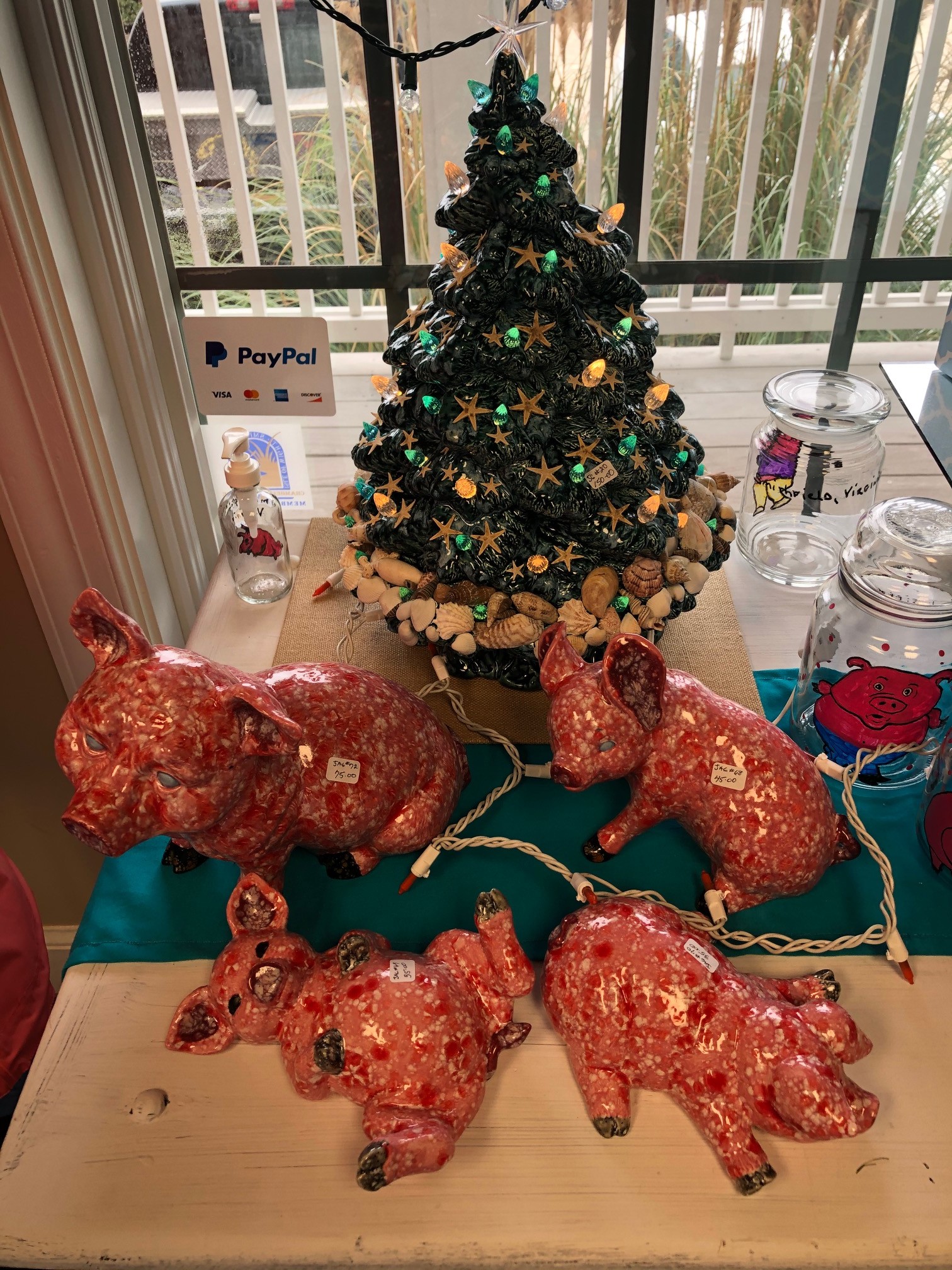 409 S Church Street at the Boardwalk Shops at Smithfield Station
Meet the artists Penny Duke (paintings by Topaz), C. Edward Vann (paintings) and Jimmy Geotz (ceramics) during our Holiday Open House. Door prizes and discounts will be offered all weekend too! RM Designs offers custom apparel, cups, and more using vinyl, rhinestones, embroidery, screen print or standard heat press. Choose your gift from their designs or create your own.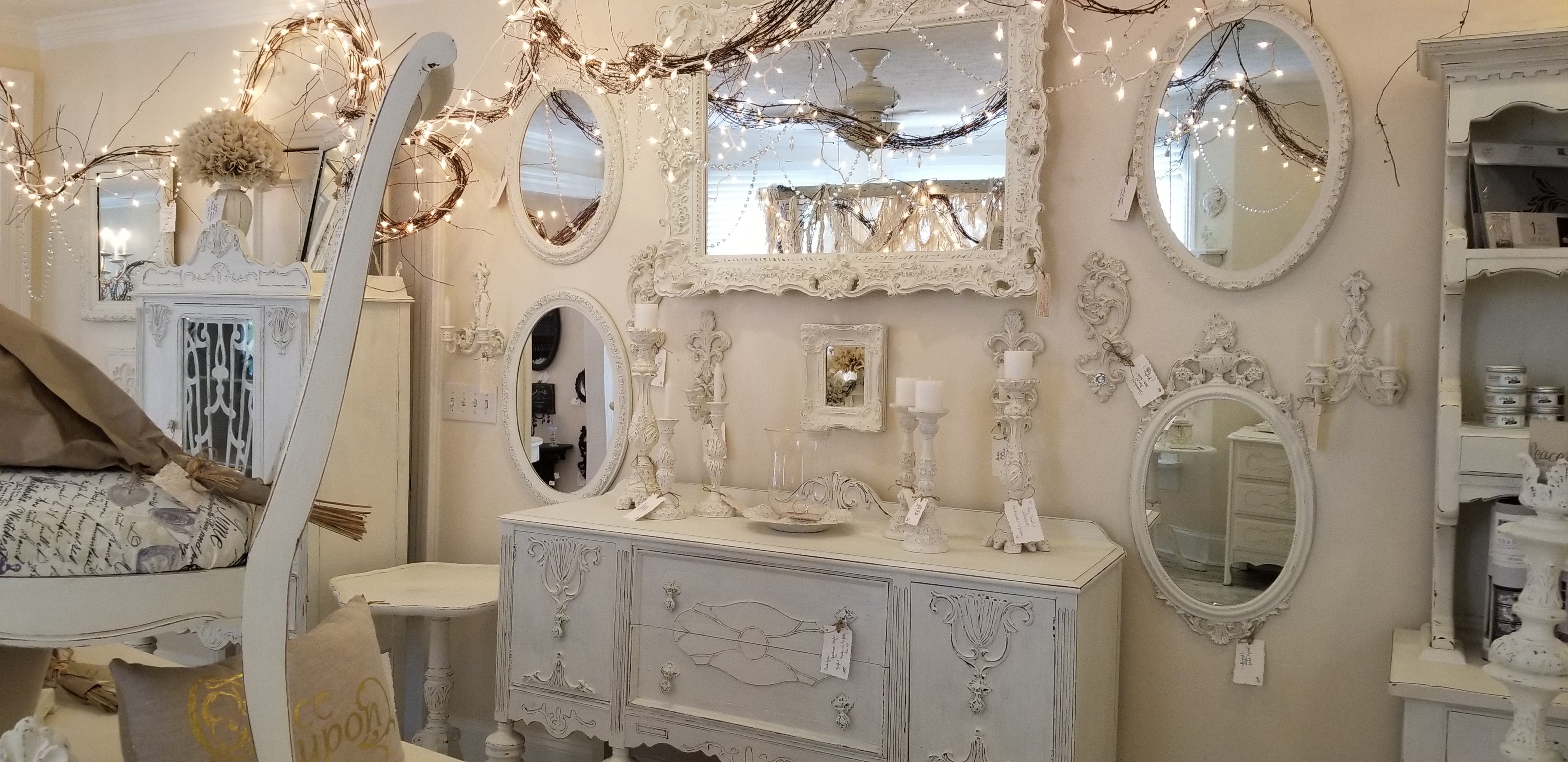 237 Main Street
Relics will be holding a raffle for a chance to win the popular items in our window display. All funds raised will go to Gimme Shelter to help local fur babies. Plus…Relics will match the donation total! Winners will be announced on Sunday. Relics will also offer visitors Christmas cookies and be introducing a few new lines. And of course, Relics will be decked out to the max and full of Christmas magic.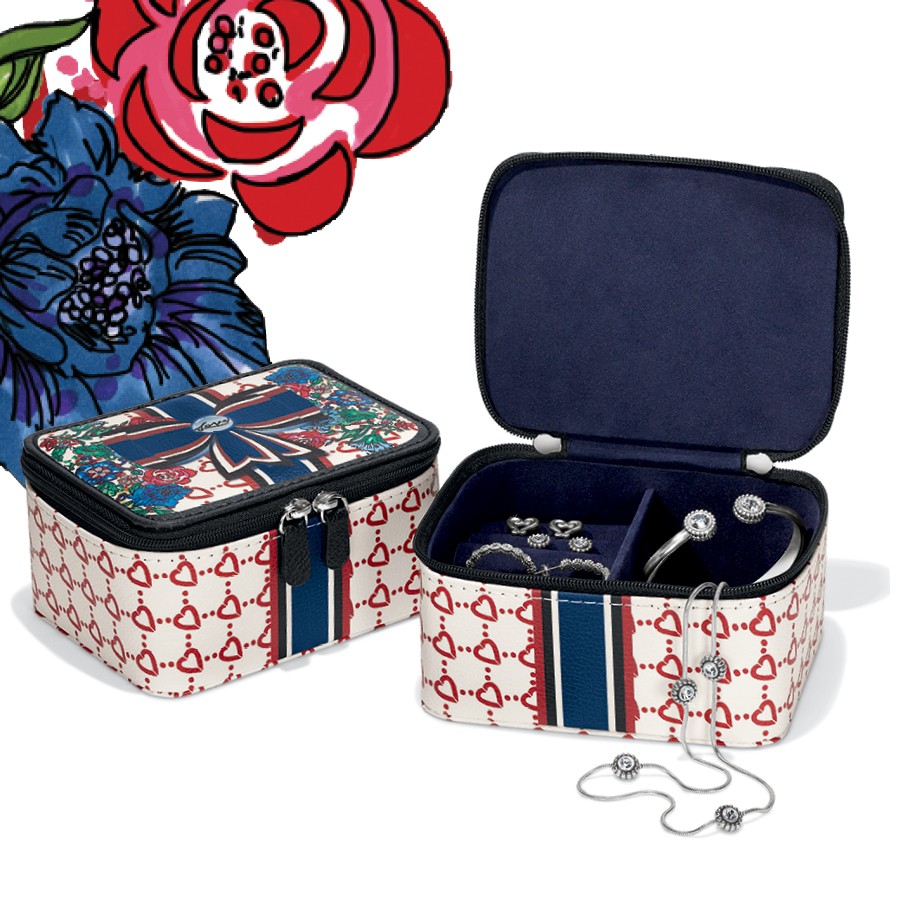 311 Main Street
You know you'll find something for lots of your loved ones on your holiday list at Victoria's Rose. And during our Holiday Open House they're offering great deals. How about blanket scarves with free monogramming, or ¼ zips with monogramming for just $38? Brighton fans this one's for you! Spend $75 on a same day Brighton purchase and get a FREE travel jewelry case (a $50 value). One per customer while supplies last. They'll also be offering a FREE GIFT with a $20+ purchase plus holiday refreshments.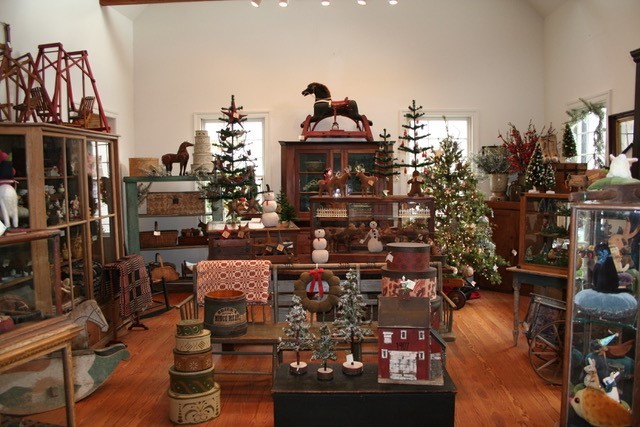 216 Main Street
Wharf Hill is celebrating its 28th Christmas in Smithfield! It wouldn't be a holiday trip to Smithfield without stopping by Wharf Hill to see the gorgeous windows and the beautiful holiday decorations inside. If you haven't done so already, make it a family tradition! Wharf Hill offers "one-of-a-kind" gifts for all the special people in your life.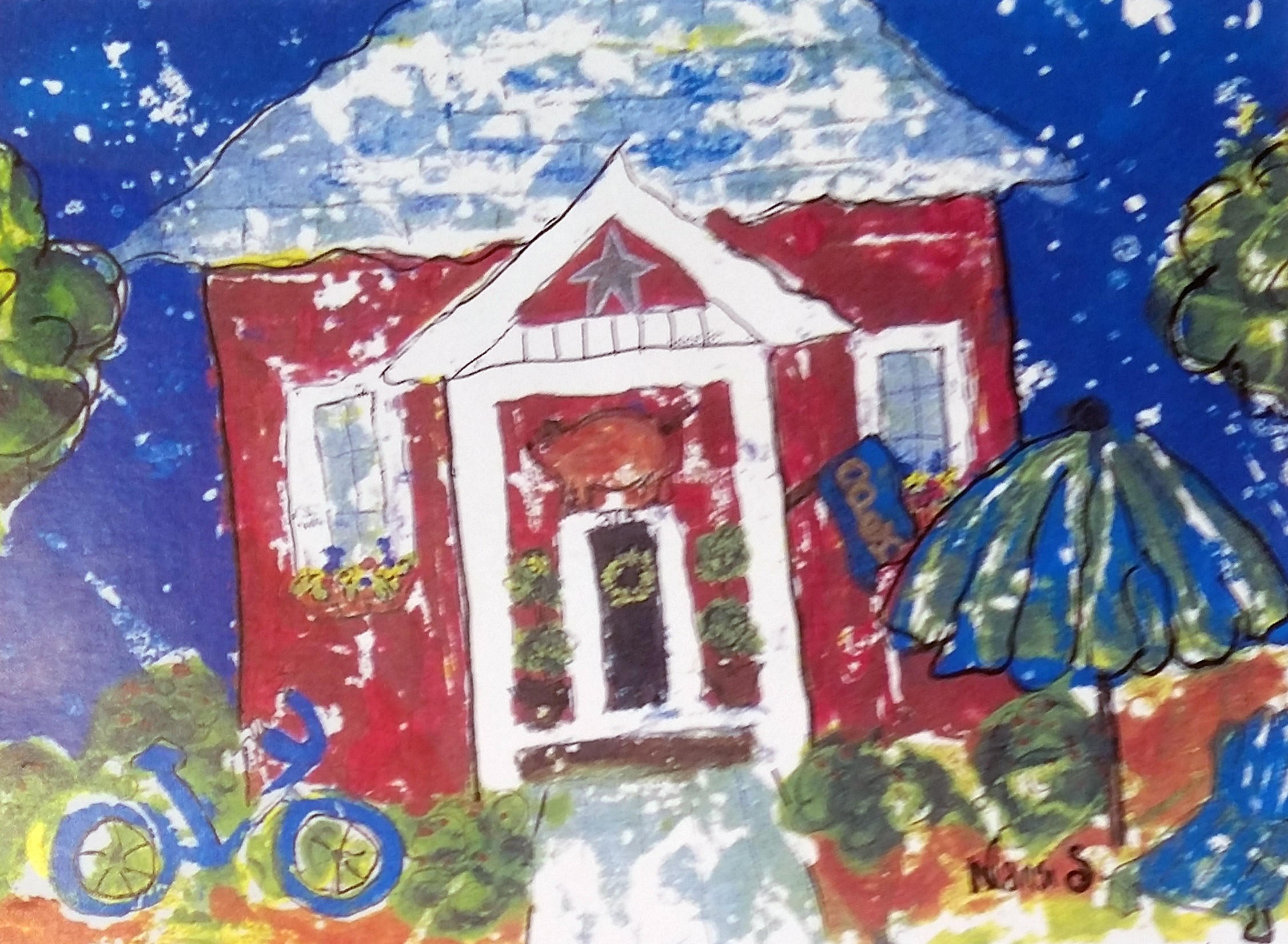 315 Main Street
The charming, unique gift and art boutique "When Pigs Fly…Magic Happens" will be offering store gift cards at HALF PRICE (up to $50). What a great holiday deal for original artwork and handmade goods. (Consignment and garden concrete items excluded.)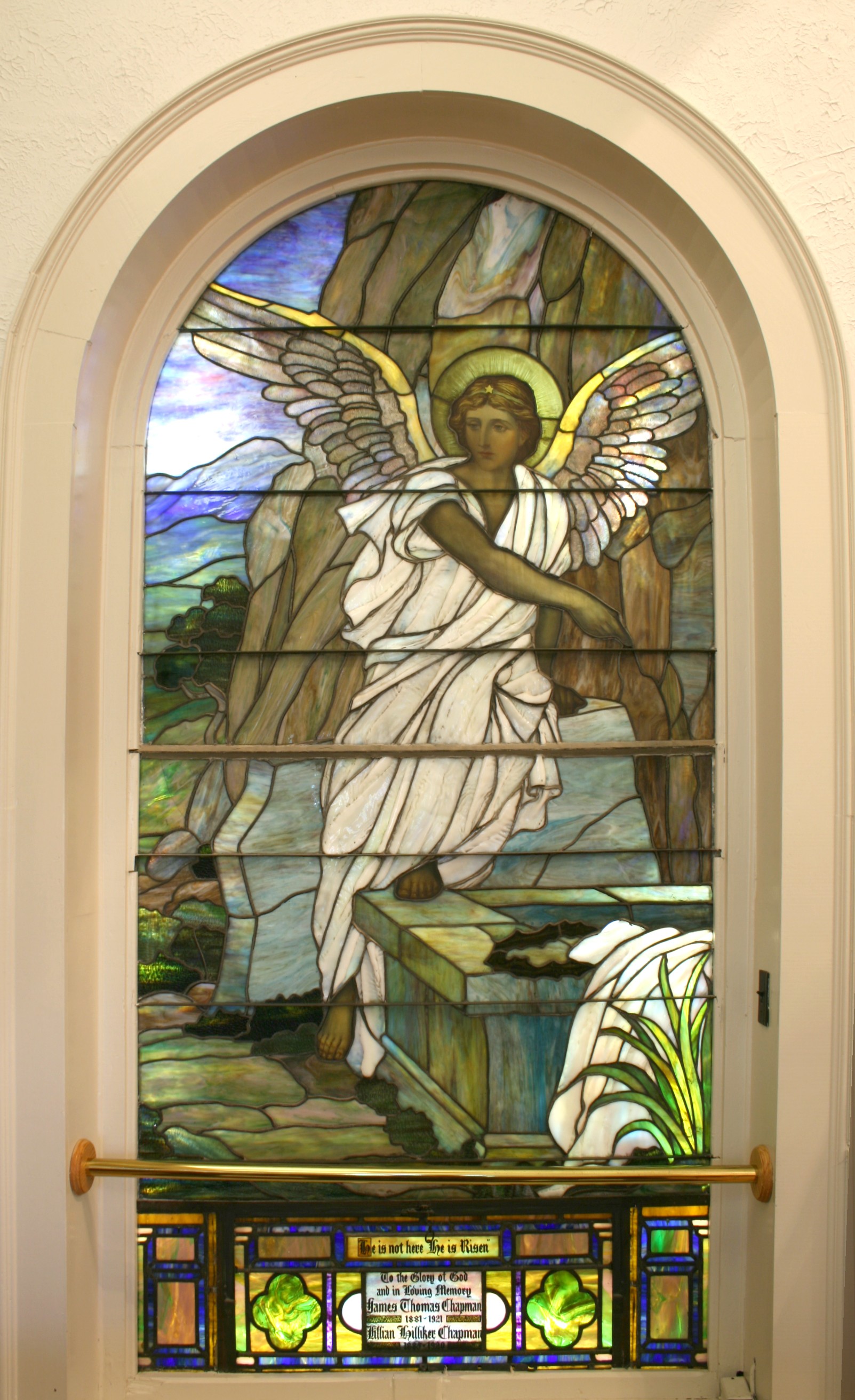 Open House Tours of Christ Episcopal Church
The congregation is working to raise funds to preserve this historically significant church including its Tiffany stained-glass windows. A donation to the preservation fund would be appreciated. For further information, call 757.357.2826.
CLICK HERE to check out all the other Holiday Events taking place in Smithfield & Isle of Wight.