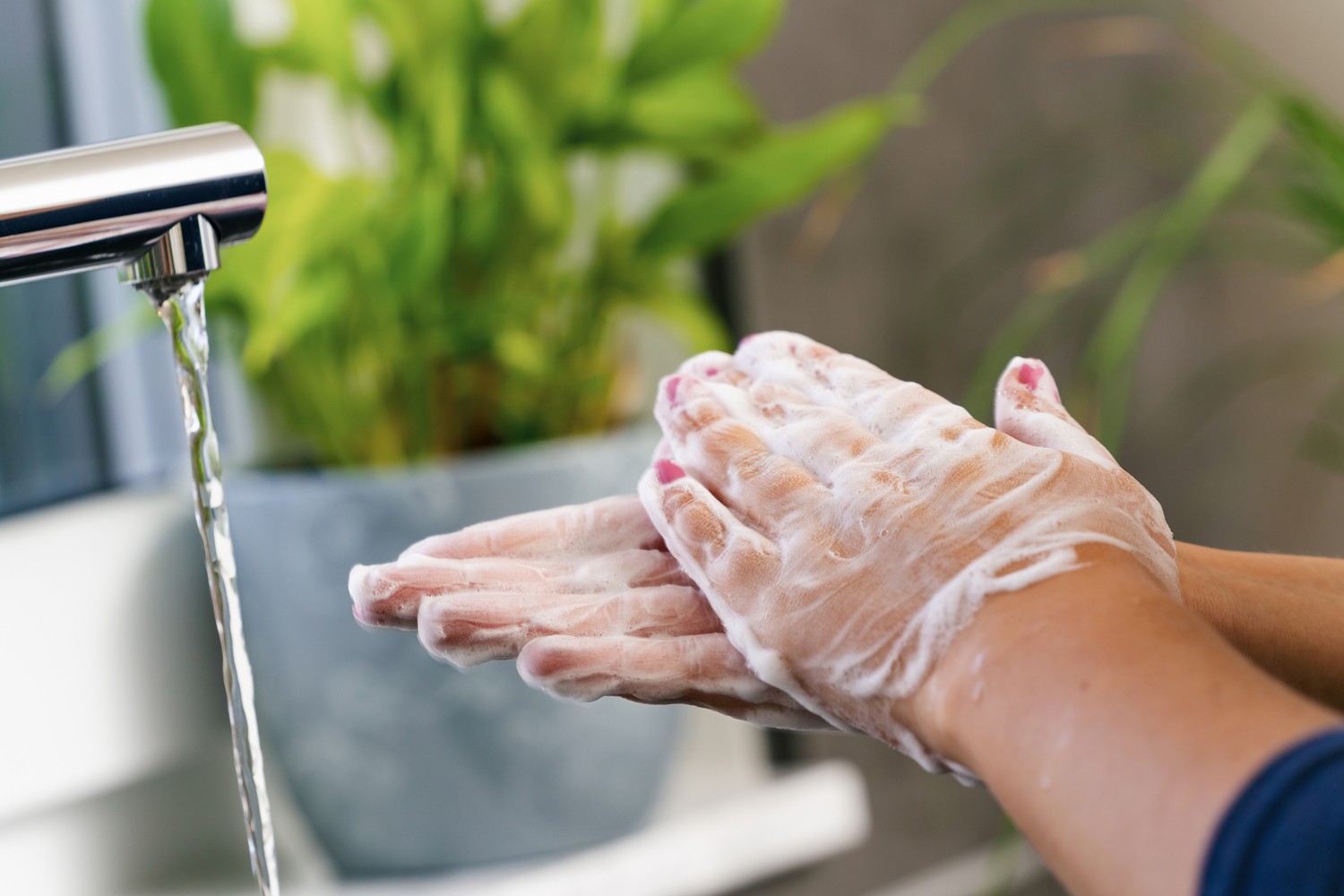 Webpage last updated May 12, 2020.
We will continue to update the event listings on this website as we hear of cancellations and postponements.
Download Guides for "Reopening & Rebounding"
A joint project of the Isle of Wight Chamber of Commerce, the Isle of Wight County Economic Development Department, General Merchants of Downtown Smithfield and Smithfield and Isle of Wight Tourism.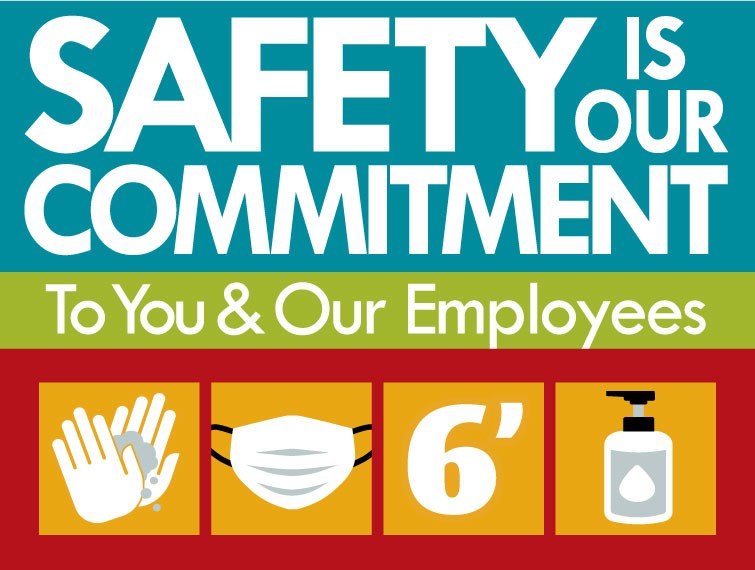 Safety Commitment Poster for Merchants
Tourism has created Safety posters in letter and tab sizes for merchants to display. Contact Lois (ltokarz@isleofwightus.net) if you would like us to send you the pdf's or we can print a copy or two for you at the Visitor Center.

Local Merchants selling Face Masks and Hand Sanitizer
Local restaurants offering curbside and delivery services
Local Shops offering online shopping
The health and safety of our visitors and residents are our main priority during this trying time. Curbside and delivery services from our local restaurants and shops offer a comparatively safe way to purchase food and to support our small businesses. Please note however that there are still risks involved. These risks can be reduced by paying for your order online and practicing CDC guidelines such as hand washing and disinfecting. Most importantly, as much as possible maintain safe social distancing practices and avoid contact with others when picking up your purchase. If there is a line, be sure to stay at least 6' from one another.
Blue Sky Distillery is sponsoring "Saturday Sanitizer Drive" each Saturday from noon until 4 p.m. offering $4.99 4oz bottles of 80% ABV sanitizer. Click here for Details.
Virginia Department of Health current statistics on Corona Virus cases in Isle of Wight and other areas of Virginia: http://www.vdh.virginia.gov/coronavirus/
Merchants: Resources for setting up an online shop
For more information on COVID-19, please visit these websites:
https://www.virginia.org/coronavirus
http://www.vdh.virginia.gov/surveillance-and-investigation/novel-coronavirus/
https://www.cdc.gov/coronavirus/2019-ncov/index.html
Smithfield & Isle of Wight CVB COVID-19 Statement TO OUR VISITORS March 17, 2020
Dear Tourism friend:
As you are aware, the COVID-19 virus has rapidly evolved across the globe.
Please know that Smithfield & Isle of Wight Tourism is closely monitoring the situation; we are in regular communication with the U.S. Travel Association (USTA), Virginia Tourism Corporation, and local tourism suppliers/partners. And, are keeping up with the CDC and Virginia Department of Health as well.
As of tomorrow, Wednesday, March 18th, The Board of Supervisors approved the closure of County offices to the public, and the Towns of Smithfield and Windsor have followed suit. The Visitor Center located at 319 Main Street in Smithfield will be closed to the public. All County employees including Tourism, will continue to report to work and provide services to the public through modified means depending on each office's individual situation. Tourism will continue to interact with the public through the phone, mail, and electronic/digital means.
As a destination where tourism is a major contributor to the economy and our lives, Smithfield & Isle of Wight Tourism will continue to evolve its response, align with recommendations provided by our health and government officials at all levels, and not forget that this is a global issue.
To that end, together with the Isle of Wight Chamber of Commerce, we are working on several initiatives that may assist your business. Stay tuned for further information!
We are optimistic that our iconic destination will be resilient and recover as a community and as a tourism family.
Stay well my friends,
Judy Winslow, Director of Tourism
Smithfield & Isle of Wight Tourism