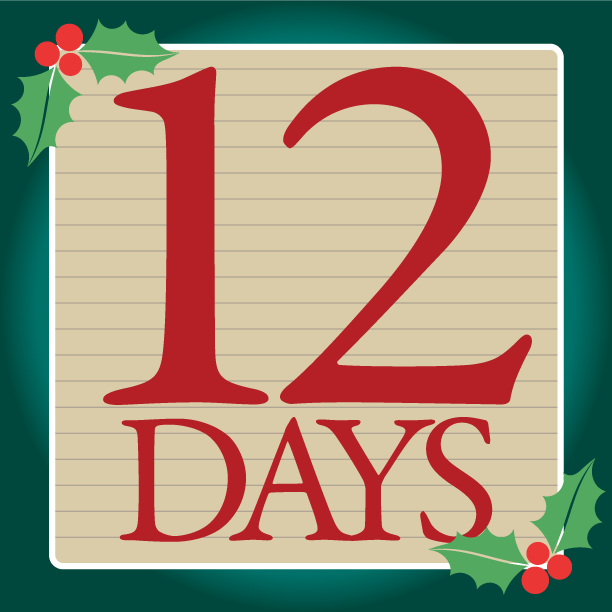 It's not the holidays without a visit to Genuine Smithfield and Isle of Wight for great shopping and special events. Join us for 12 days of Holiday Cheer!
DAY 1:
"Christmas on the Green" with Celeste Kellogg
Saturday, December 4 at 6:30 p.m. (Gates open at 5:30 p.m.)
At the Cypress Creek Golf Course, 600 Cypress Creek Golf Club, Smithfield
DAY 2:
Gingerbread House Contest
Saturday and Sunday, December 4 & 5
Click here for Contest Details. Santa will be at the Mansion from 1:00 - 4:00 p.m.
DAY 3:
Colonial Concert at St. Luke's Historic Church and Museum
Friday & Saturday, December 3 & 4
Featuring Smithfield High School's select Choraliers Ensemble with a cappella carols for the Season
DAY 4: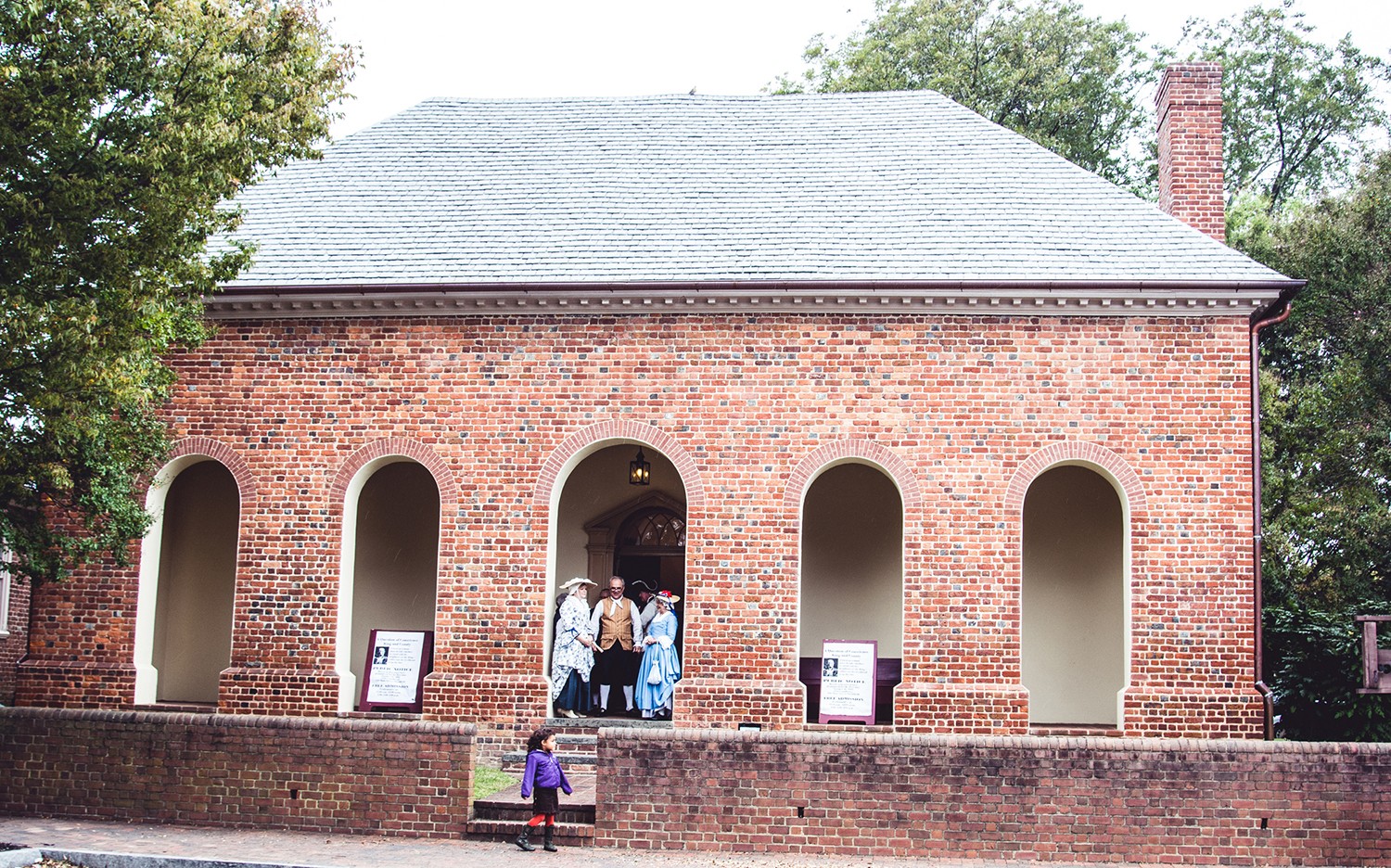 Colonial Christmas in Smithfield
Saturday and Sunday, December 4 & 5
Holiday events at Windsor Castle Park Manor House and Outbuildings, the 1750 Isle of Wight Courthouse, and Historic Christ Episcopal Church. Ticketed Event. Details at ChristmasInSmithfield.com.
DAY 5:
Smithfield Farmers Market's Holiday Food & Craft Markets
Saturday, December 4 & 18, 9:00 a.m. - 12:30 p.m.
HBank of Southside VA Parking lot, 115 Main Street in downtown Smithfield
DAY 6:
Christmas In Ivor
Sunday, December 5 from 12:30 – 5 p.m., 8430 Bell Ave.
Visit Santa from 12:30 to 2:30. Enjoy the Parade at 3:30 and craft & food vendors. Don't forget to bring an item for the Trooper Hill toy drive. Cody Stallard Memorial Tree Lighting at 5:15.
DAY 7:
Gentlemen of the College
Sunday, December 5 at 5 p.m., Smithfield Little Theatre
VWilliam & Mary's A Capella Group will present a holiday concert. Tickets are $10 per person ($5 for students) and are available at www.smithfieldlittletheatre.org or by calling the box office at (757)357-7338.
DAY 8:
Downtown Smithfield Christmas Parade
Saturday, December 11 at 10:30 p.m.
Our 2021 Theme is "Parade of Champions" and our Grand Marshalls are the Smithfield High School State Title Champion Coaches for Basketball, Debate, Soccer, and Track! Parade travels along Main and Grace Streets.
DAY 9: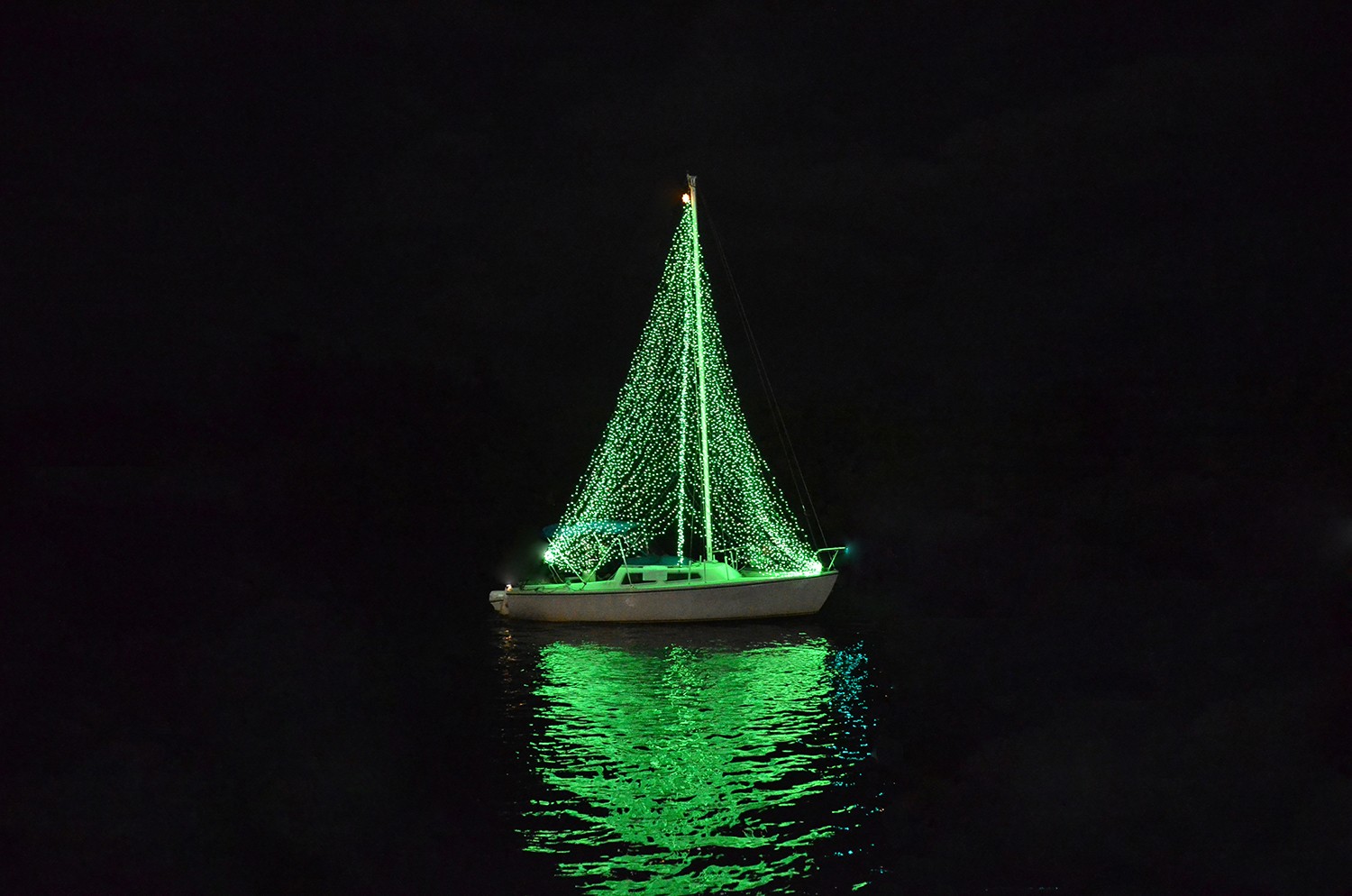 Holiday Boat Parade
Sunday, December 12 at 5:30 p.m.
Enjoy the show as decorated boats parade down the Pagan River and Cypress Creek to spread a little Christmas cheer! Best viewing at Smithfield Station and along Church Street.
DAY 10:
Handmade Holiday Show and Sale
Through December at the Arts Center @319, 319 Main Street, Smithfield
Artwork featured in all mediums: photography, paintings, drawings, and sculpture, pottery, glasswork, jewelry and fiber arts.
DAY 11: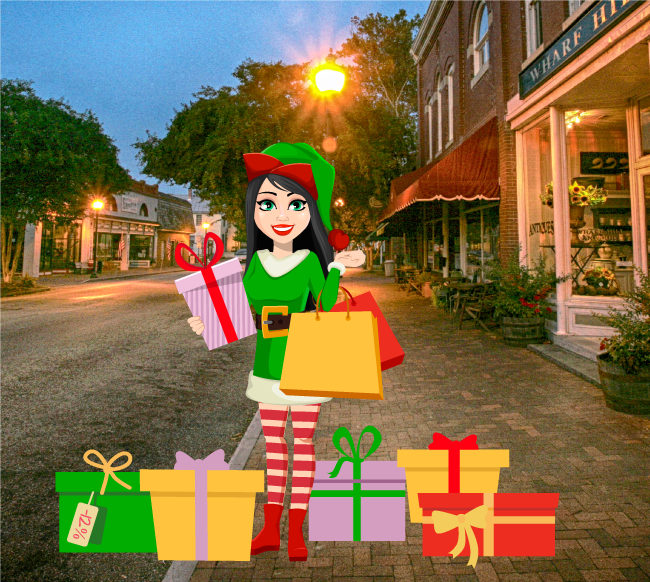 Elves Night Out
Thursday, December 16, 5:00 - 7:30 p.m.
Great holiday deals and specials at downtown merchants!
DAY 12:
A Big Band Christmas featuring the Williamsburg Classic Swing Orchestra
Monday, December 20 at 7:30 p.m.
This annual holiday concert is always a crowd pleaser and features yuletide classics made famous by Les Brown, Tommy Dorsey, Stan Kenton, Duke Ellington and more.
This isn't all of them...Check out ALL of our Holiday Special Events!