Smithfield and Isle of Wight Tourism celebrated our local tourism industry on Wednesday, August 24 at the Smithfield Center!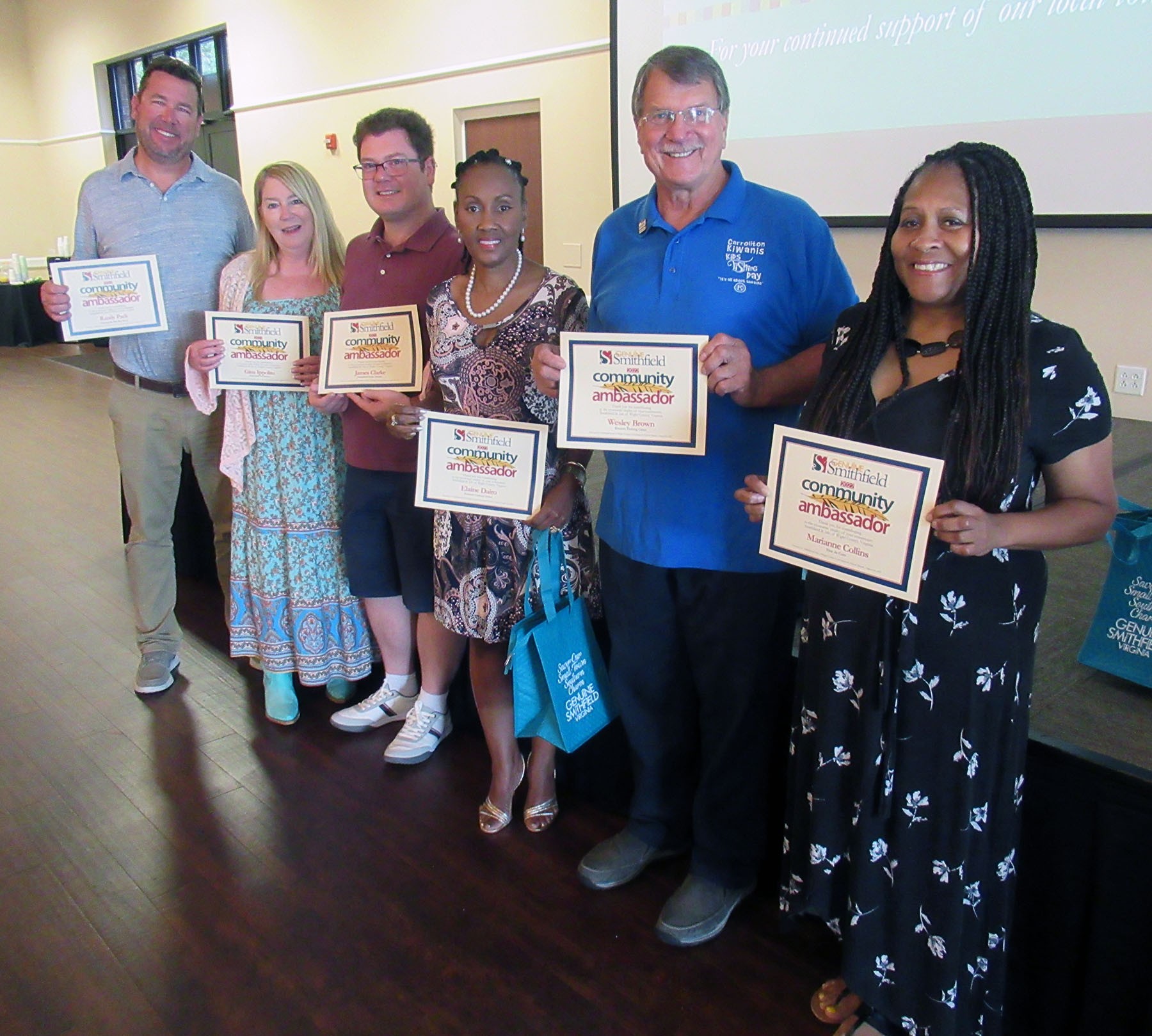 We recognized our Community Ambassadors, folks who run events or meetings which bring visitors to the area.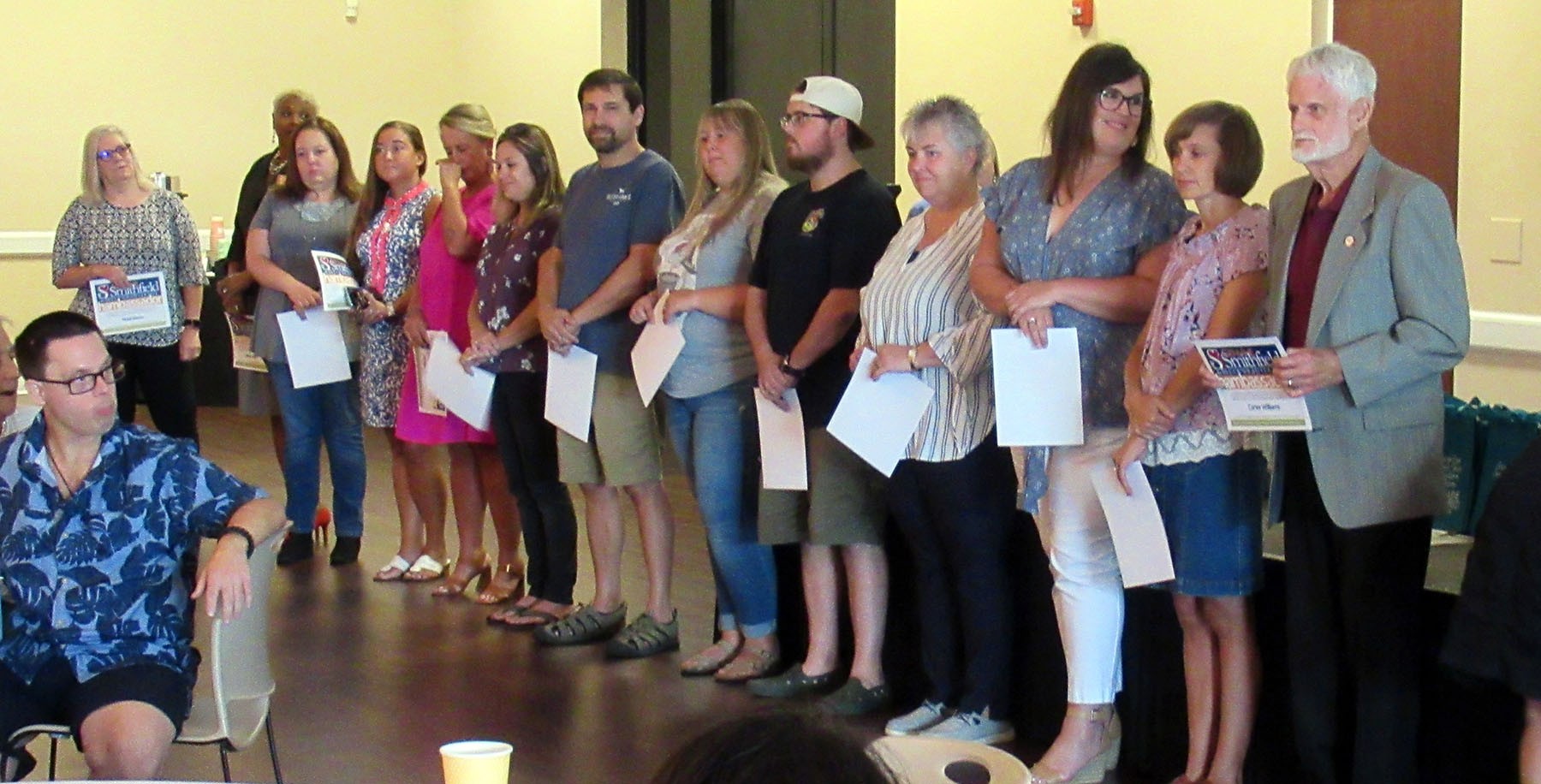 We recognized 24 new Hambassadors, those who completed a three part training program about our local tourism industry.
Our Hambassador raffle winner was Julie Hess who won an overnight stay in the iconic Smithfield Station Lighthouse and gift basket of local goodies.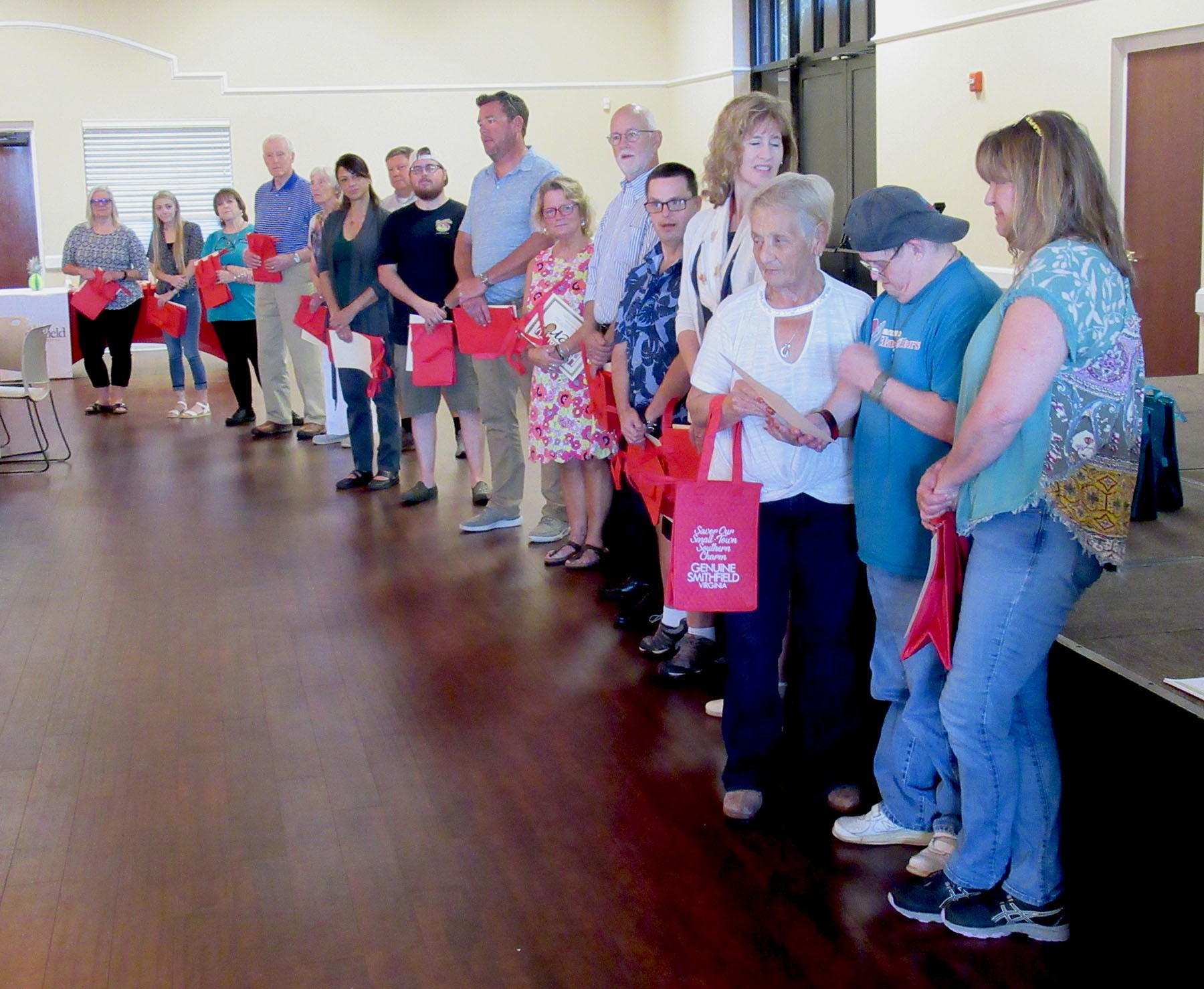 We awarded our Hospitality Heroes, those volunteers, citizens and business owners, nominated as someone who truly enhanced a visitor's experience in Smithfield and Isle of Wight.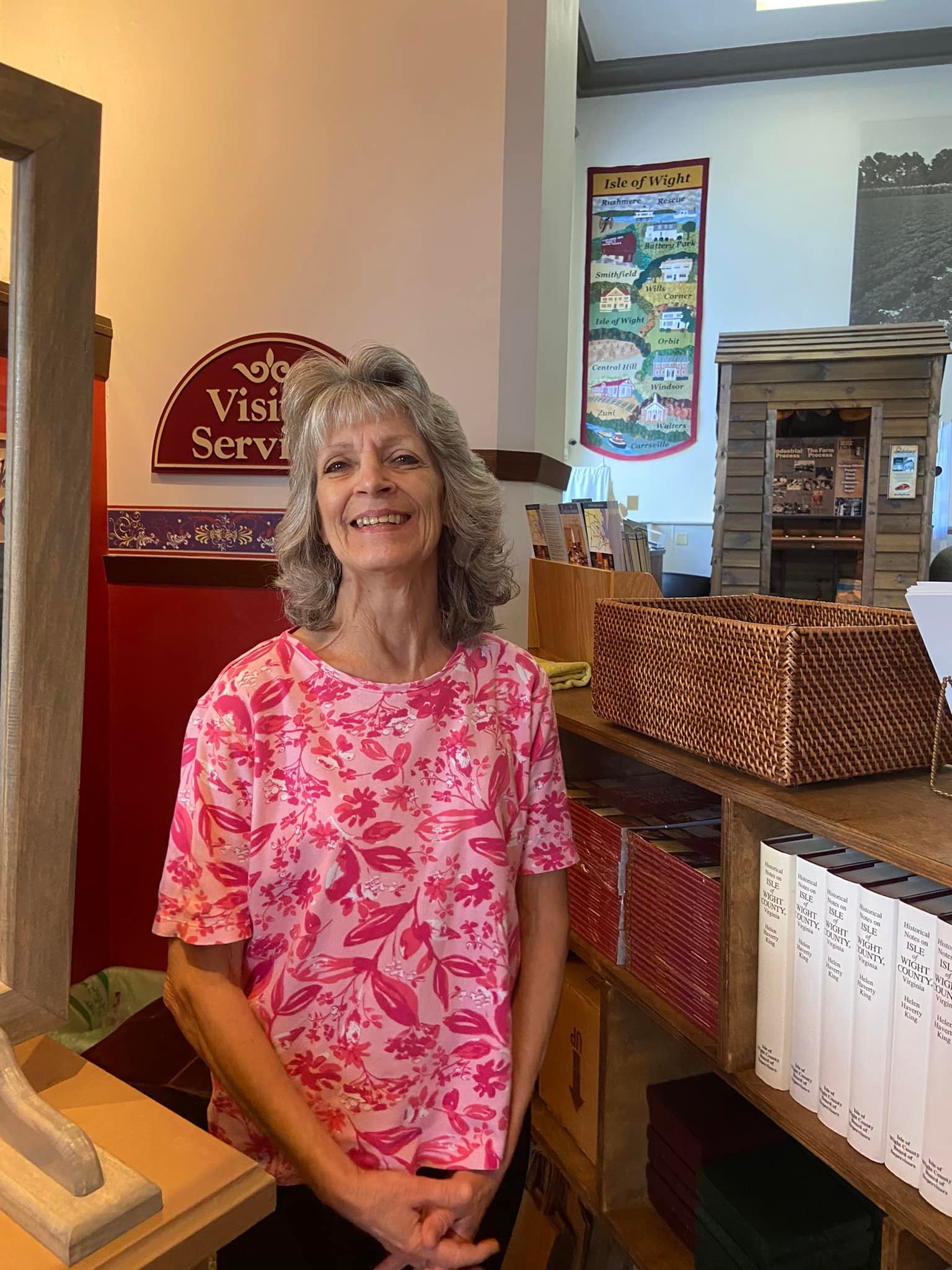 Our Hospitality Hero of the Year is Cindy Lucas with the Isle of Wight County Museum!

Congrats to Cindy, Julie and ALL OUR HONOREES!