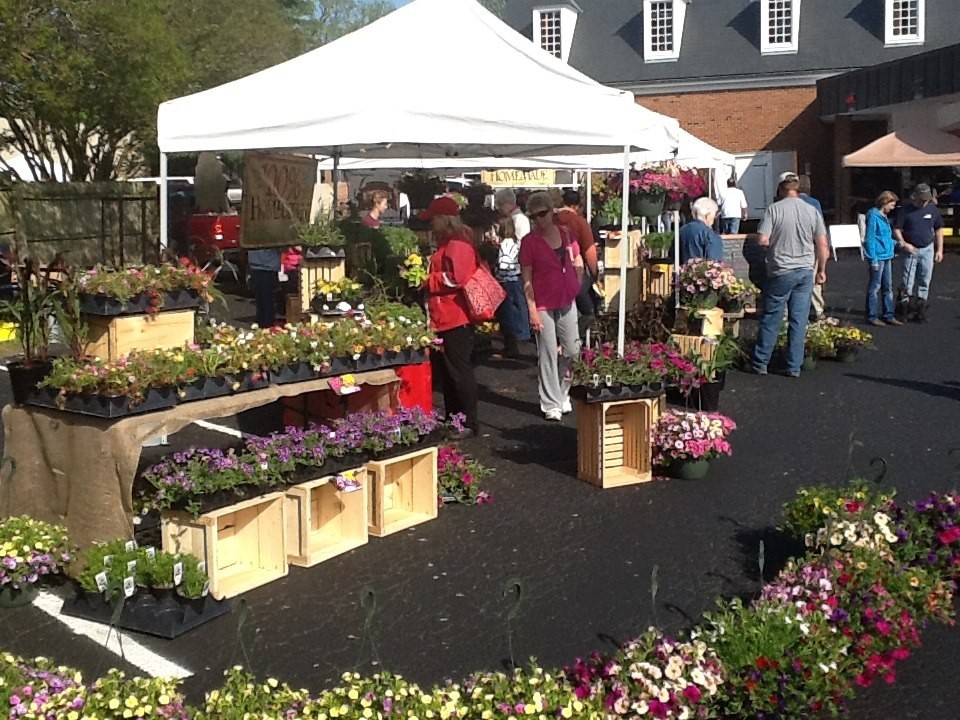 Are you a specialty vendor or musician interested in participating in one of our special events? Here are the contact numbers for those who work with our vendors and a list of which events they manage.
ST. PATRICK'S DAY PARADE
CRUSH FRIDAY BOARDWALK PARTY
BOARDWALK ART SHOW
MISTLETOE MARKET ON MAIN
DOWNTOWN SMITHFIELD CHRISTMAS PARADE
SMITHFIELD VA EVENTS
(Bob Fest, Wine & Brew Fest & Bacon, Bourbon & Music Fest)
Connie Chapman, cchapman@isleofwightus.net, 757.365.1644
SMITHFIELD FARMERS MARKET
CARROLLTON CHRISTMAS MARKET
Teresa Frantz, tfrantz@isleofwightus.net, 757.759.4118
PICKERS MARKET
SPRING COUNTRY VINTAGE MARKET
AUTUMN DOWNTOWN VINTAGE MARKET
Cheryl Ketcham, cketcham@isleofwightus.net, 757.375-3031

ISLE OF WIGHT COUNTY FAIR
Jenilee Hallman, jhallman@isleofwightus.net, 757.377.5959
CHRISTMAS IN SMITHFIELD ANTIQUES SHOW
Trey Gwaltney, cis.antiques.show@gmail.com, 757.357.6191
Isle of Wight Parks & Recreation also contracts with vendors for their
HOLIDAY DRIVE-IN MOVIE NIGHT in December. Contact Regine Edwards at 757.365.6328 or redwards@isleofwightus.net.
For further information call the Visitor Center at 757.357.5182.