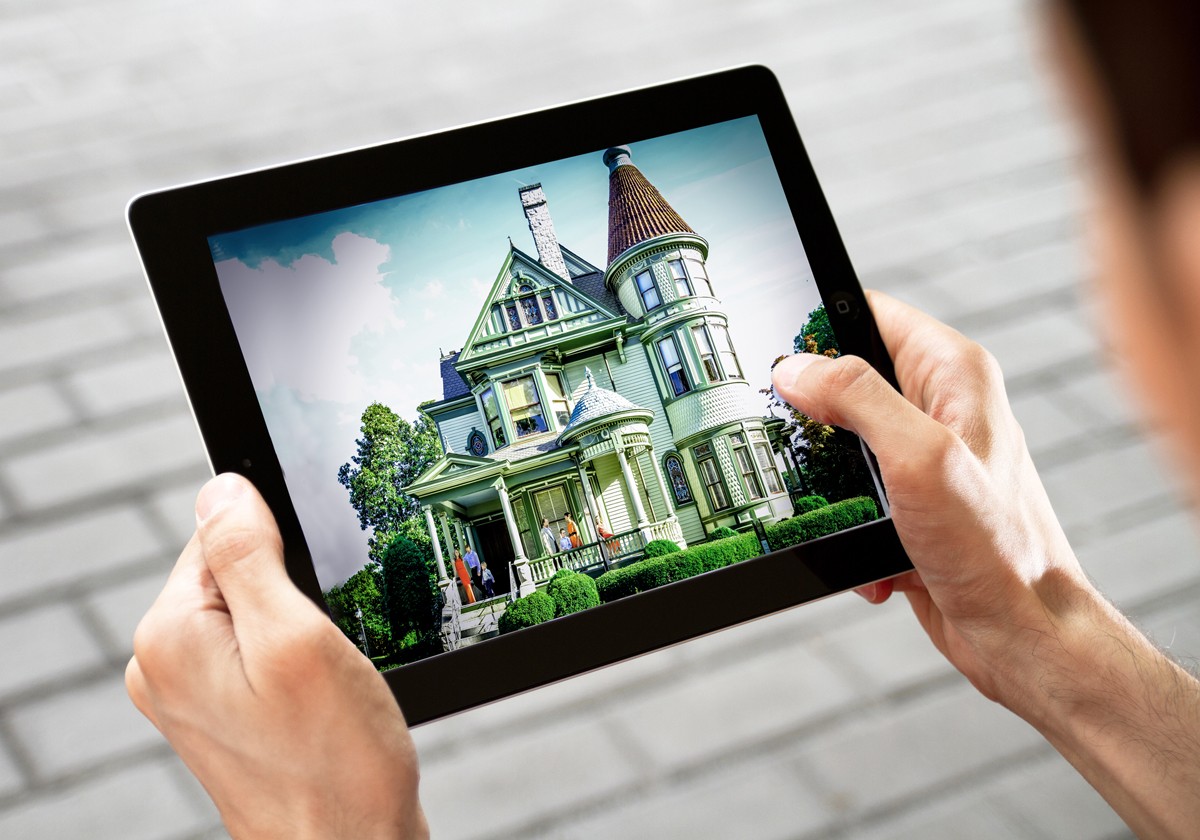 Page updated June 9, 2020
The Isle of Wight Museum is offering livestream guided tours on Facebook Live and live video feed from the "Ham Cam!" What a great way to relax while exploring and learning about the wonderful historic attractions in Smithfield and Isle of Wight County.
HAM CAM: https://www.historicisleofwight.com/
Museum's Facebook Page: https://www.facebook.com/IOWMuseum/
LIVE FEED EVENTS FROM THE ISLE OF WIGHT COUNTY MUSEUM:
12:05 p.m. Tuesday, June 9
LIVE at 12:05: E.M. Todd
Curator Tracey Neikirk discusses the ham industry, Mallory Todd, E.M. Todd and salt.
2:00 p.m. Wednesday, June 10
Stories in Stone: Maurice Langhorne (Livestreaming)
Join us for this virtual walking tour with Kathy Mountjoy. She will discuss Maurice Langhorne and the local banking industry.
12:05 p.m. Thursday, June 11
LIVE AT 12:05: Fort Boykin Walking Tour
Museum Curator Tracey Neikirk takes you for a virtual tour at Fort Boykin.
2:00 p.m. Saturday, June 13
Livestreaming Tour of Nike Park via Facebook Live
Virtually visit one of the Cold War's few surviving Army Air-Defense Posts. Local historian Albert Burckard will host a short walking tour of this site which contains the original barracks, mess hall, administration and recreation building, officer/non-commissioned officer family housing, fueling area and underground missile magazines.
Please note! This tour of Nike Park, as well as a 10 a.m. tour on June 13 of the Isle of Wight Courthouse Complex will also be held LIVE and IN-PERSON at the sites.

A video of the live feed of most of the museum's presentations will be posted on the Museum's Facebook Page after the live event: https://www.facebook.com/IOWMuseum/
VIDEOS
VIDEO TOUR OF BOYKIN'S TAVERN
Looking for something different to do to exercise your brain while you're home bound? How about a tour via video of Boykin's Tavern? Produced by the Isle of Wight County Museum and videographer, Brett England.
Video Link: https://youtu.be/pRemkx41-3o
VIDEO TOUR OF IVY HILL CEMETERY
Take a tour via video from the comfort and safety of your own home featuring Smithfield's historic Ivy Hill Cemetery. The video was produced by the Isle of Wight Museum and videographer, Brett England, and is narrated by tour guide, Kathy Mountjoy.
Vdeo Link: https://www.historicisleofwight.com/ivy-hill-cemetery.html
VIDEO IN HONOR OF NATIONAL VIETNAM WAR VETERANS DAY
In honor of National Vietnam War Veterans Day on March 29, the Isle of Wight County Museum hosted a video program featuring veteran Albert Burckard. As a U.S. Army infantry captain, Albert served 18 months in Vietnam from October 1969 through April 1971 in the northern I Corps Tactical Zone.
https://www.facebook.com/IOWMuseum/videos/3343272675780427/
VIDEO TOUR OF WINDSOR CASTLE via Facebook Live
Recorded April 3, 2020 and presented by the Isle of Wight County Museum, join Curator Tracey Nekirk. Tracey will guide us on a tour of the newly restored house at Windsor Castle, share a few artifacts and tell the story of the site's long history.
Join the tour on the Museum's Facebook page: https://www.facebook.com/IOWMuseum/videos/672422490177725/