Take a hike! No really, enjoy a brisk walk or a slow stroll in a beautiful natural setting. Smithfield and Isle of Wight County offer several options - from a waterside park in downtown Smithfield to the unspoiled and historic Fort Boykin with its hidden river beach.

Of course, you won't want to return home without checking out the great shops and restaurants in downtown Smithfield for a quick break or a shopping spree to lift your spirits.

Check out all our trails and offerings to get you outside in the fresh air: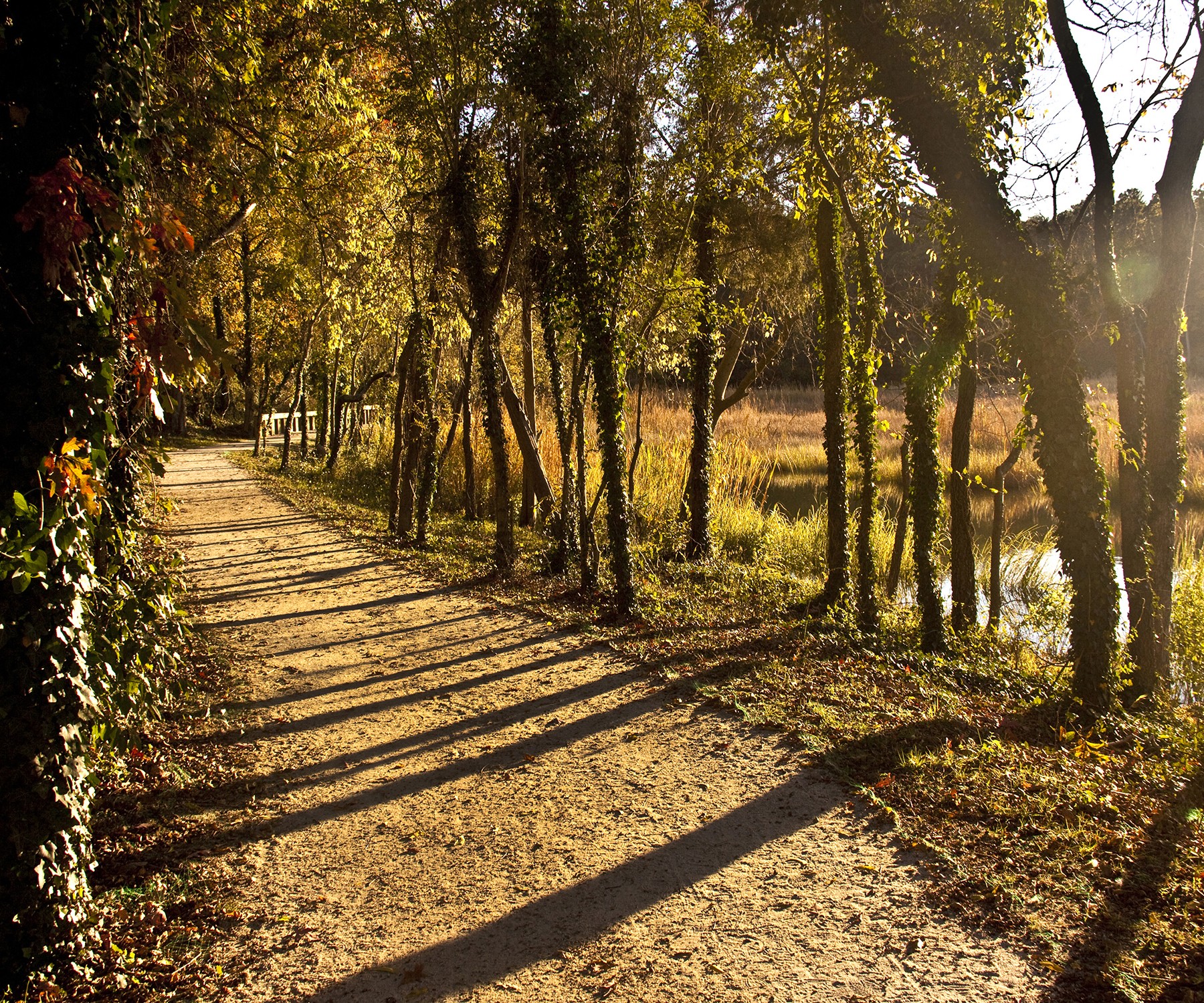 Windsor Castle Park, 705 Cedar Street in downtown Smithfield
Located right in downtown Smithfield, this gorgeous riverside park features 4+ miles of a woodland trail system, picnic areas, a dog park, a state-of-the-art kayak and canoe launch, a Children's Natural Playscape playground, fishing pier, scenic overlooks and the Windsor Castle Historic Site. Windsor Castle Park is listed on the Virginia Birding and Wildlife Trail.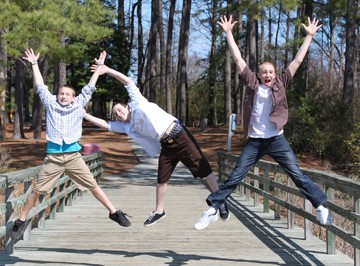 Carrollton Nike Park, 13036 Nike Park Road, Carrollton
The park offeres walking trails through a wooded area along Jone Creek. Additionally, there is a 3 mile mountain bike trail that hikers can use as well. Dogs are also able to use this trail but must be kept on leash. Enjoy picnic areas, an observation deck, fishing pier, skate park, playground and sports fields. The park is open from 8 a.m. - 8:30 p.m. seven days a week.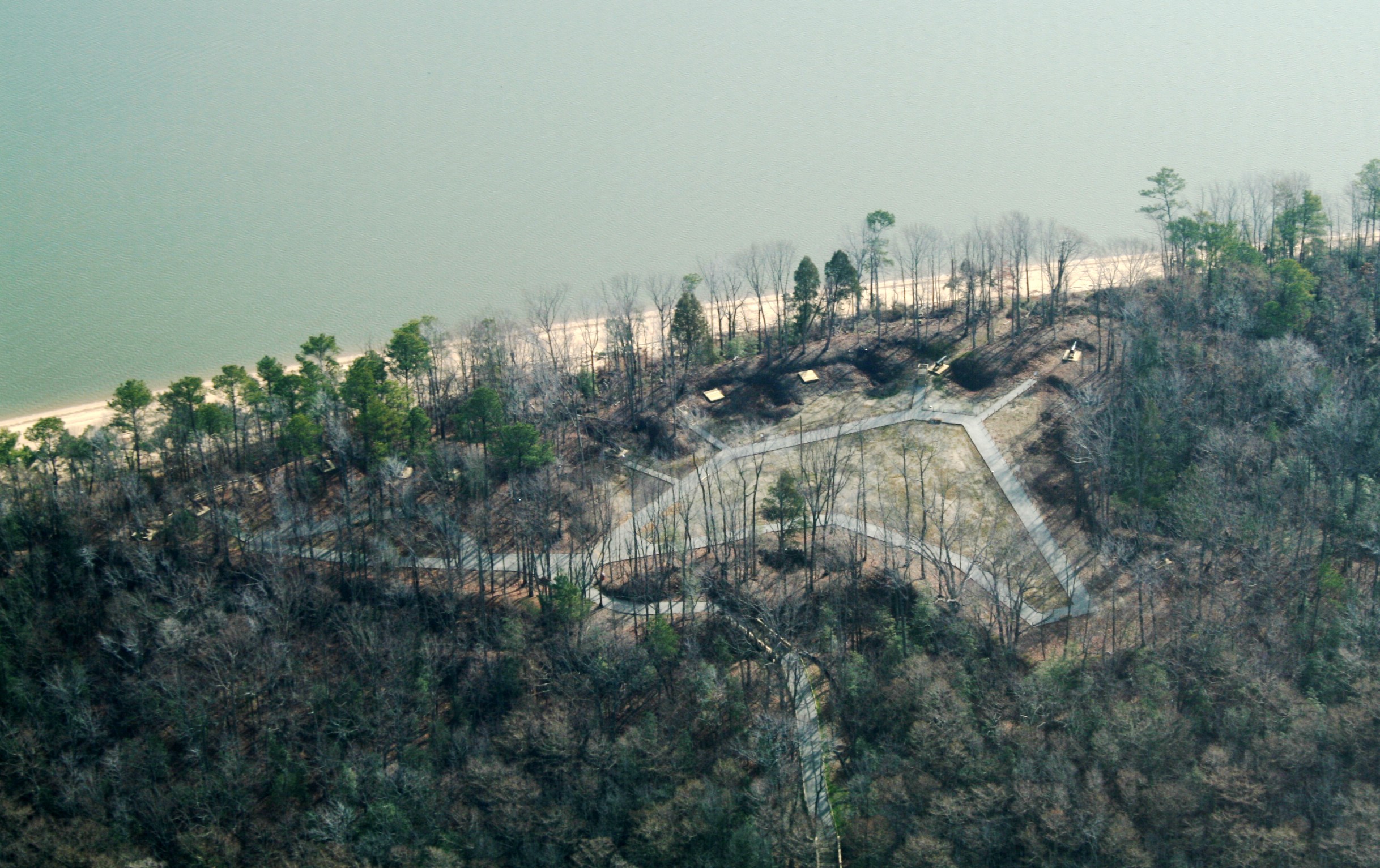 Historic Fort Huger, Route 10 at 15080 Talcott Terrace, Isle of Wight County
The self-guided tour of this historic fort takes you along trails and bridges, ending with a scenic overlook of the James River. Guided walking tours of Fort Huger are offered throughout the year. Go to: HistoricIsleofWight.com or the events page of this website for dates and times or contact the Visitor Center to arrange a custom guided tour. Directions: From Route 10, follow the Civil War Trails signage. Open dawn until dusk.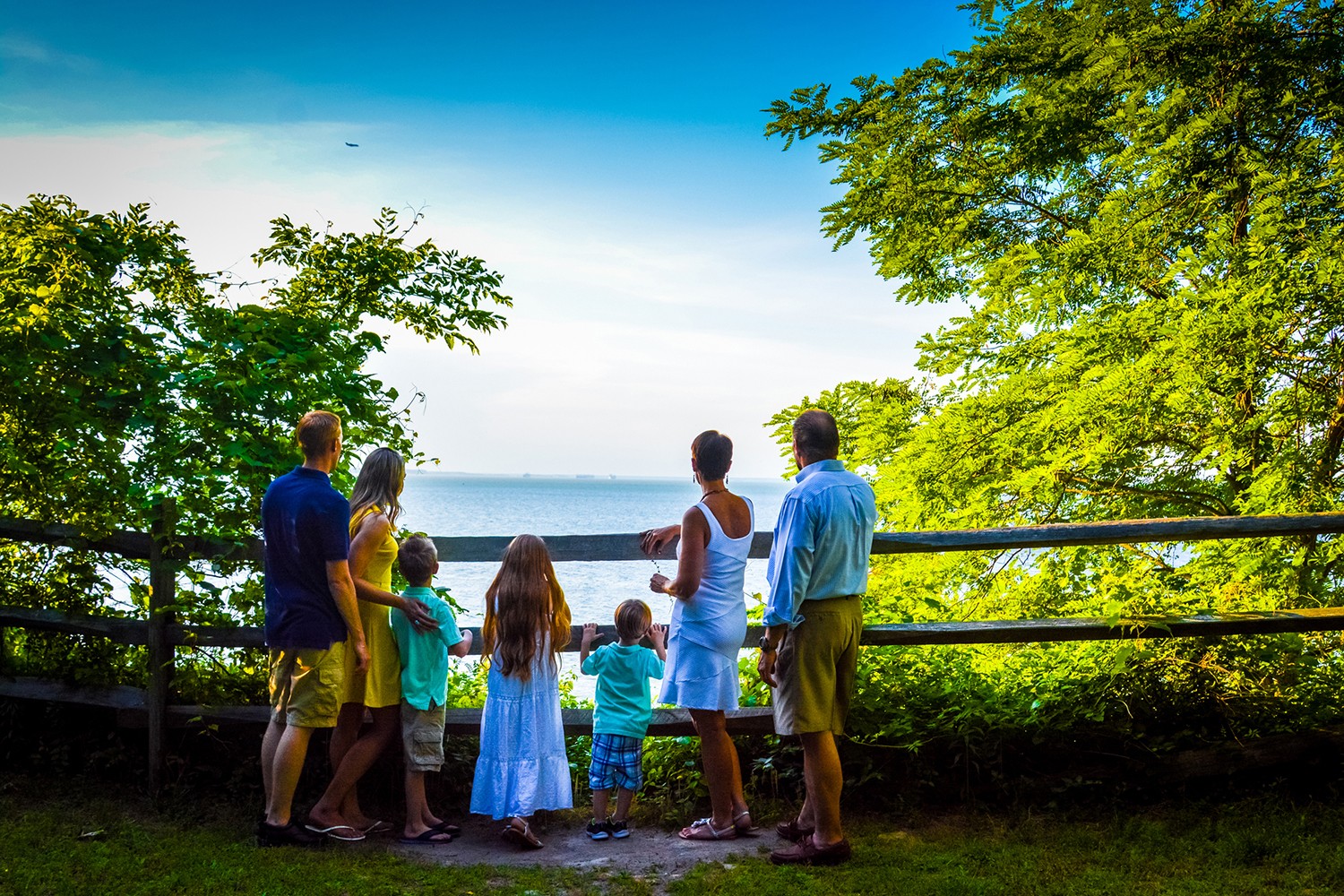 Fort Boykin Historic Park, 7410 Fort Boykin Trail, Isle of Wight County
Venture inside the fort for a self-guided tour to learn more about the fort's experience during the Civil War. You can also enjoy the fort's natural habitat and access to a secluded river beach.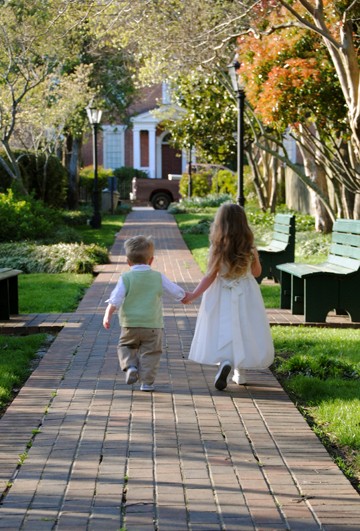 Hayden's Lane, Smithfield, 200 Block Of Main Street in downtown Smithfield
Running between Main and Grace Streets, Hayden's Lane was originally the driveway to Hayden Hall, an early girls' school. The garden department of the Woman's Club of Smithfield and the town created a lovely sitting garden and walkway to relax and enjoy the peaceful surroundings. Several benches, hand-painted by local young artists grace the walkway.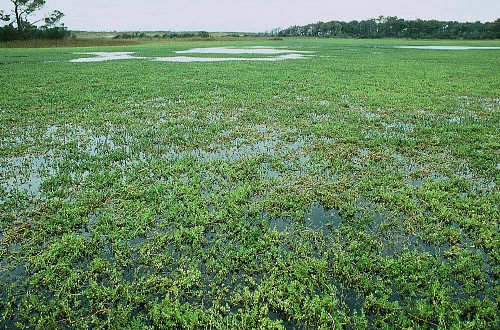 Ragged Island Wildlife Management Area, Located on U. S. Routes 17 at the southern end of the James River Bridge in Isle of Wight County
Ragged Island is a largely unspoiled area of marshland and small pine islands. The area has interpretive signs, a boardwalk, fishing pier and trails, and has been designated a Watchable Wildlife Area.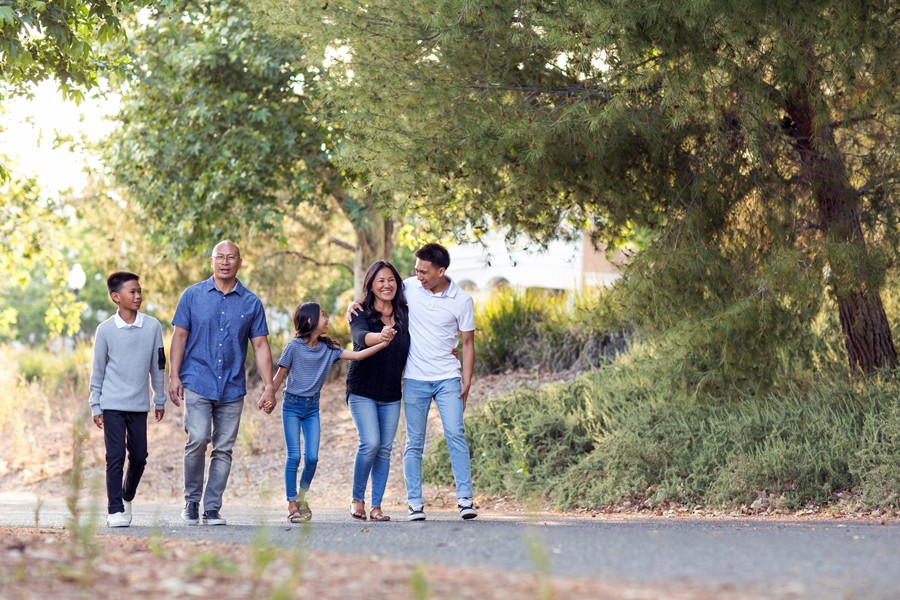 Nike Park Bike Trail, 13036 Nike Park Road, Carrollton
The Nike Park Trail, sometimes called the "Park-to-Park Trail" is a multi-use trail, when completed, will connect Carrollton Nike Park to the Town of Smithfield's Windsor Castle Park. Sections of the trail on the Nike Park end are completed and accessible from Nike Park.

The area also offers guided and self-guided walking tours:
Porcine Parade
Downtown Smithfield Historic Walking Tour
Windsor Castle Park BINGO Game
Lundeen Bronze Statues
Monthly Guided Tours by the Isle of Wight Museum