As much as we try to offer only clear skies and sunshine in Genuine Smithfield, sometimes the weather just doesn't cooperate. But don't let it dampen your spirits. There's still plenty to do!
#1 Smithfield & Isle of Wight Visitor Center and Arts Center @ 319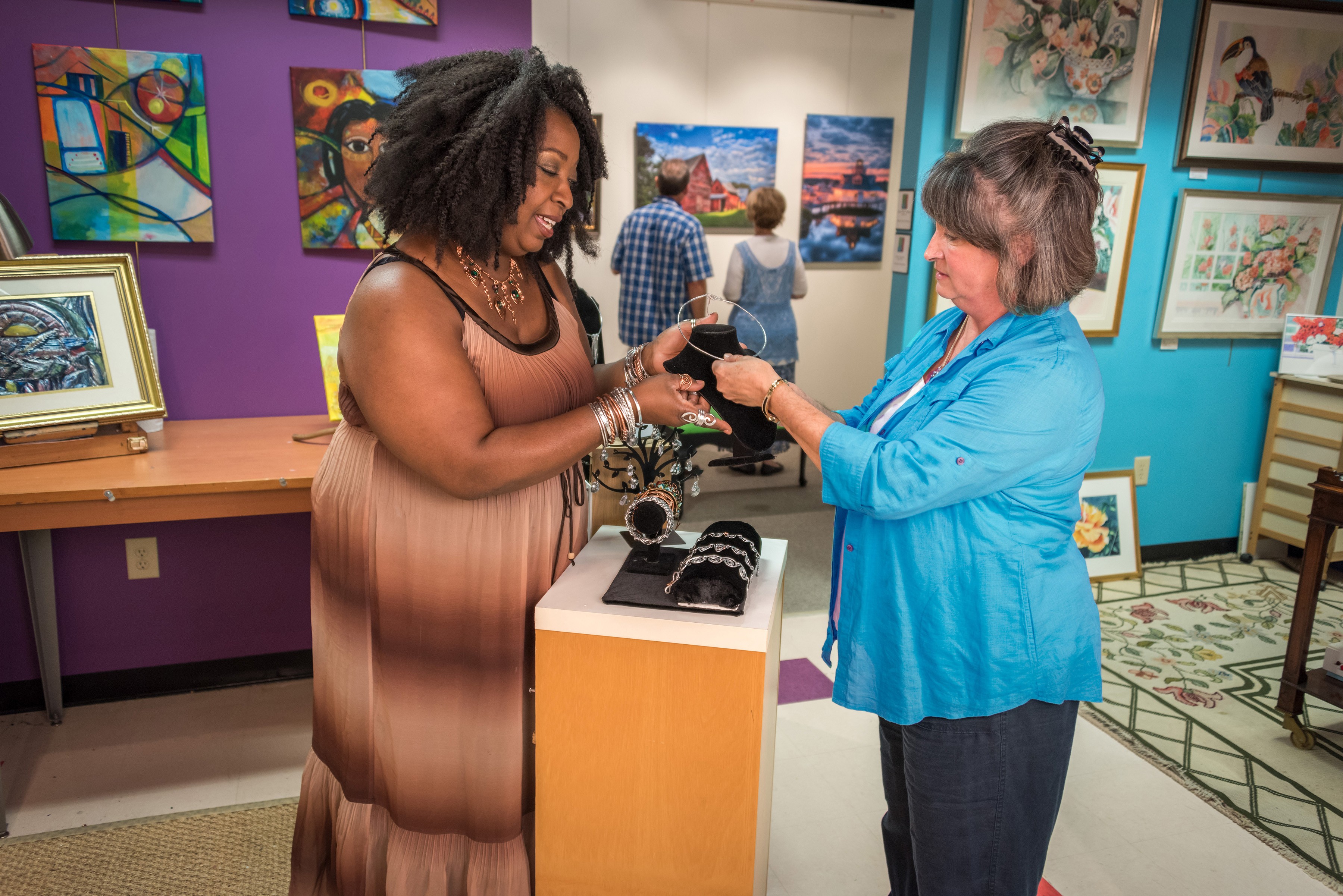 319 Main Street, Visitor Center 757.357.5182, Arts Center 757.357.7707
Make this unique attraction your first stop in town. Our docents will provide a map of downtown, listing all our shops, attractions, and restaurants where you can take refuge from the weather. But there's more! The Visitor Center shares space with the Arts Center @ 319, which exhibits the works of local and regional artists. Peruse the gallery and gift shop and chat with resident artists while you ride out the storm.
#2 Isle of Wight County Museum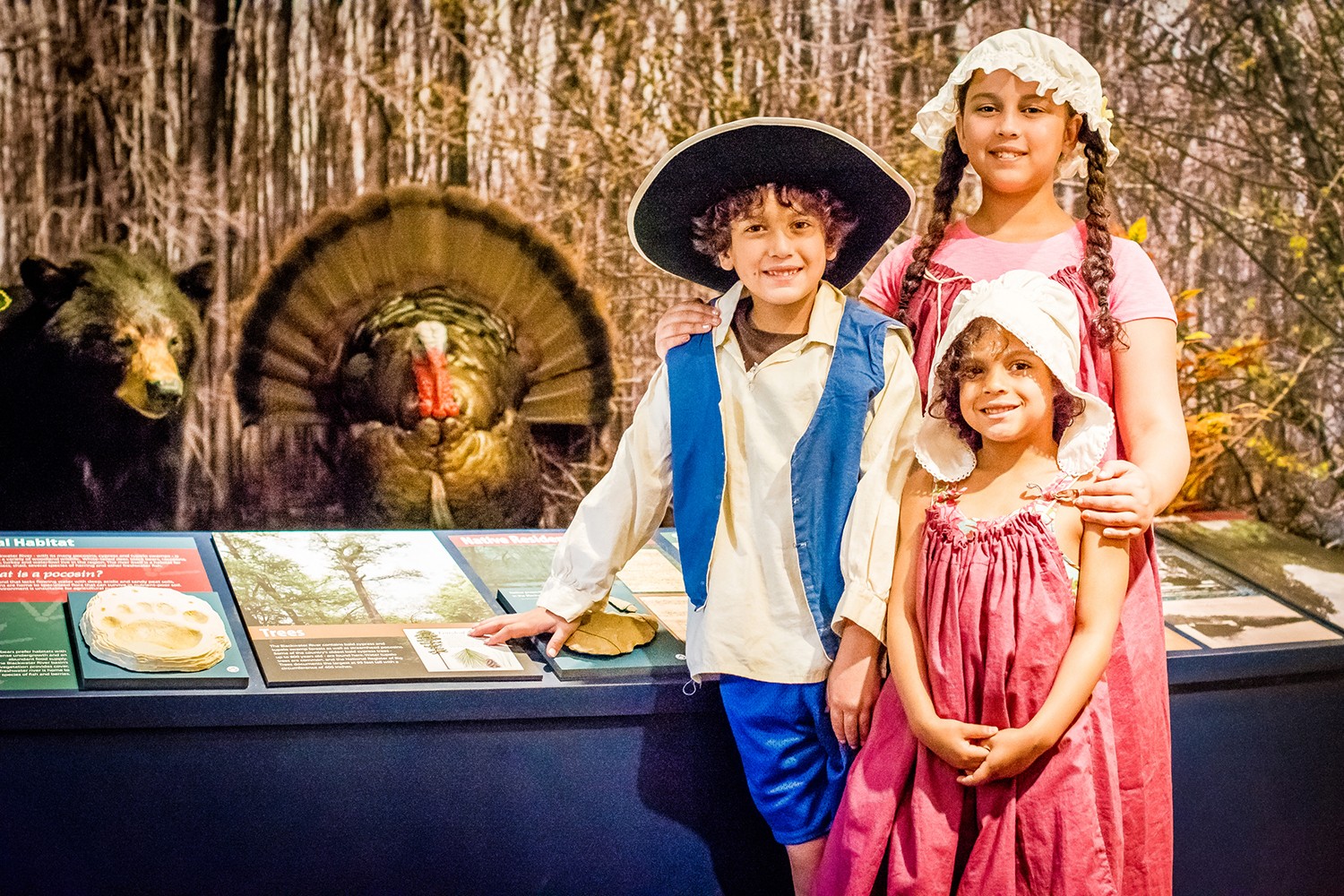 103 Main Street, Smithfield, 757.356.1223
Interpreting local history, the museum features prehistoric fossils, Native American and Colonial artifacts, an authentic country store, a smokehouse exhibit, regional Civil War history and exhibit, and the world's oldest, edible cured ham (over 110 years old!).
#3 The 1750 Isle of Wight Courthouse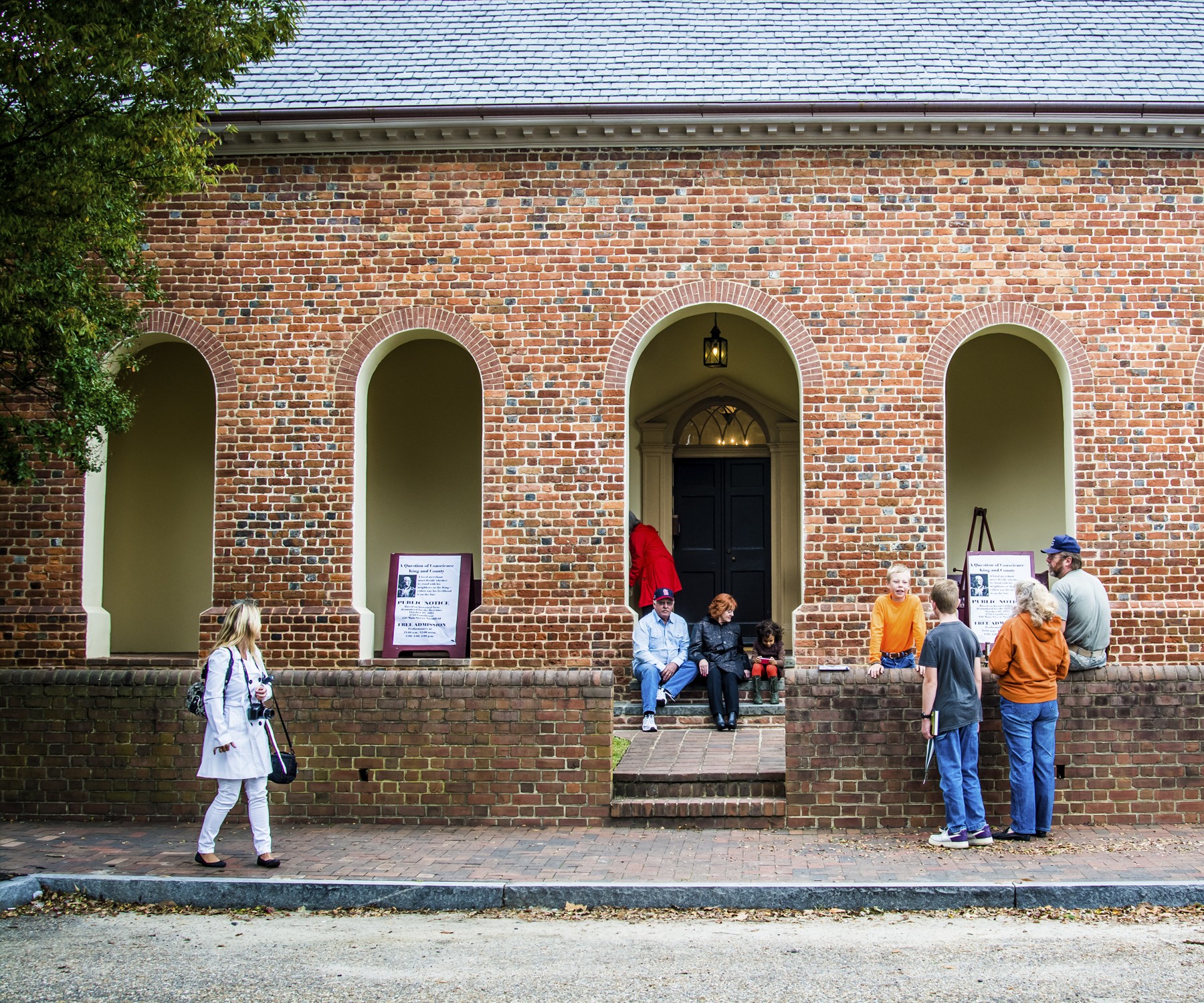 130 Main Street, Smithfield, 757.356.9016
Originally modeled after the capital building in Colonial Williamsburg, this restored building features a wonderful rain-free portico and Colonial interior.
#4 Historic St. Luke's Church and Museum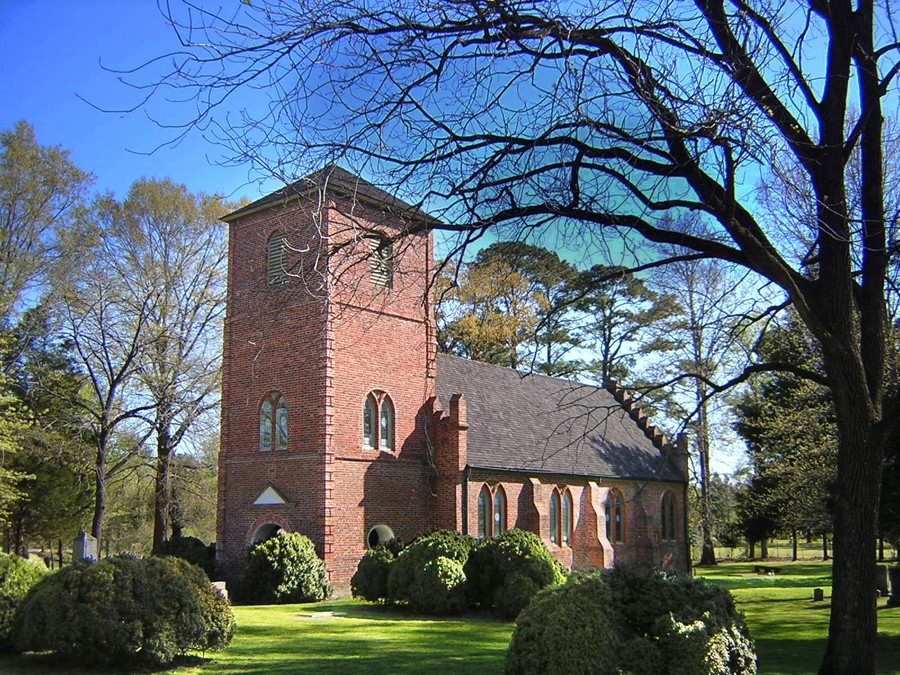 14477 Benns Church Blvd., Smithfield, 757.357.3367
You'll need an umbrella to walk to the church, but you will be very glad you did! St. Luke's is Virginia's oldest church and offers hourly guided tours seasonally. Nominal admission fee.
#5 Darden's Country Store and Smokehouse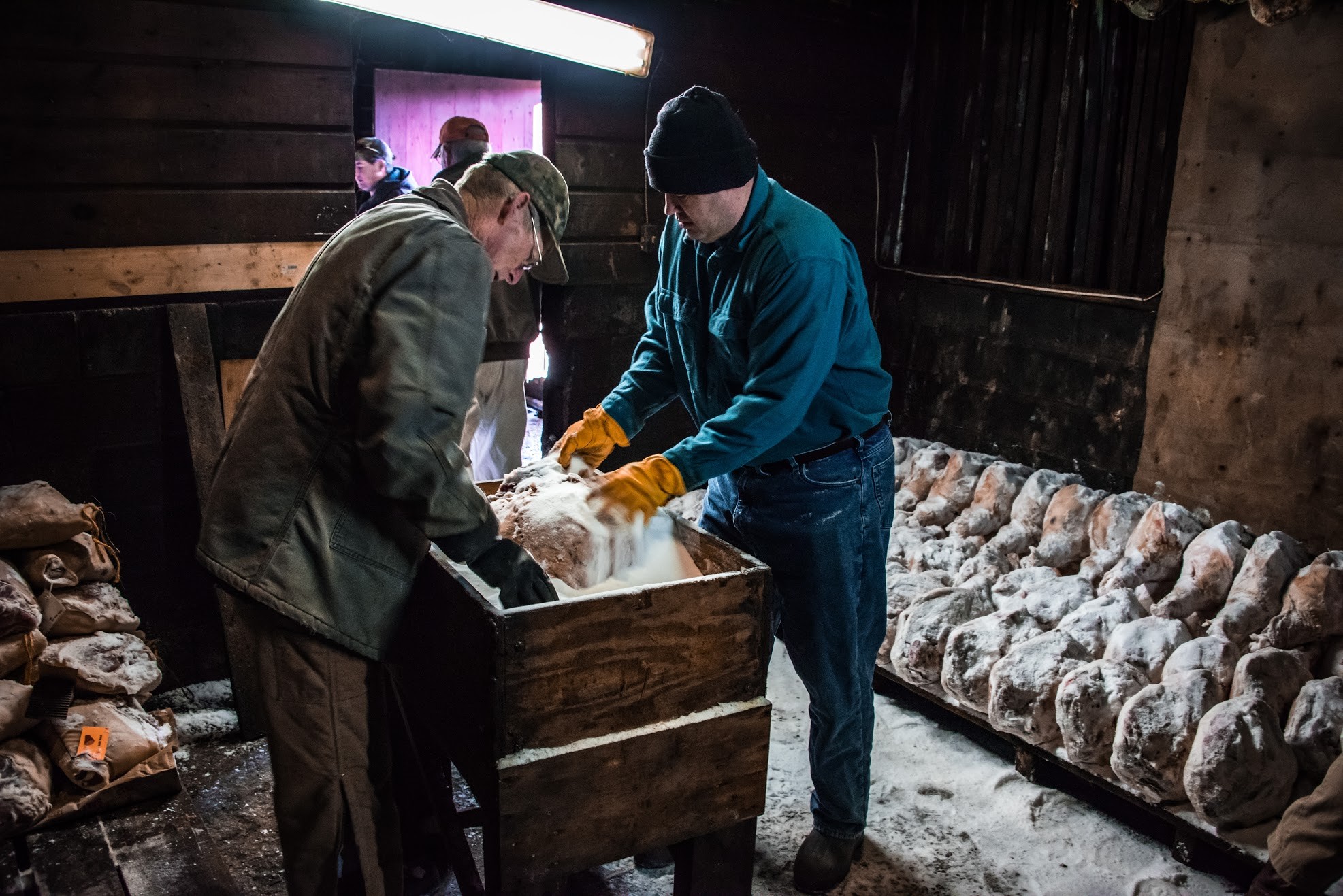 16249 Bowling Green Road, Smithfield, 757.357.6791
This classic country store and smokehouse has been run as a family business since 1952. Peruse hanging hams, side meat, country cheese and peanuts. Call ahead and see if Dee Dee or Tommy can give you a tour of their smokehouse - quite a unique way to come out of the rain!
#6 The Schoolhouse Museum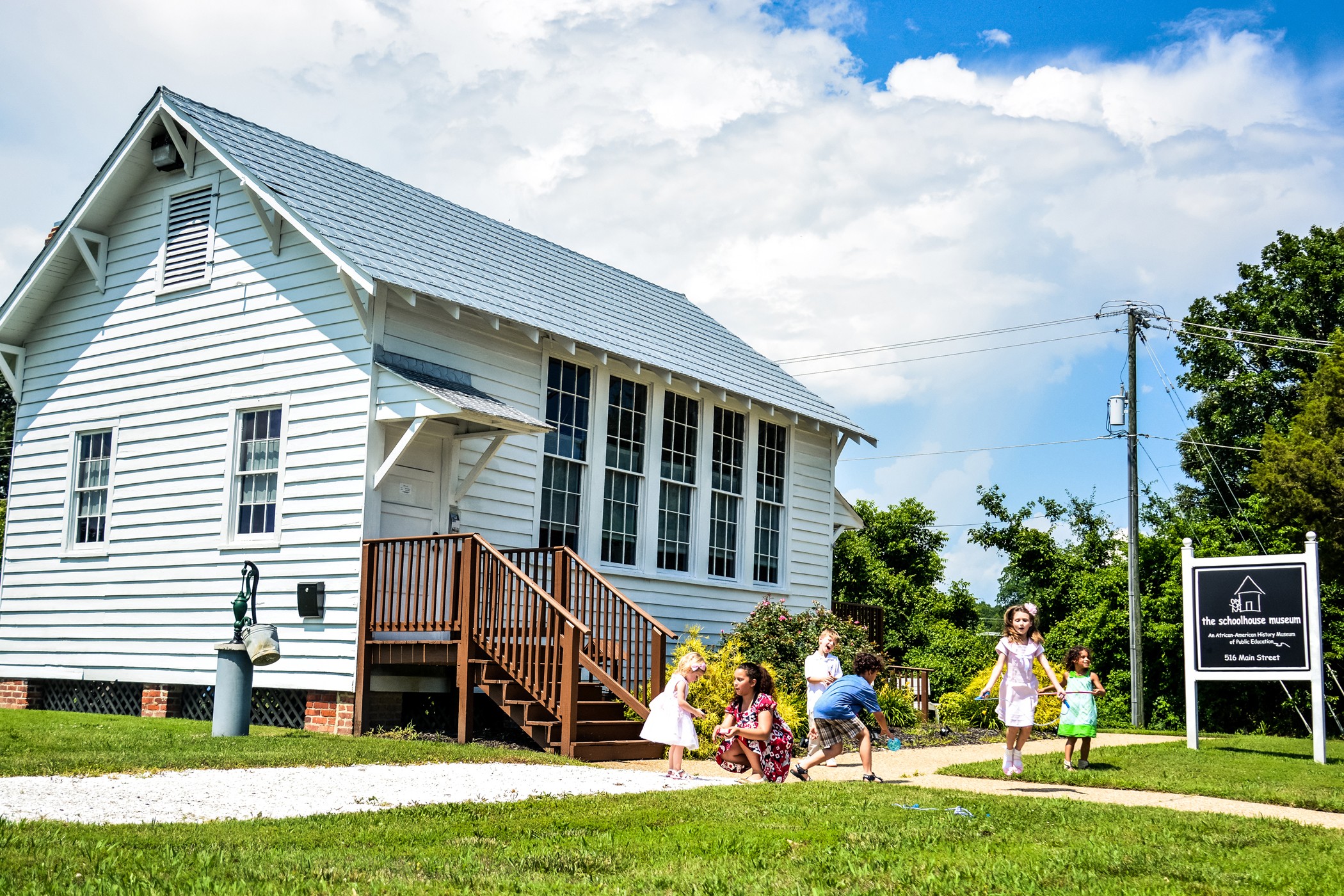 516 Main Street, Smithfield, 757.365.4789
An African-American History Museum of Public Education built in 1932, the Schoolhouse Museum features period desks, books, and artifacts. Hours limited, call first.
#7 Shopping in Genuine Smithfield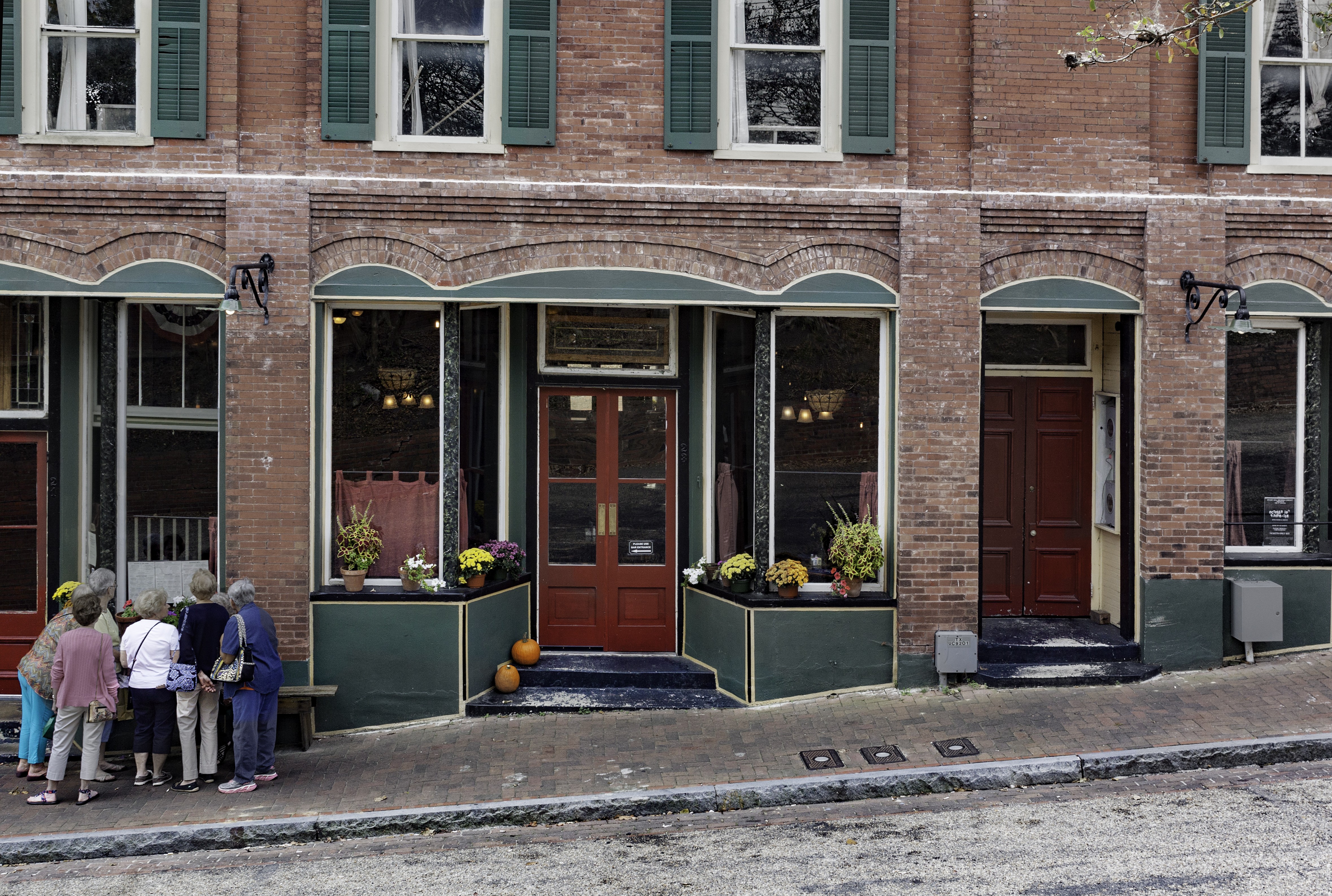 Pick up a walking tour map at the Visitor Center for a list of our art galleries, antique and unique gift shops. And because they're all located within a few compact blocks, you won't get terribly wet dashing from shop to shop!
#8 Dining in Genuine Smithfield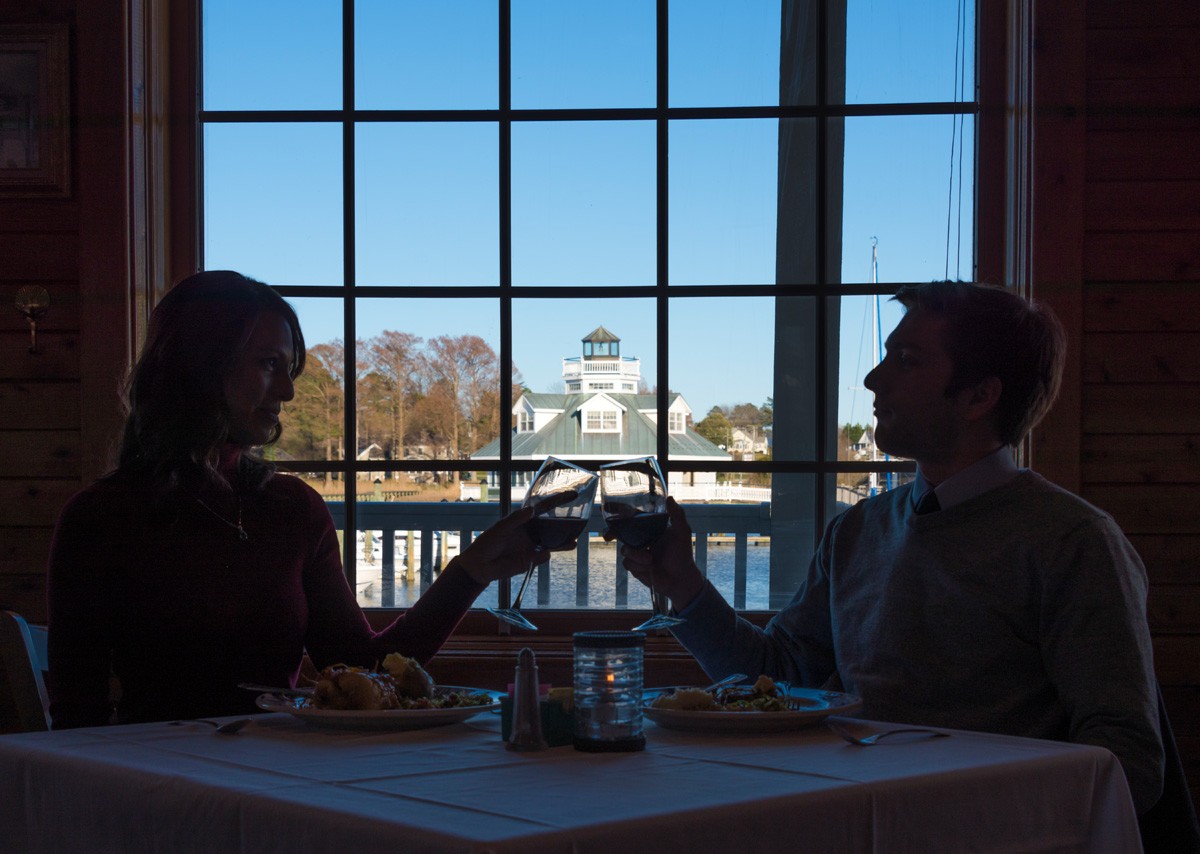 There's something relaxing about listening to the rain outside while enjoying a delicious meal inside! Smithfield has lots of options to choose from for a memorable meal in the "Ham Capital of the World."