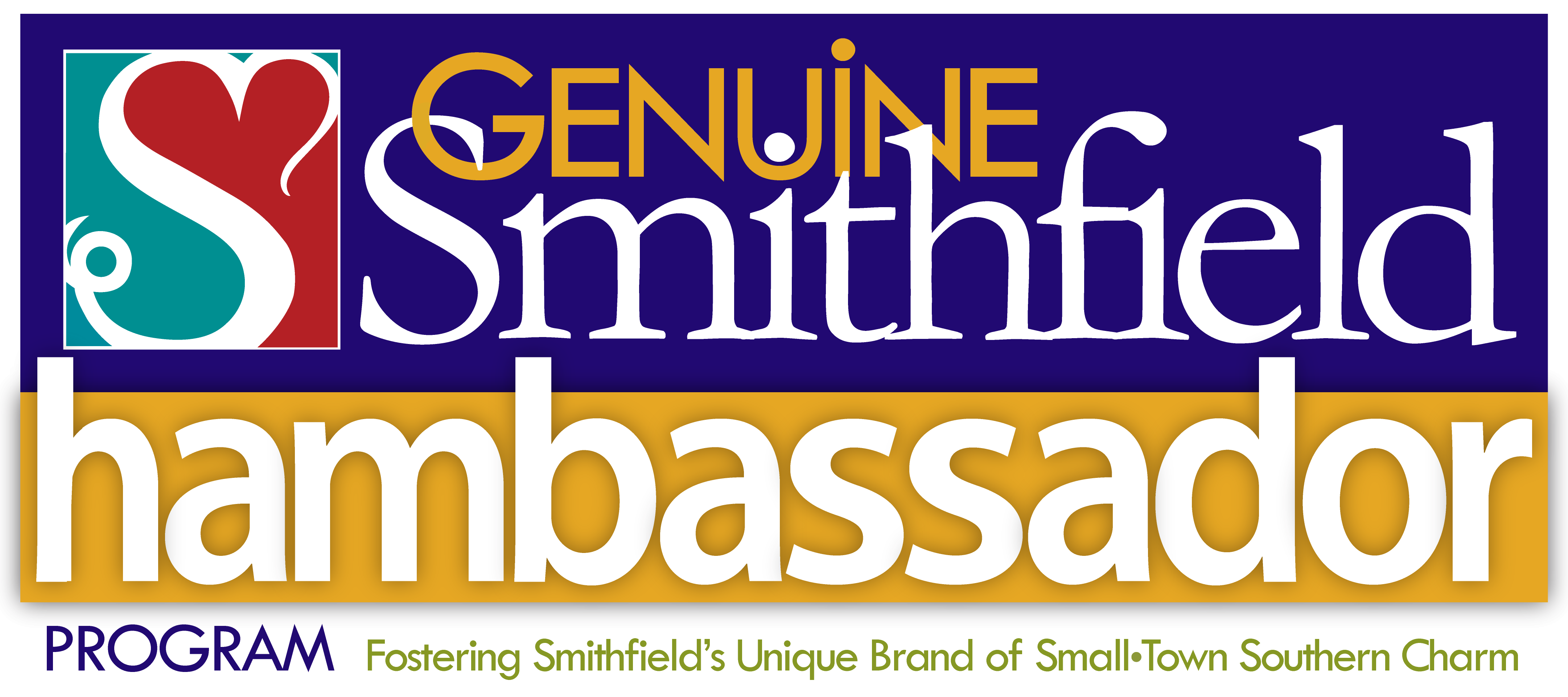 Thank you for participating in our Hambassador Program. Watching the three videos on this webpage is Step One of the program.
Once completed, please contact Connie Chapman at cchapman@isleofwightus.net or 757.365.1644 or 757.902.2164 so she can make arrangements for your fam tour.
Tours are available during the week. If that won't work with your schedule, we invite you to sign up for one of our Guided Tours offered on the 2nd Saturday and Sunday of each month and we will waive the tour fee. Enjoy the videos!
VIDEO 1: The Gift of Tourism (7:12 minutes)
You can also watch this video on YouTube at: https://youtu.be/SHi_VUhuHUI
VIDEO 2: The 4 H's: Hams, History, Hospitality & HeArt (11:40 minutes)
You can also watch this video on YouTube at: https://youtu.be/S4U7CzvF-VU
VIDEO 3: A Welcoming Community (4:21 minutes)
You can also watch this video on YouTube at: https://youtu.be/bbt-ihlxMs0