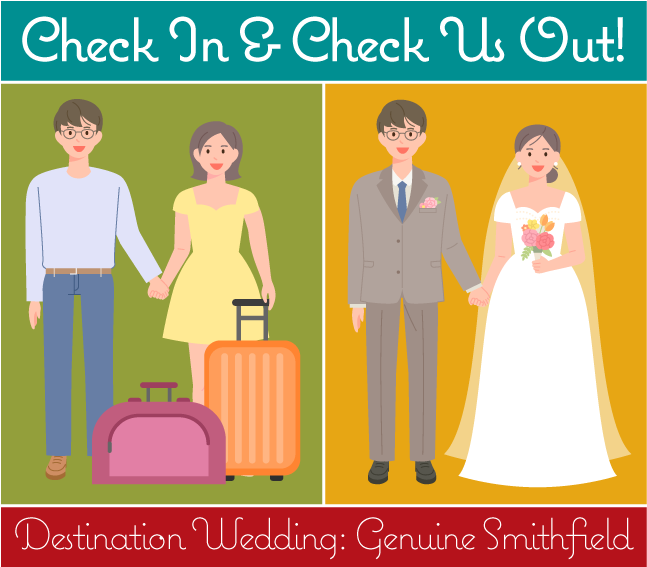 Considering a Destination Wedding in Smithfield or Isle of Wight County?
Check In and Check Us Out!
Plan a Pre-wedding overnight trip at the waterfront Smithfield Station with your fiancé, your best friends, or family. While you're here, Smithfield Tourism will put together a personalized tour of local wedding venues and services that you select. You tell us what you want to see and we'll create the perfect itinerary and make the appointments – free of charge!
Four Hotel Packages
The time before your big day is a special one, full of lots of demands and "To Do" lists. Make this time even more memorable, and connect in one of the most romantic places around, while you explore our enchanting small town and research plans for your special day!
Our local hotels are each offering special packages to welcome as you consider selecting Smithfield and Isle of Wight for your destination wedding!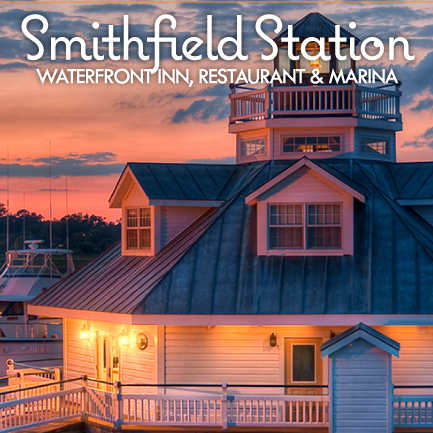 The Smithfield Station Waterfront Inn, Restaurant & Marina
This package for engaged couples includes:
One night stay in any of our rooms
Dinner for two which includes cup of soup, appetizer to share, entrée, dessert, coffee or tea, and a bottle of our house wine
Continental breakfast (Monday-Saturday)
Other promotional offers cannot be included with this package. Package does NOT include any additional alcoholic beverages.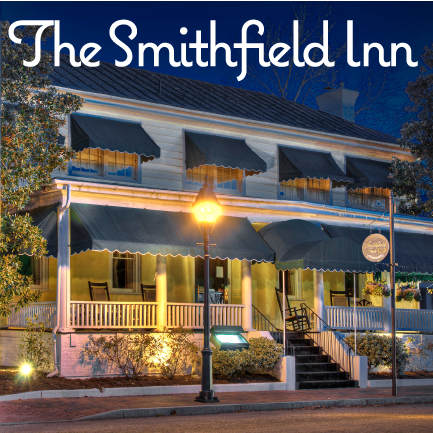 The Smithfield Inn is offering a special Bridal Package for the weekday price of just $135 per night, including breakfast for 2 at the Smithfield Gourment Bakery. Add lunch for $60 to include 1 appetizer, 2 entrees and dessert.
Or… stay in the Garden House which sleeps eight of your bridal party or family for just $569 per night including breakfast.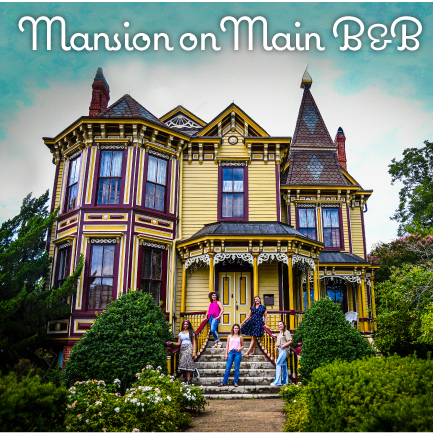 The Romantic Mansion on Main B&B
The Mansion on Main currently offers a "Honeymoon & Reception Package" and a "Wedding Party Package." Visit their website for rates. Both packages include 10% off all purchases at the Mansion House Art & Antiques Shop, located next door to the B&B.
For reservations call 757.357.0006 email: mansion-on-main@charter.net.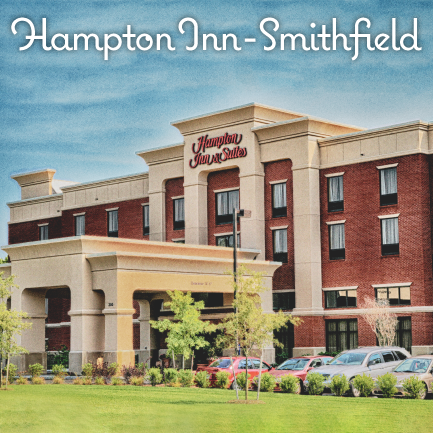 Located just three miles from the restaurants, galleries, and specialty stores of downtown Smithfield. Daily hot breakfast.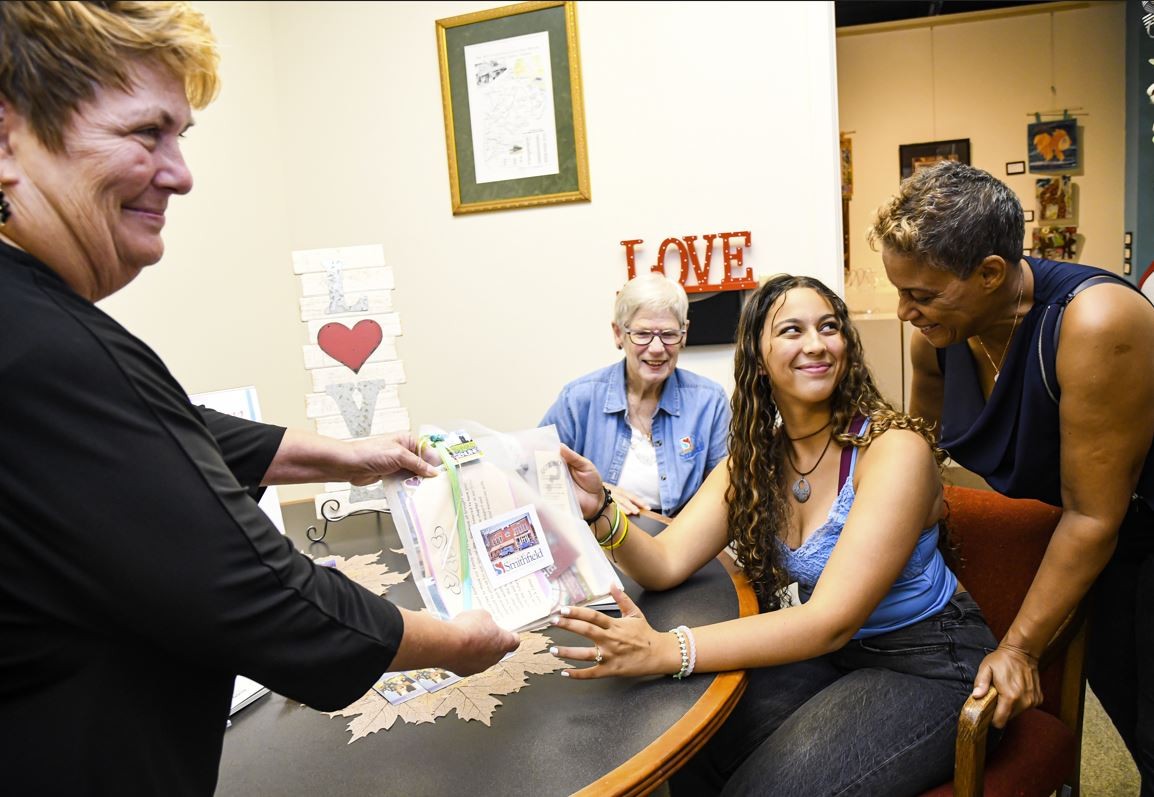 Tours and Meetings with select Wedding Venues & Vendors
Smithfield Tourism staff would like to help arrange to tour any local venues you're considering or meet with any of our local vendors - florists, event planners, caterer's, bakeries, etc. Just give us a call ahead of your visit and we will create an itinerary that suits your interests and schedule.
For further information or to schedule tours and meetings, contact Judy Winslow at 757.357.2476 or via email to jwinslow@isleofwightus.net.