Smithfield's gorgeous riverside park allows visitors to enjoy natural beauty right in the heart of Genuine Smithfield. The park's three entrances are conveniently located within easy walking distance of the downtown's shops, restaurants and attractions. Once there, visitors will enjoy historic sites, scenic overlooks and a variety of other activities.
Tour the Historic Grounds and the newly restored Outbuildings and Barns
You can now take a self guided tour of the restored and interpreted smokehouse, farm manager's Office, slave quarters, kitchen and laundry Monday through Friday, 8:30 a.m. - 3:30 p.m. plus select Saturdays. Hours will vary subject to staff availability, events and holidays so be sure to CALL AHEAD (757.542.3109) or go to https://www.windsorcastlepark.com/walkingtours.html
for more information.
FREE GUIDED TOURS are also offered. Presented by the Isle of Wight County Museum, reservations and dates for the free guided walking tours are available at: https://www.windsorcastlepark.com/walkingtours.html
Please check the calendar below to see when the exhibits will be open. (The calendar is up to date through June 2021.) *Hours may change and are subject to staff availability, events and holidays
Walking Trail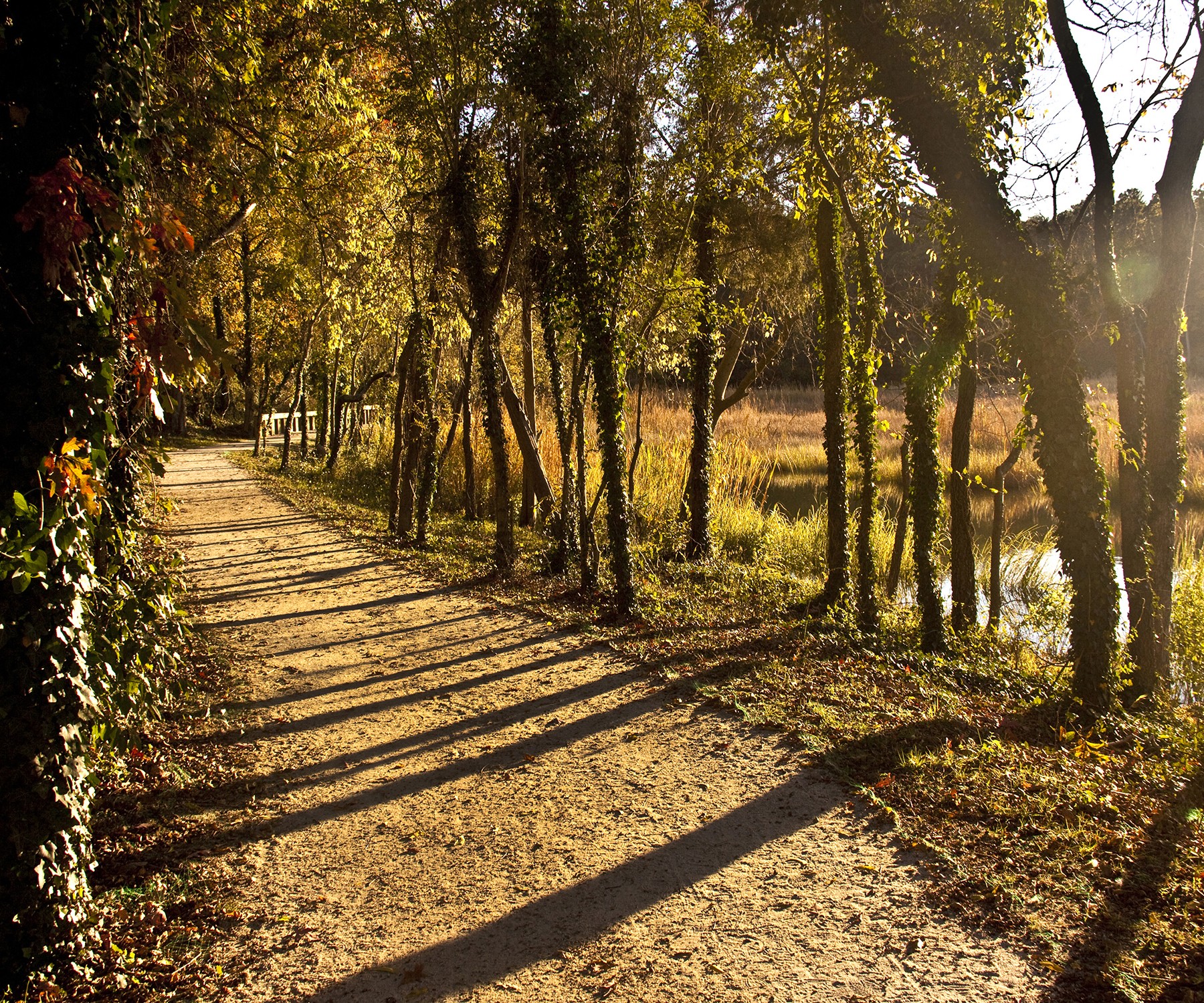 Over 4 miles of walking trails and bridges wind through pristine wooded areas, along beautifully landscaped open areas, and adjacent to picturesque creeks and marshes in the park. Five pedestrian bridges cross the creeks and marshes, and numerous overlooks are strategically located for resting and sightseeing.
Windsor Castle Historic Site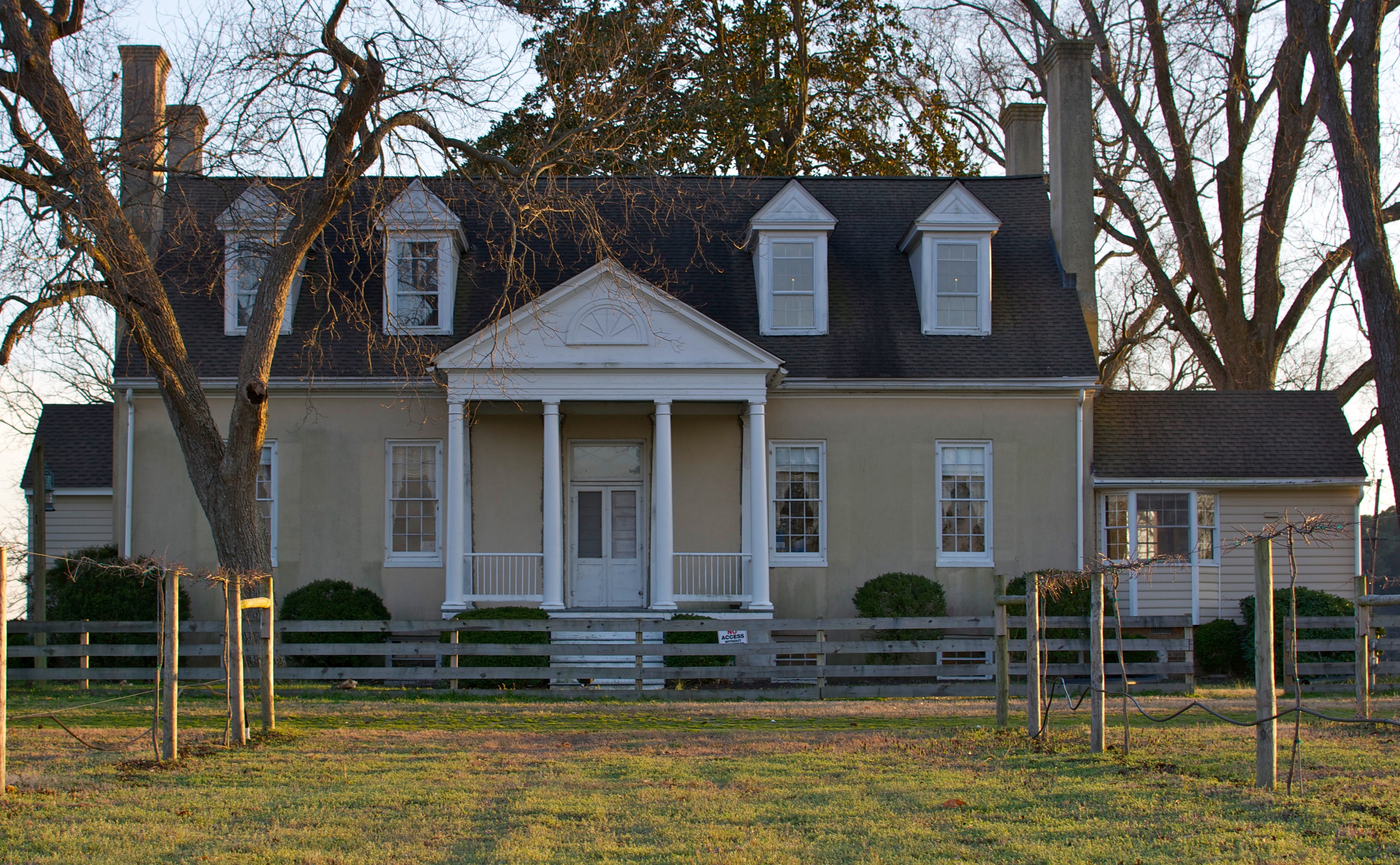 Windsor Castle Farm was originally part of a 1,450-acre parcel patented in 1637 by Arthur Smith, an ancestor to the Town's founder, Arthur Smith IV. Today's Windsor Castle Park (208 acres) is anchored by the circa 1725 manor house and its eleven outbuildings.
It is estimated that the manor house on the property was built in the middle of the 18th century. It is unknown how the name Windsor Castle became attached to the property. The manor house and outbuildings are undergoing a historic renovation funded in part by the Windsor Castle Park Foundation.
Windsor Castle Park is listed on the Virginia Landmarks Register and the National Register of Historic Places.
Picnic Area

Enjoy the fresh air and peaceful natural surroundings of the park's picnic area. Located beside the main parking lot off Jericho Road, the area was once the site of an old farm house. This half-acre grassy hill, covered in mature hardwood trees, provides a shaded vista of the marsh, trails and orchards. There are expertly-crafted brick charcoal barbeque grills and picnic tables, nearby restroom facilities and a hand-washing station. Trash receptacles are also provided to help keep the park neat and clean. Reservations are not required, and usage is on a first come basis.
Kayak/Canoe/SUP Launch and Outfitters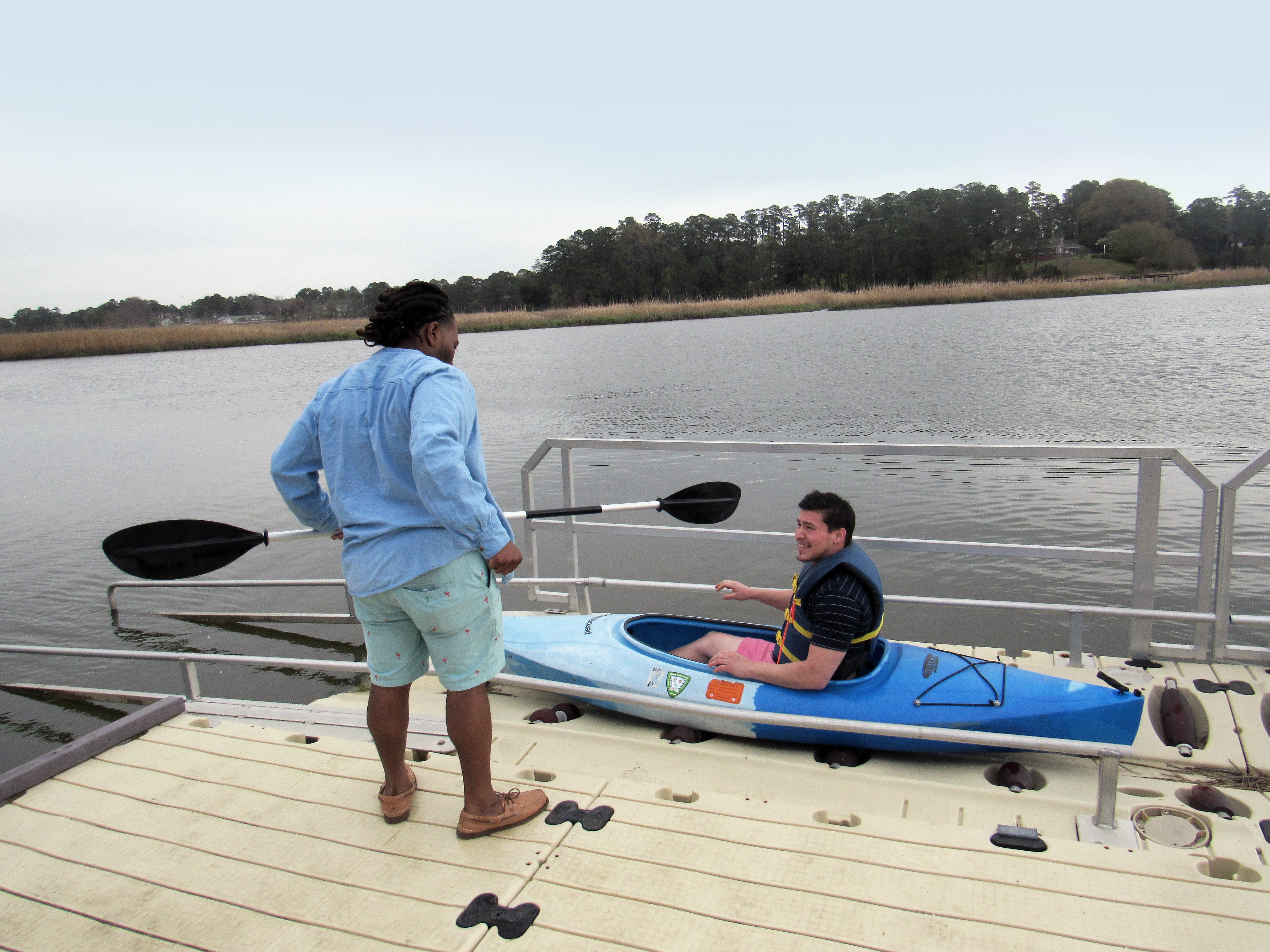 If you're feeling adventurous, Windsor Castle Park boasts a state-of-the-art launch providing access to Cypress Creek and the Pagan River. The more venturesome can travel to the open waterway of the James River. From this launch point you can explore miles of waterways and marshes teeming with wildlife. The ramp's rollers allow kayaks and canoes to glide easily in and out of the water. The kayak launch is open 365 days a year from dawn to dusk each day. There is no fee for the launch.
Outfitters are available for canoe, kayak and stand-up paddleboard rentals May through September.
Children's Natural Playscape Park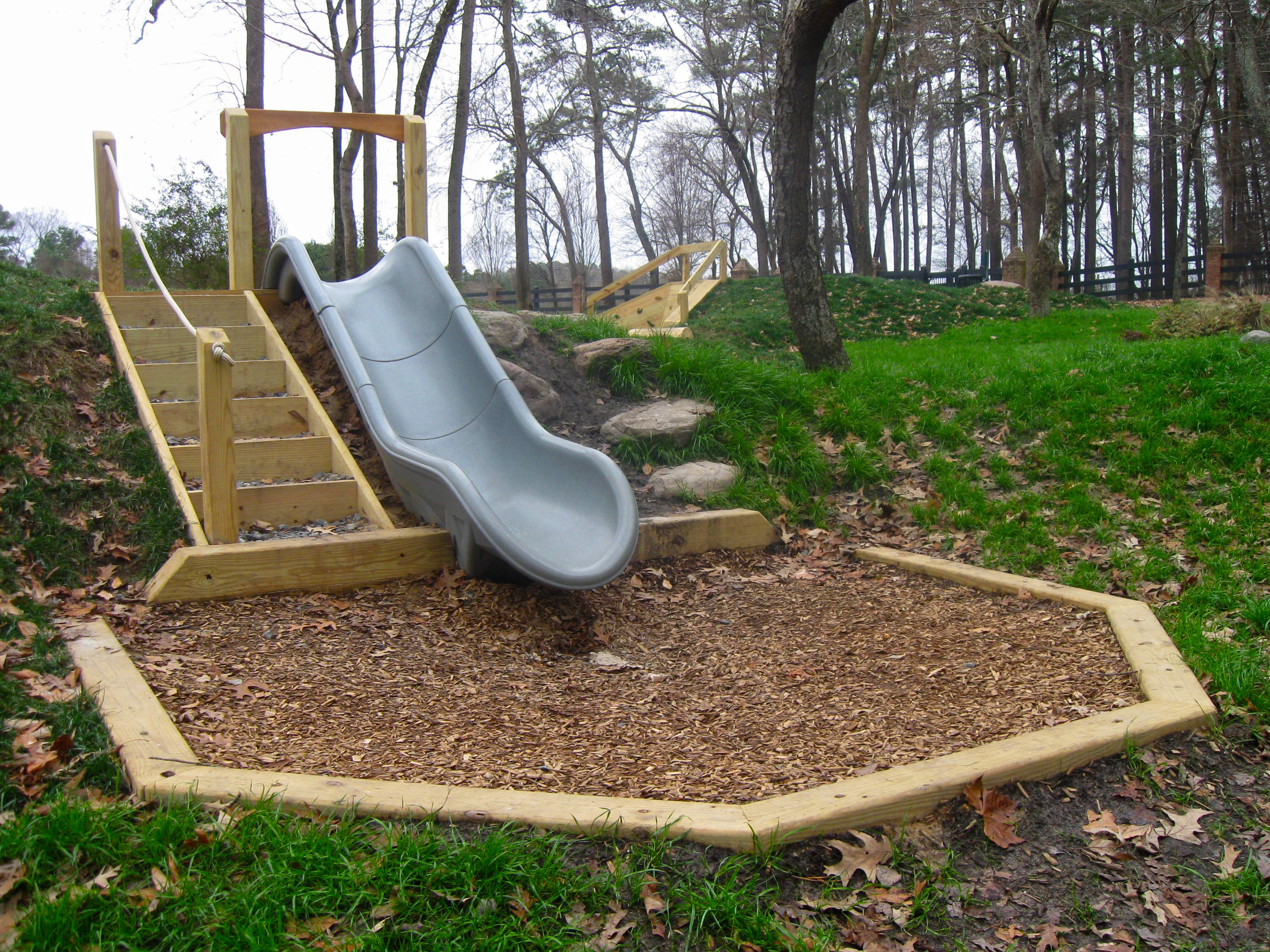 This is not your run-of-the-mill playground! This natural playscape gets kiddos into the natural environment for a truly "interactive" experience -no electronic devices needed. Play elements include two slides built into the side of hills, rock climbing, a balance log maze, a sand pit and more.
Fishing Pier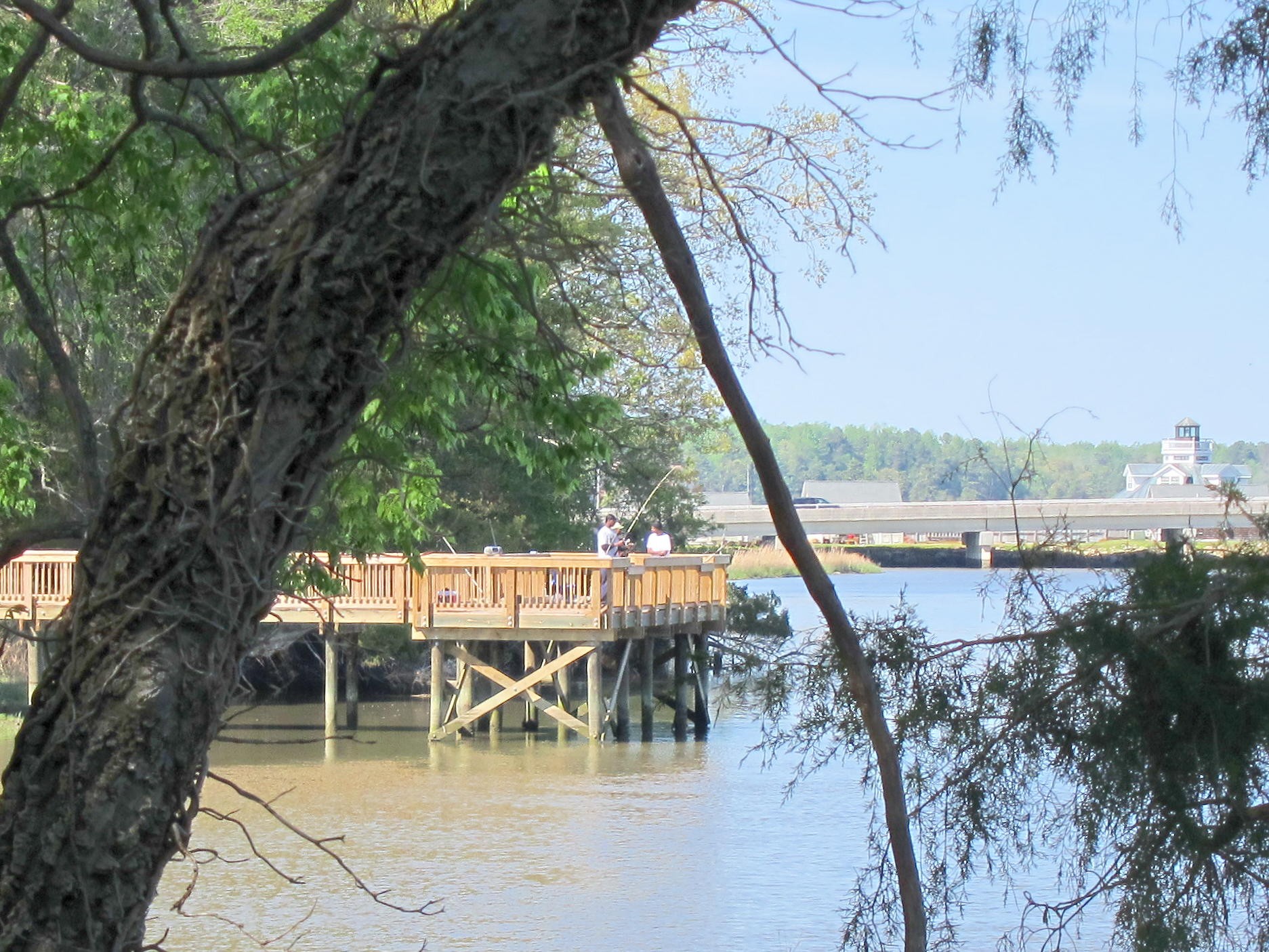 The park's fishing pier is located near the natural amphitheater on Cypress Creek. There are many seasonal species of fish available, including catfish, croaker and striped bass. Crabbers have also been successful on the creek. All Virginia Department of Game and Inland Fisheries rules apply. Fishing licenses are required.
Dog Park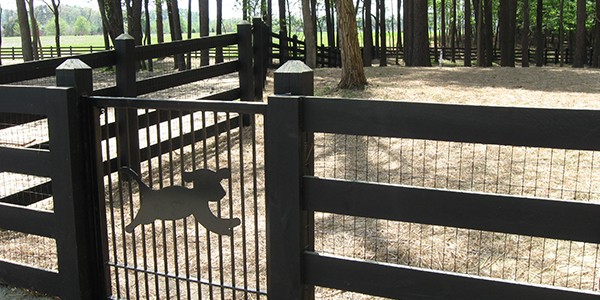 The Windsor Castle Park "Bark Park" offers two separate exercise areas, each with a double-gated entrance for a safe, controlled off-leash environment for our furry friends under the supervision of their owners. The park also provides benches, a water source, and dog cleaning stations.
Bark Park Rules and Regulations are available on the park's website: WindsorCastlePark.com
Compass Course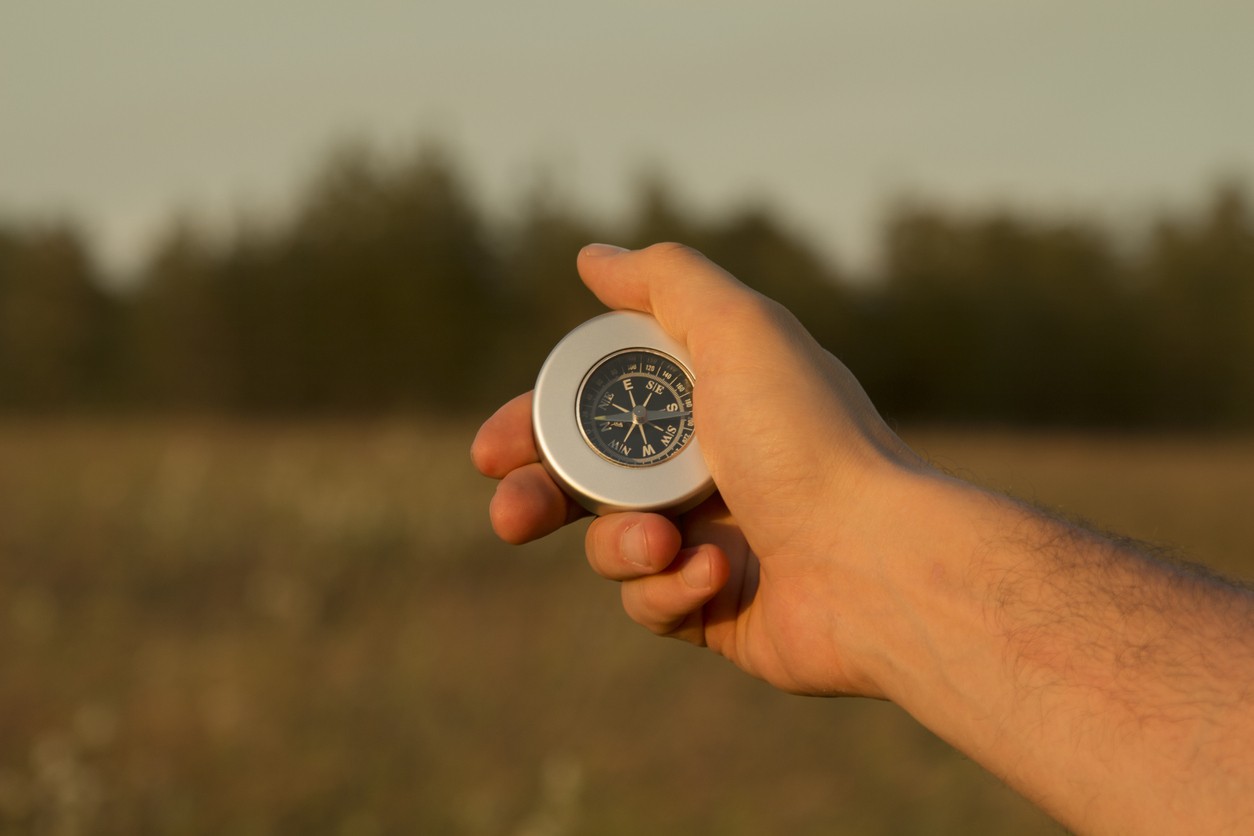 Want to challenge your navigation skills minus the smart phone technology? Windsor Castle Park's compass course will put you to the test. Developed by local Boy Scout, Kyle Rutherford, the course is a fun and challenging way to enjoy a day in the park.
Download the course at: WindsorCastlePark.com
Mountain Bike Trail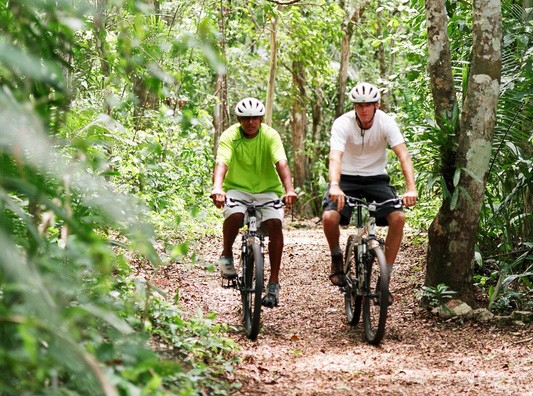 The park's mountain bike path is a half-mile, off-road cycling trail. This natural bike trail is designed to challenge and educate new trail cyclists, yet still provide a great workout for more experienced riders. The bike trail access point is well marked from the main parking area off Jericho Road. (Bicycles are not allowed on the walking trails of the park.)
Wildlife Watching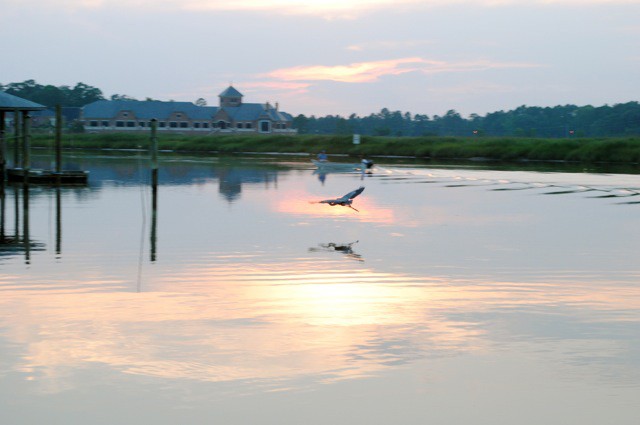 As you wander the beautiful trails of the park, winding along Cypress Creek and the marshland off the Pagan River watch for river otters, herons, deer and osprey. "Princess," the park cat may even greet you with a friendly "Meow."
Windsor Castle Park is listed on the Virginia Birding and Wildlife Trail.
Guided Tours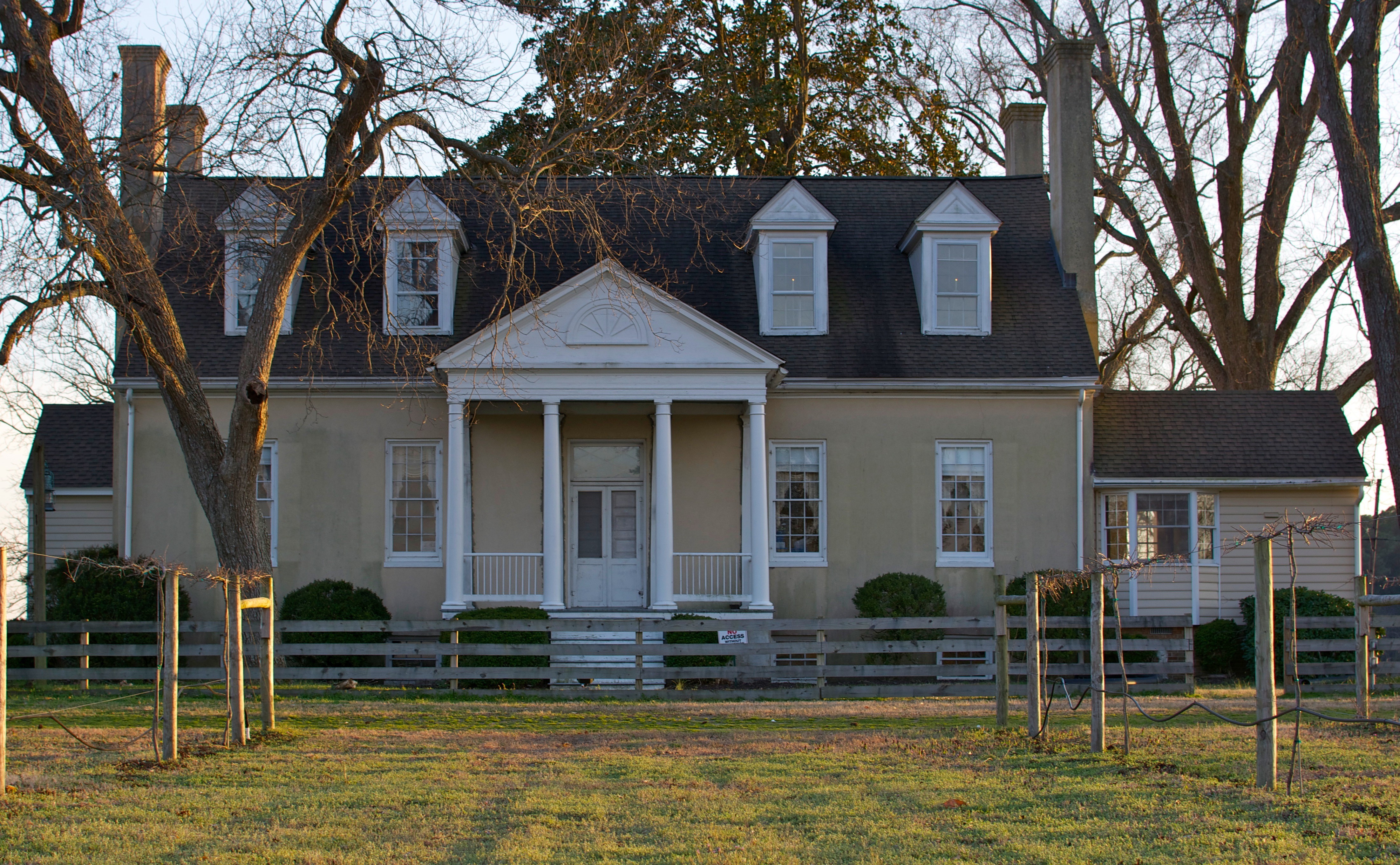 The Isle of Wight Museum offers free guided tours of the historic site at Windsor Castle Park. Visit their website for dates and times - HistoricIsleofWight.com.
Special Events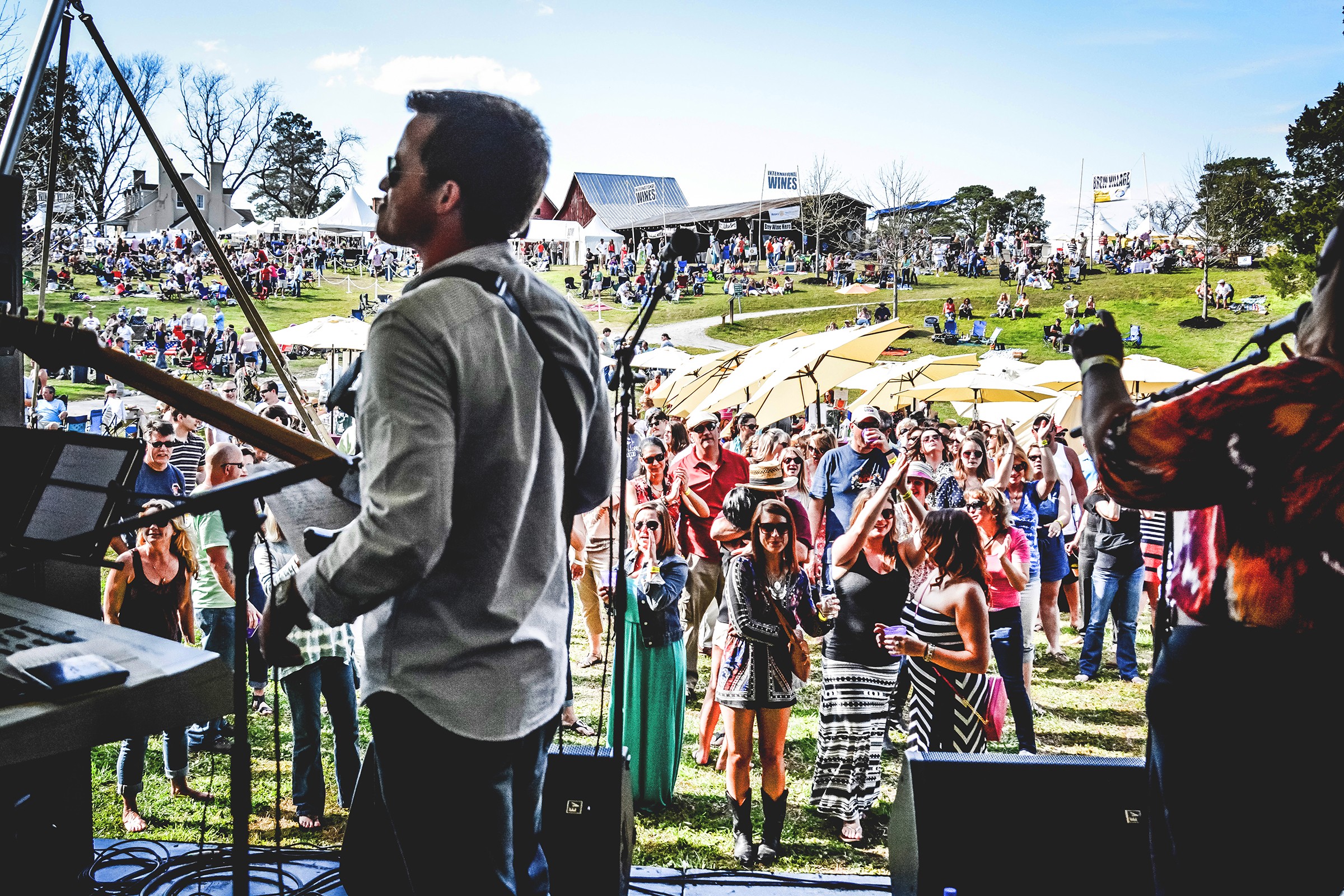 Windsor Castle Park is available to rent for weddings and other special occasions. Details at: WindsorCastlePark.com
Open daily dawn until dusk.