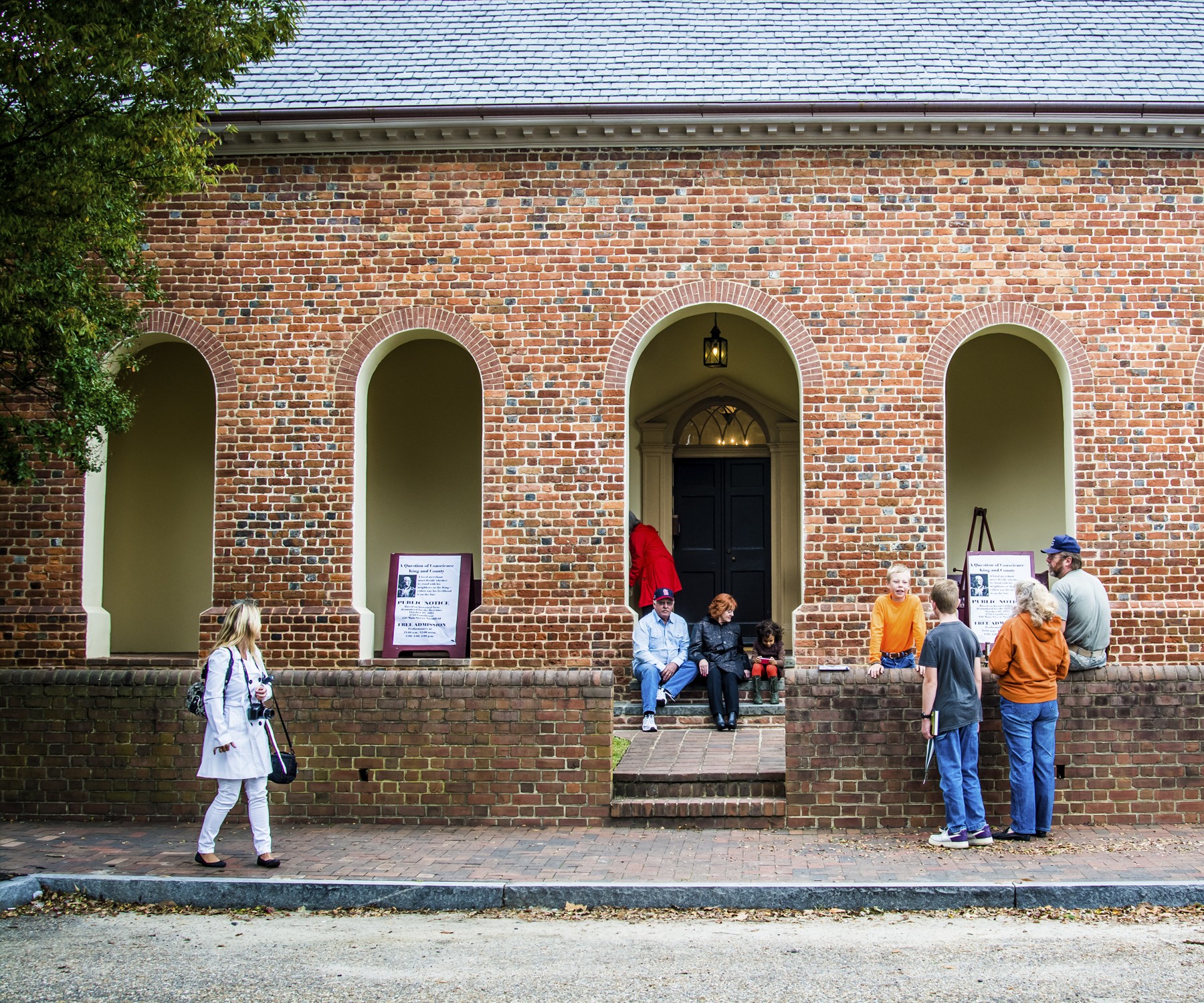 Discover the charm and hospitality of the American South by exploring these ten best small towns in the South. Nestled amid picturesque landscapes and rich cultural heritage, these charming southern towns offer a perfect blend of history, warmth, and charm, making them must-visit destinations for any traveler seeking an authentic Southern experience.
Beaufort, South Carolina:
One of the most scenic small towns in the south, Beaufort is steeped in history and draped in Spanish moss, Beaufort is the epitome of Southern charm. Its historic district features well-preserved antebellum homes, inviting visitors to stroll along oak-lined streets. Enjoy scenic waterfront views, sample delicious Lowcountry cuisine, and immerse yourself in the town's unique Gullah culture.
Fredericksburg, Texas:
Located in the heart of the Texas Hill Country, Fredericksburg offers a taste of German heritage blended with Southern flair. One of the most charming southern towns, it boasts wineries, art galleries, and boutique shops, providing a delightful escape for those seeking relaxation and a taste of Texan hospitality.
Fairhope, Alabama:
Fairhope is a serene coastal town overlooking the Mobile Bay, known for its stunning sunsets and beautiful flower-filled streets. Artistic flair permeates the area, with an abundance of galleries and an annual Arts and Crafts Festival. Stroll along the Fairhope Municipal Pier and enjoy the gentle breeze off the Gulf in one of the most beautiful southern towns in the south.
Franklin, Tennessee:
Nestled just outside Nashville, Franklin is a charming town with a rich Civil War history. The Main Street is lined with unique shops, cozy cafes, and historic sites, offering a nostalgic trip back in time. Be sure to catch live music performances at the iconic Franklin Theatre in one of the best southern towns.
Blowing Rock, North Carolina:
Perched atop the Blue Ridge Mountains, Blowing Rock is a postcard-worthy town that exudes natural beauty and Southern hospitality and is certainly one of the prettiest southern towns. Enjoy breathtaking views from the town's namesake, the Blowing Rock, and explore the nearby Blue Ridge Parkway for a serene escape into nature.
Natchitoches, Louisiana:
As the oldest permanent settlement in the Louisiana Purchase territory, Natchitoches charms visitors with its French Creole architecture and Southern grace. Stroll along the Cane River Lake and experience the town's vibrant culture during the annual Natchitoches Christmas Festival. Natchitoches is a can't-miss southern town to visit.
Dahlonega, Georgia:
Known for its gold rush history, Dahlonega retains its small-town charm while offering modern amenities. Explore the Dahlonega Gold Museum, sample award-winning wines at local vineyards, and hike through the scenic Appalachian foothills make Dahlonega one of the best southern small towns.
Oxford, Mississippi:
Home to the University of Mississippi, Oxford exudes a youthful energy combined with classic Southern elegance. The town square hosts an array of unique shops, upscale restaurants, and literary landmarks, inspired by renowned authors like William Faulkner. This college town vibe makes Oxford one of the best southern towns to live in and visit.
St. Augustine, Florida:
As the oldest continuously inhabited European-established settlement in the US, St. Augustine is steeped in history making it one of the most authentic historic southern towns. Walk along cobblestone streets, explore the Spanish fortress Castillo de San Marcos, and relax on pristine beaches.
Smithfield, Virginia:
Smithfield, VA's rich history and charming colonial architecture transport visitors back in time, providing a unique cultural experience. The town's warm and welcoming community fosters a sense of belonging, and residents take pride in preserving local traditions. Smithfield's picturesque landscapes, nestled along the Pagan River, offer scenic beauty and opportunities for outdoor activities. The town's world-famous ham is a showcase of its culinary heritage, attracting visitors to Smithfield and contributing to Virginia's claim to being one of the best southern states to live in – and visit.
Looking for a "Southern Living" vacation? Whether you're a history enthusiast, a nature lover, or seeking a taste of genuine Southern hospitality, these ten small Southern towns in the US will undoubtedly leave you with unforgettable memories and a newfound appreciation for the allure of the American South.
Genuine Smithfield & Isle of Wight County: A Slice of Southern Charm