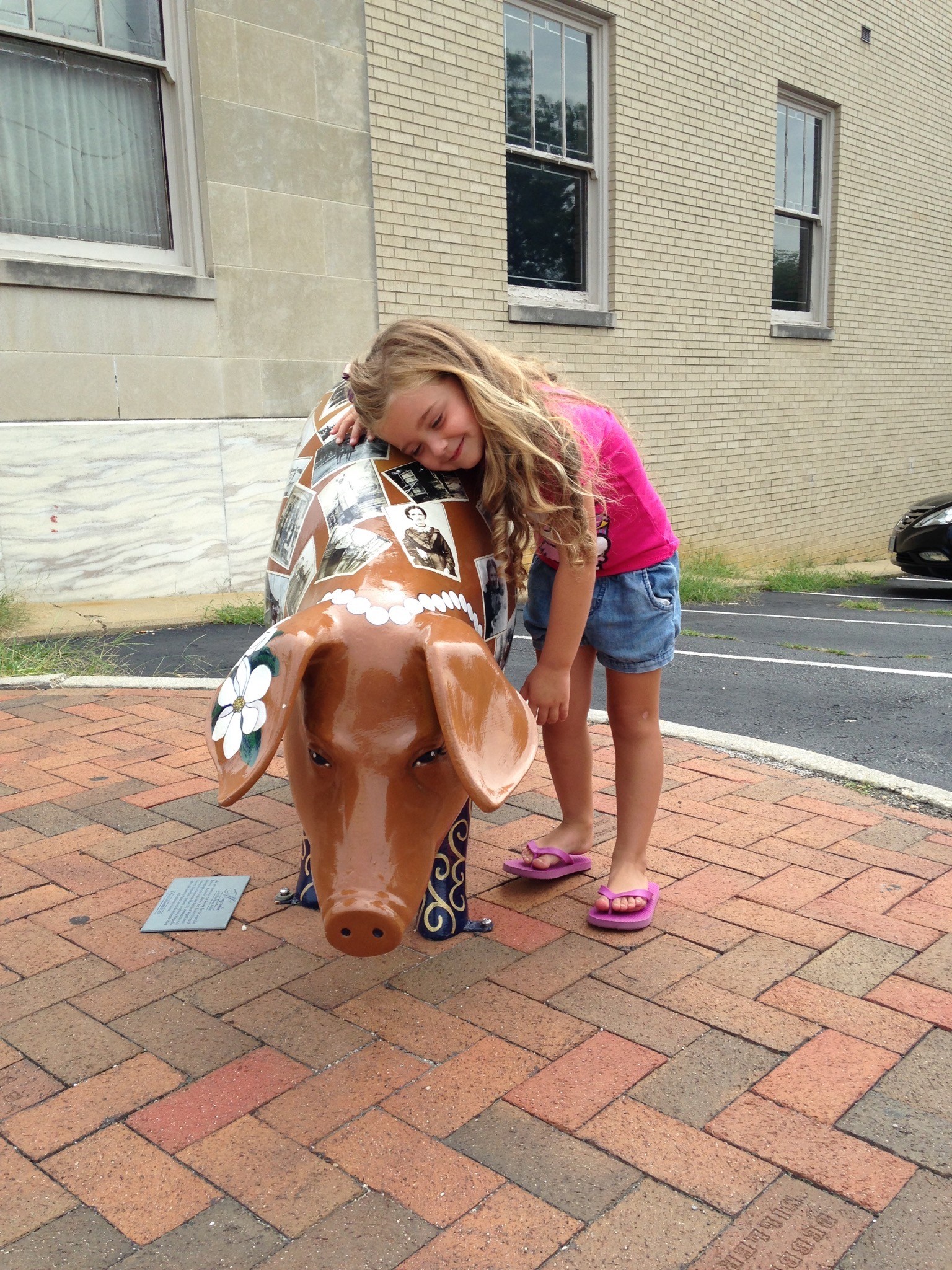 Virginia, known for its rich history, stunning natural landscapes, and diverse attractions, offers an array of exciting day trip opportunities for families. Whether you're seeking outdoor adventures, cultural experiences, or educational outings, the Old Dominion State has something to delight every member of your family. Here are the ten best family day trips in Virginia:
1. Colonial Williamsburg: One of the all-time best day trips in Virginia, a visit to Williamsburg allows visitors to step back in time and immerse themselves in 18th-century colonial life. Colonial Williamsburg is essentially a living history museum offers interactive exhibits, historical reenactments, and hands-on activities, providing a fun and educational experience for all ages.
2. Shenandoah National Park: Located just a short drive from the bustling city of Washington D.C., Shenandoah National Park beckons with its breathtaking vistas and abundant wildlife. Families can enjoy hiking along the scenic trails, picnicking by waterfalls, and spotting deer and black bears in their natural habitat. Camping opportunities are many, making the area one of the best dog friendly day trips in Virginia.
3. Virginia Beach: With its pristine sandy shores and vibrant boardwalk, Virginia Beach is one of the most classic family fun day trips in Virginia. Spend the day building sandcastles, playing beach games, and exploring the nearby Virginia Aquarium and Marine Science Center.
4. Luray Caverns: Delve into the mesmerizing underground world at Luray Caverns. Marvel at the stunning stalactite formations and take a guided tour through the caverns to learn about their geologic history. Luray's central location also makes it one of the most convenient one-day trips in Virginia.
5. Monticello and Charlottesville: Among Virginia day trip, this is one that is sure to impress. Visit the historic home of Thomas Jefferson, Monticello, nestled in the charming town of Charlottesville. Tour the iconic mansion and stroll through the lovely gardens, gaining insight into the life of one of America's founding fathers.
6. Smithfield: Offering a delightful blend of history, culture, and recreation, this charming town, known for its picturesque streets, showcases well-preserved colonial architecture, capturing the imagination of all generations. Families can step back in time at the Isle of Wight County Museum, discovering the region's rich heritage. A visit to the Smithfield Farmers Market provides a fantastic opportunity to savor locally produced goodies. The enchanting Windsor Castle Park offers scenic trails and playgrounds for kids to revel in nature's beauty.
7. Busch Gardens Williamsburg: Spending a day at Busch Gardens is sure to be a hit and one of the best day trips in Virginia for families. This thrilling amusement park features roller coasters, live shows, and animal exhibits, providing endless entertainment.
8. Mount Vernon: Among day trips in Virginia, a trip to Mount Vernon, the historic plantation of George Washington ranks high. Explore the mansion, gardens, and farm, and gain insight into the life of America's first president.
9. Chincoteague Island: Delight in the natural beauty of Chincoteague Island, famous for its wild ponies and unspoiled beaches, Chincoteague Island is a one of the must-do day trips in va for families. Families can enjoy wildlife watching, beachcombing, and even take a boat tour to see the ponies in their natural habitat on nearby Assateague Island.
10. Richmond: A day trip to Richmond VA stands out for families due to its rich history, diverse attractions, and family-friendly amenities. From interactive museums and historic sites to beautiful parks and family-oriented restaurants, Richmond offers a perfect blend of education and entertainment for all ages. Located just an hour away, Richmond is also one of the best day trips from Fredericksburg, Virginia.
Before embarking on any day trip, consider the interests and ages of your family members to ensure the best experience for everyone. Plan ahead, pack plenty of snacks and water, and be prepared for an unforgettable family bonding experience as you explore the best of Virginia together. Whether it's history, nature, or adventure that your family craves, Virginia has it all.
Genuine Smithfield & Isle of Wight County: A Slice of Southern Charm