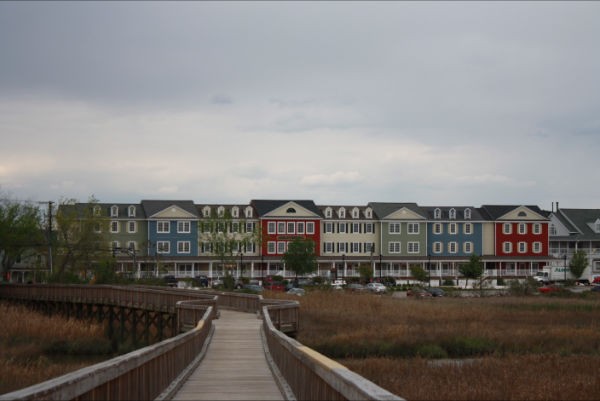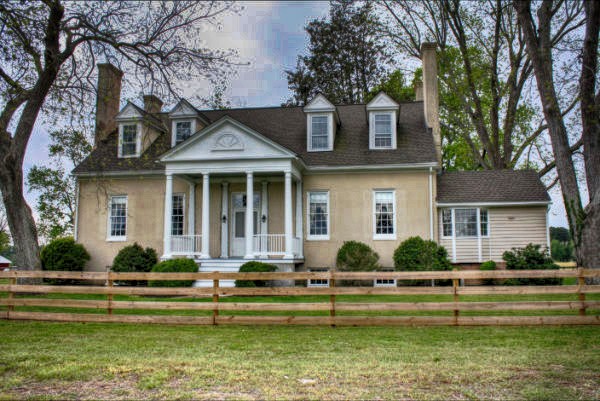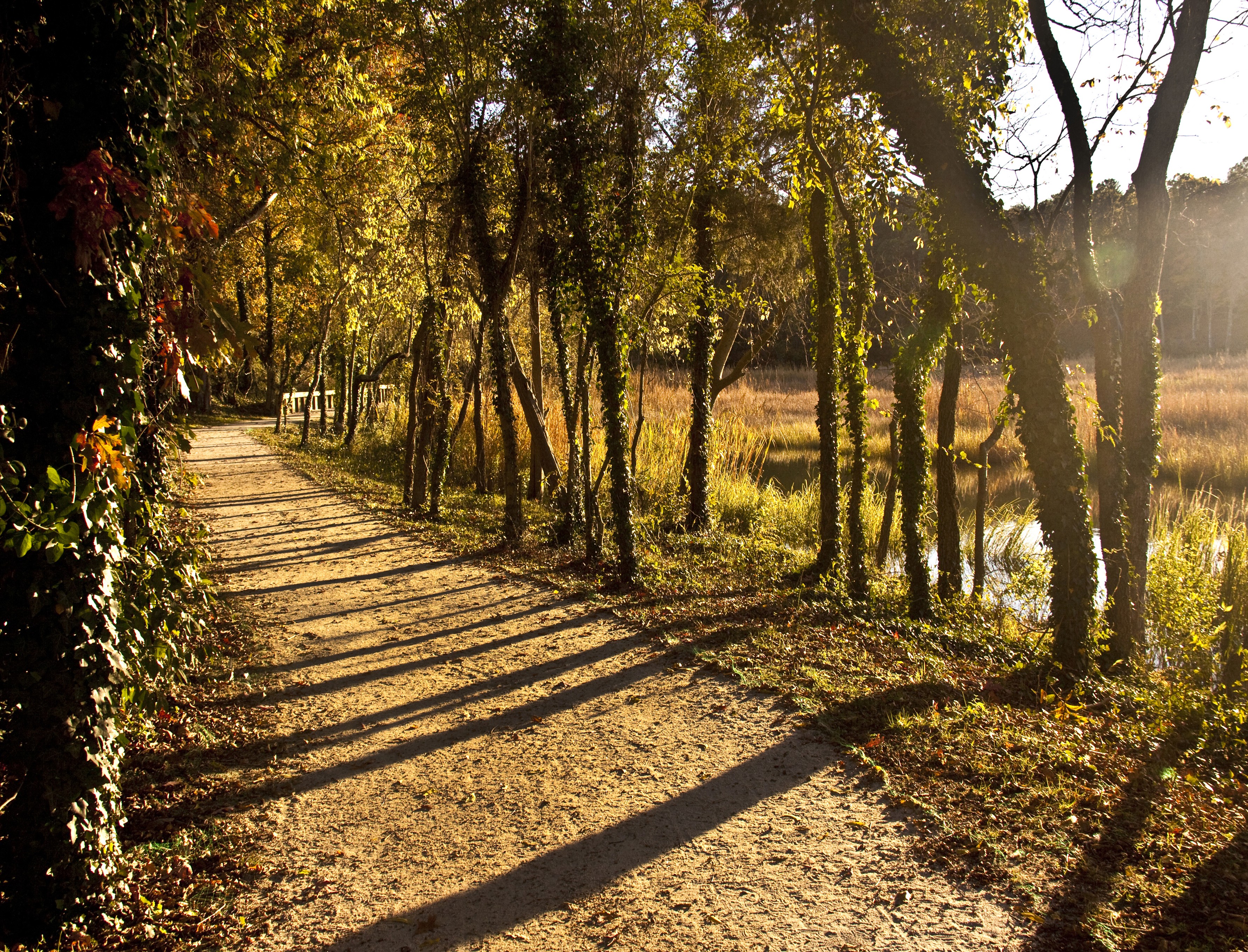 Your group will be inspired as you explore over 3.8 miles of walking trails, scenic overlooks, picnic areas and even a natural playscape area for children. Windsor Castle Park even boasts a seasonal outfitters for kayak and paddleboard rentals.
This site is the birthplace of Smithfield, incorporated in 1637 by Arthur Smith who farmed the property and whose ancestors built the Manor House (still located on the site). Wander the beautiful trails, enjoy the scenic overlooks, the antique barns, the orchard and a newly planted vineyard, then have lunch in the picnic area and enjoy the fresh air, and the peaceful natural surroundings.
If you want to get even closer to nature, kayak and paddleboard rentals are available seasonally at the park's state-of-the-art launch.
Free Guided Tours of Windsor Castle Park are held throughout the year, weather permitting. Call the Isle of Wight Museum for details at (757) 356-1223.
Our tourism professionals are happy to design a specific tour to suit your group's time frame and interests - with or without a guide - FREE OF CHARGE. Our Step-On and Guided Walking Tours are also available for a fee (listed below). Contact our staff for a fun filled visit to our charming and historic area.
Kathy Mountjoy at (757) 408.1935 or kwmountjoy@gmail.com.

Tour design: FREE! This also includes assistance with dining and lodging reservations!
Step-On bus tours: $5 per person

Different rates may apply according to the size and type of tour provided.