Genuine Smithfield, known for its hams and peanuts, has something to please the most discerning palate. Every variety of spirits is available in the town and in Isle of Wight County, crafted by dedicated artisans, local folks who take pride in their product. Tastes great too!
CRAFT BREWERIES
Red Point Taphouse
803 South Church Street, Smithfield 757.542.4393
Locally owned and operated, in a 1920's renovated building and featuring local "757" beers on tap, local spirits and food from local farms! Reservations recommended, limited seating available.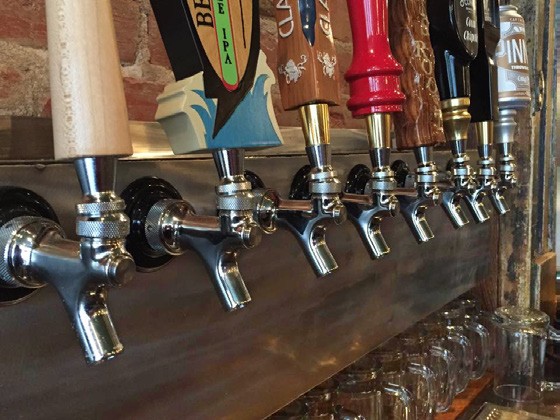 Wharf Hill Brewing Company
25 Main Street, Downtown Smithfield, 757.357.7100
Open for lunch, dinner and drinks with over 20 types of beer flowing from taps, cans and bottles. Housed in a lovingly-restored 1906 building, Wharf Hill Brew Co. serves up tasty, fresh food in a friendly, informal atmosphere. Bar, booths and tables available. Reservations not accepted.
LOCAL WINERIES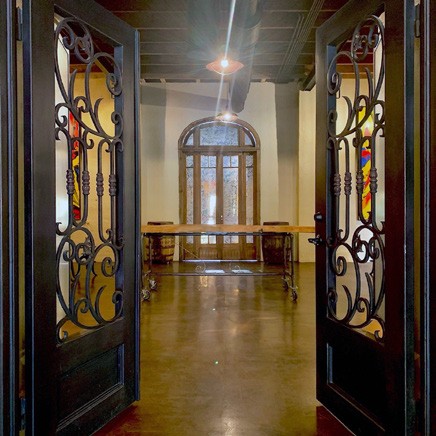 Smithfield Winery
117 North Church Street,
Downtown Smithfield, 757.869-9698
This beautiful space offers a site for weddings, engagements, photo- shoots, music videos, promotional stagings, parties, and meetings! Private reservation only tasting. Email: SmithfieldWinery@gmail.com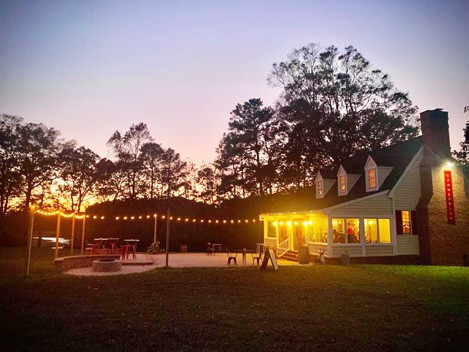 SummerWind Vineyard & Tasting Room
71 Eagle Nest Lane, 757.676.5945
Tastings are in the form of wine flights, charcuterie style menu, indoor and outdoor seating, specialty wine cocktails, Sangria served on weekends (seasonal) available for weddings and special events.
LOCAL DISTILLERY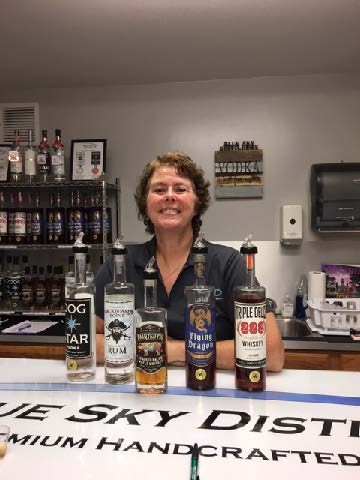 Blue Sky Distillery
20042 IWIP Road, 757.746.8342
Microdistillery creating premium handcrafted spirits from local sources. DOG STAR Vodka, is a smooth premium vodka made from 100% locally grown wheat. A portion of the proceeds from DOG STAR will benefit the welfare of dogs.
LOCAL MEADERY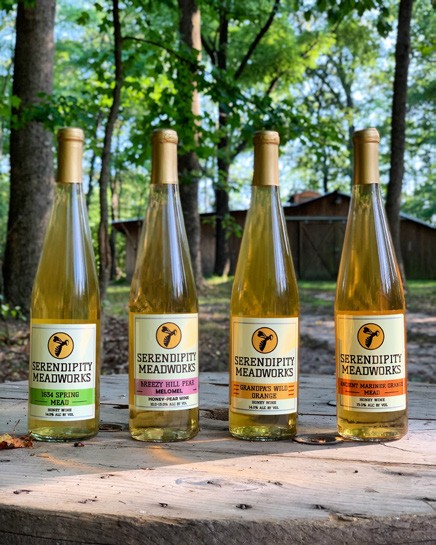 Breezy Hill Meadworks
15981 Breezy Hill Lane, 757.214.7494
A Farm Meadery featuring traditional meads, melomels and metheglins as well as seasonal honey, bees wax candles and wraps, honey-based soaps, salves and more. Open weekends and by appointment.
SPECIALTY SHOPS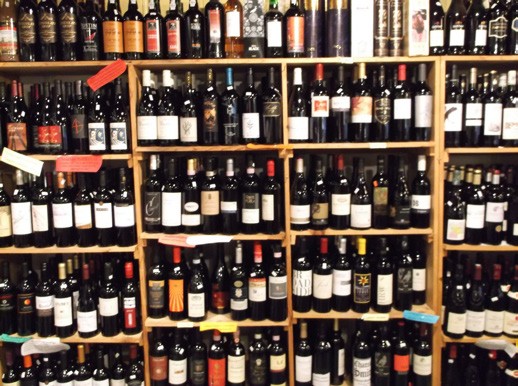 Bon Vivant Wine & Brew
1504 S. Church Street, 757.365.0932
Imported & domestic wines & beers, gift baskets. Private Wine Tastings available for groups!
Wine Guild: Third Friday of each month at 7:00 p.m.
Beer Club: Last Friday of each month at 7:00 p.m.
Pagan River Wine Merchants
409 S. Church Street,
757.357.5375
A wine and gourmet food shop featuring a variety of wines from around the world and locally- sourced cheeses and peanuts.
First Friday Tastings monthly at 7:15 p.m.
DOWNTOWN BARS
IBX Bar at Smithfield Station (Inner Banks, Restaurant)
415 South Church Street, 757.357.7700
The Smithfield Inn
112 Main Street, 757.357.1752 (Restaurant)
Taste of Smithfield
217 Main Street, 757.357.8950 (Restaurant)
Wharf Hill Brewing Company
25 Main Street, 757.357.7100 (Restaurant)