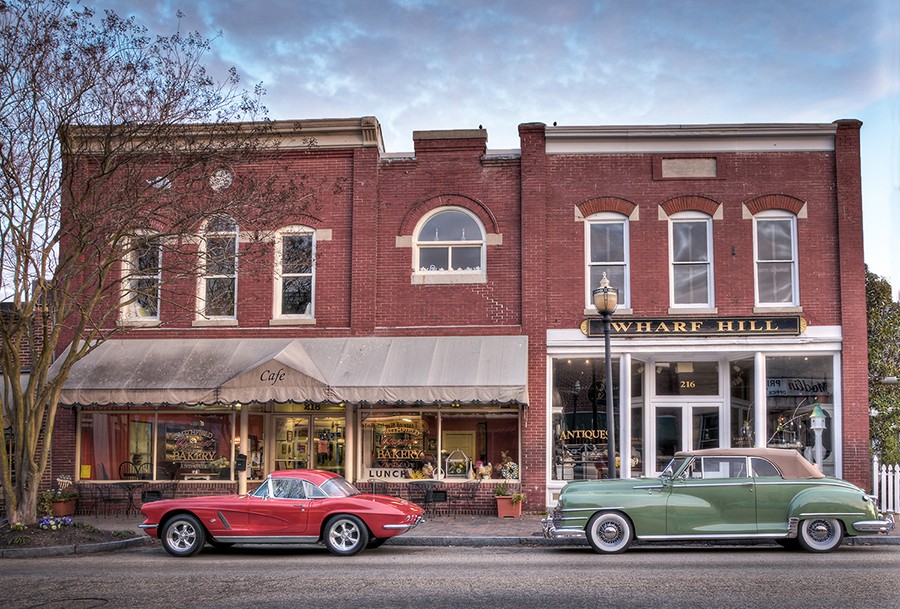 Lying on the shore of the James River just across from Jamestown, Isle of Wight County was discovered by Captain John Smith and other early settlers. Smithfield, incorporated in 1752 and maintains its quaint river town feel. Smithfield is known worldwide for its famous ham curing process and is home to the world's largest pork producer - Smithfield Foods. This small town gem delivers "hams, history, hospitality & HeART."
Shopping & Art: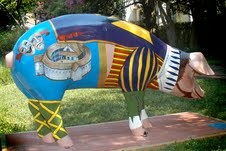 Begin your visit to Smithfield at the Visitor Center - also home to the Arts Center @ 319 - offering tourist information, a gallery/gift shop and the chance to chat with resident artists. While there, ask for a brochure on Smithfield's Porcine Parade - eight life-size statues of market hogs, painted by local artists to reflect the art and culture of the region. The town also boasts the largest collection of George Lundeen bronze statues in the U.S., depicting such notables as Thomas Jefferson, George Washington and the much-loved Valentine Couple.
Browse the unique shops and galleries of Smithfield's historic district or stroll down Church Street to the Boardwalk Shops at Smithfield Station. And for those who like their spirits, Smithfield offers Wharf Hill Brewing Company, Pagan River Wine Merchants and just outside of town SummerWind Vineyard, Blue Sky Distillery and Bon Vivant Wine & Brew - each offering occasional live music, tastings and special events.
History: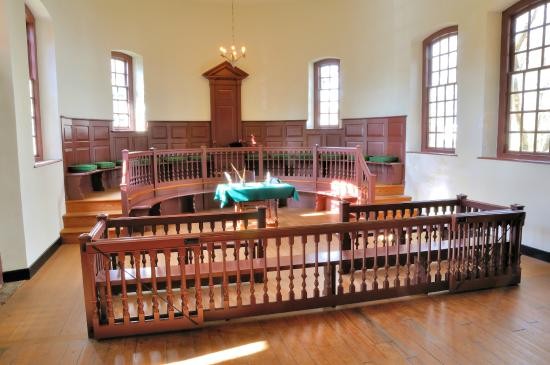 The Isle of Wight County Museum offers an overview of the county's history and the world's oldest ham, an example of Smithfield's famous ham curing process. Just across the street is the 1750 Isle of Wight Courthouse, modeled after the Capitol Building in Colonial Williamsburg. The Genuine Smithfield Historic Walking Tour of the Downtown District boasts over 50 historic buildings exuding the charm of bygone eras.
Just outside of town are several other historic attractions. Historic St. Luke's Church and Museum is Virginia's oldest church and offers hourly guided tours seasonally. Isle of Wight County boasts two earthenworks forts. Historic Fort Huger, the "Gateway to the Confederate Capital," offers visitors a self-guided tour to view mounted cannons and the historic James River. A short drive takes you to Fort Boykin Historic Park, situated on the bluffs of the river in a beautiful natural setting, construction on the fort began in 1623 to protect the colonists from the Indians and raiding Spaniards.
Events: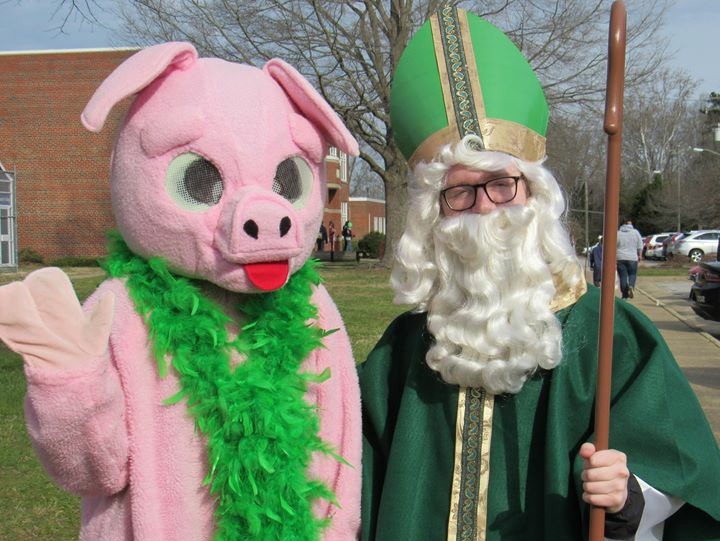 Plan your trip around our many local events and concerts including: Smithfield's award-winning Farmers Market, the Friday night Summer Concert Series, Smithfield Music Concerts, or the "Sundays at Four" Chamber Concert Series. Smithfield VA Events offers three boutique special events each year as well: Smithfield Wine & Brew Fest, BOB Fest & 8K Chilly Bob Roadrace ("Bloody Mary's, Oysters, BBQ and Brunswick Stew"), and the Smithfield Bacon, Bourbon & Music Fest.
Complete the online form on the home page of this website to sign up for our weekly "Where the Locals Go" e-newsletter to stay informed of these and all the special events taking place in the area.
Dining: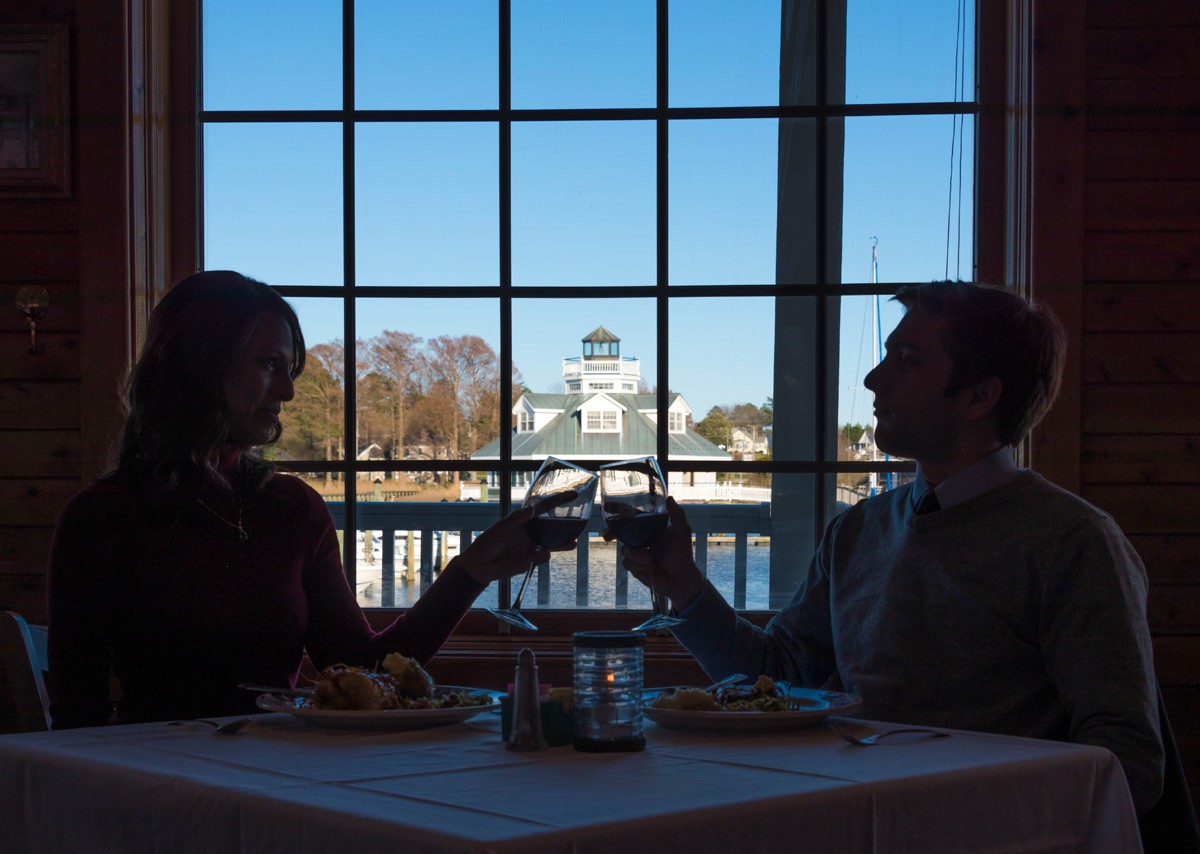 Smithfield offers a variety of dining options, such as the Smithfield Station, the historic Smithfield Inn, Smithfield Gourmet Bakery & Cafe, Smithfield Ice Cream Parlor, Wharf Hill Brewing Company, Taste of Smithfield, Q-Daddy's BBQ (just outside of town), and Captain Chuck-a-Muck's in Rescue.
And for something unique, a short country drive will take you to Darden's Country Store, a classic country store located on a family farm where the Darden's offer tours of their smokehouse and farm.
Lodging: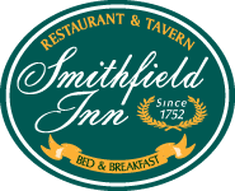 Located right in the historic downtown district are the Smithfield Station, the Smithfield Inn, and Mansion on Main Bed & Breakfast. Located just outside the Historic District is the Hampton Inn & Suites - Smithfield offering a complimentary hot breakfast each morning and a heated indoor pool, as well as the Econo Lodge Inn & Suites: Carrollton/Smithfield.
All attractions listed are free with the exception of Historic St. Luke's Church and Isle of Wight Museum which charge a nominal fee. Custom tours can be arranged.
For further information or ideas to personalize your itinerary, contact the Visitor Center at 757.357.5182, Toll Free at 800.365.9339 or via email to: kmountjoy@isleofwightus.net.