Smithfield's Historic District is proud that is both a Virginia Historic Landmark and is listed on the National Historic Register.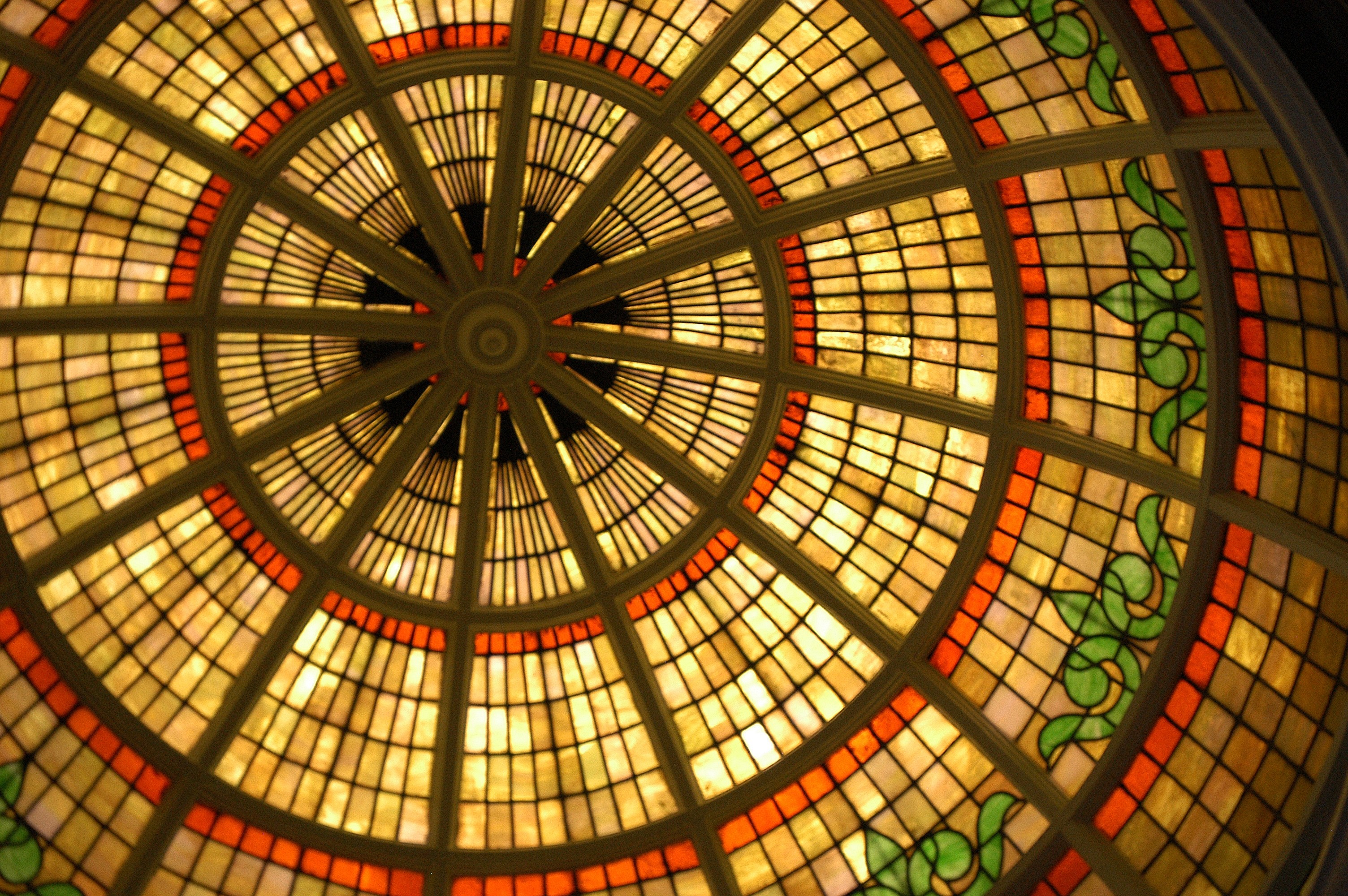 Begin your tour in the Isle of Wight County Museum and view the Art Nouveau style stained glass dome located in the main gallery.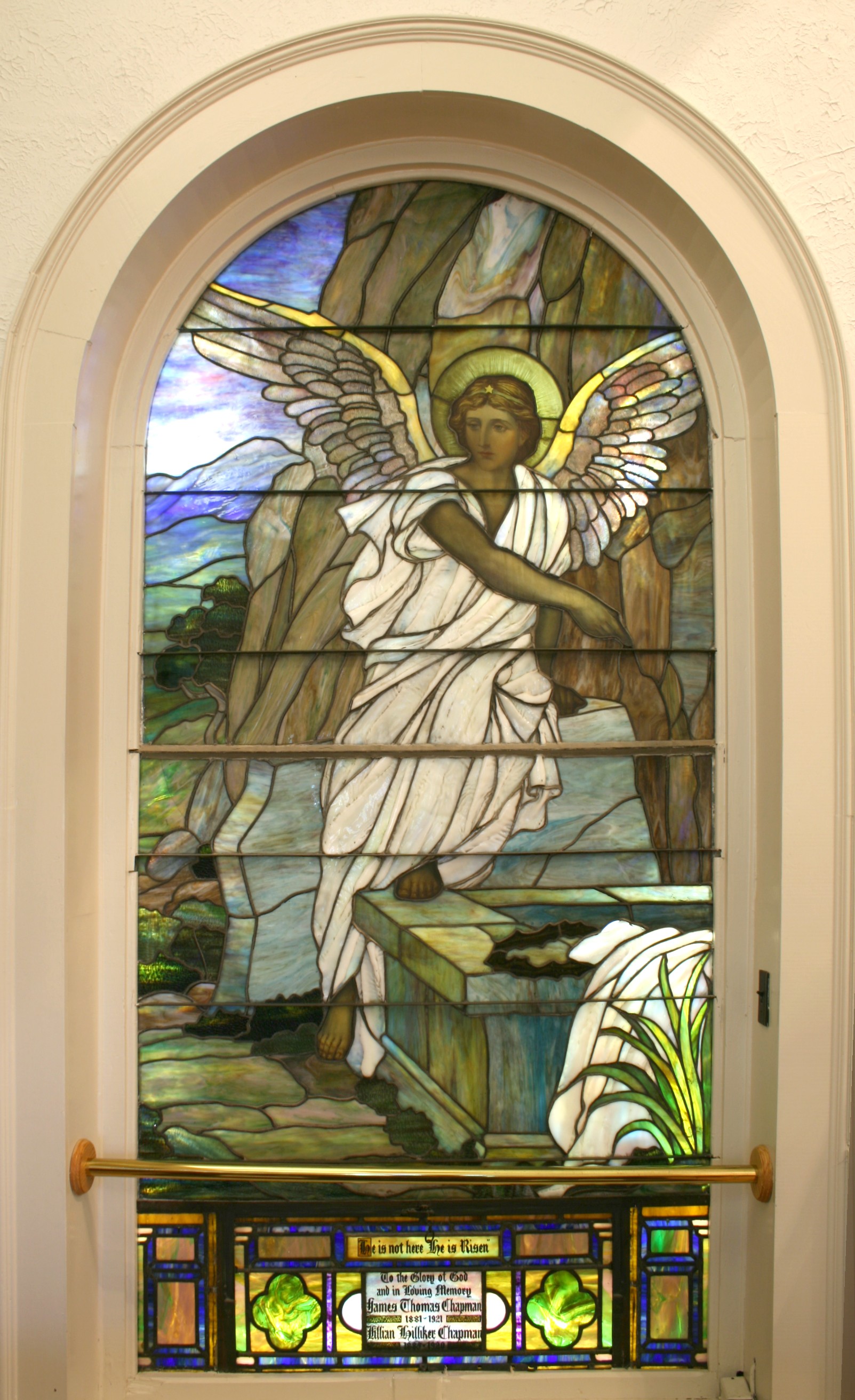 The tour will continue just across the street at Christ Episcopal Church to see the beautiful Tiffany windows.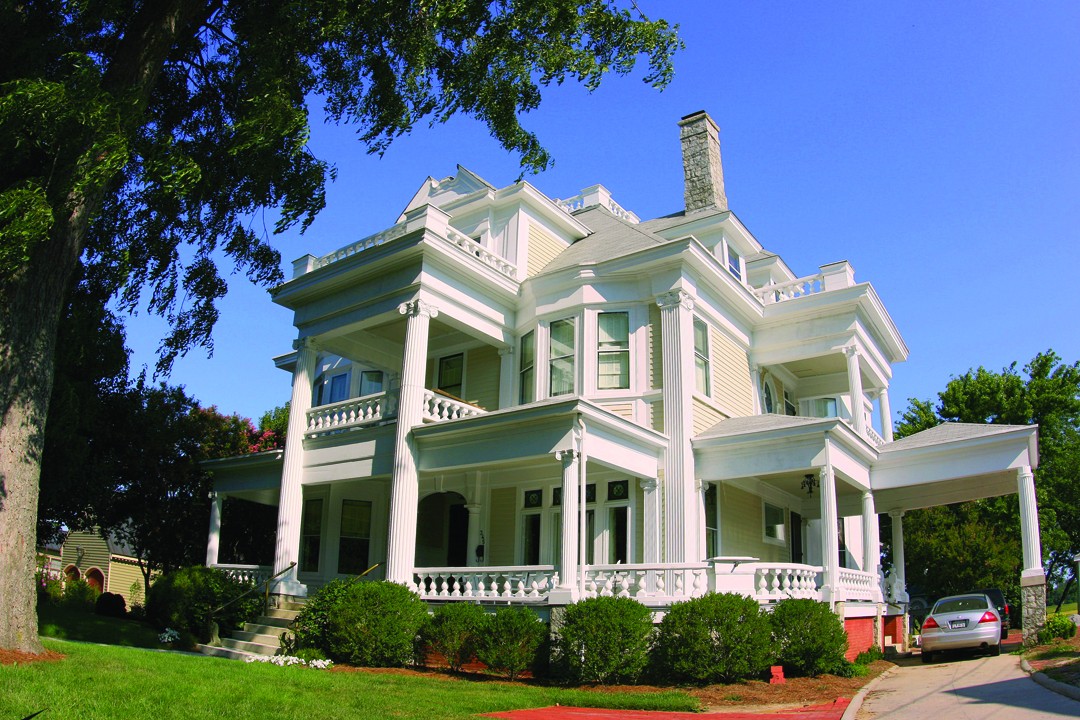 Next the group will stroll through the historic district where you will discover excellent examples of Colonial, Federal, Gothic, Georgian and Victorian architecture.

Enjoy lunch at the Smithfield Inn (1752) or the Smithfield Gourmet Bakery & Cafe would be a fine way to complete this time spent in the historic district of this lovely river town.
Free Guided Tours of the town's many historic sites are held throughout the year, weather permitting. Call the Isle of Wight Museum for details at (757) 356-1223.
Our tourism professionals are happy to design a specific tour to suit your group's time frame and interests - with or without a guide - FREE OF CHARGE. Our Step-On and Guided Walking Tours are also available for a fee (listed below). Contact our staff for a fun filled visit to our charming and historic area.
Kathy Mountjoy at (757) 408.1935 or kwmountjoy@gmail.com.

Tour design: FREE! This also includes assistance with dining and lodging reservations!
Step-On bus tours: $5 per person

Different rates may apply according to the size and type of tour provided.