Established in 1634 as one of the original eight shires of the Virginia Colony, this rural community is rich in history. The pastoral setting, historic attractions & downtown district of Smithfield, a charming rivertown, make the area a popular destination for those who love the outdoors as well.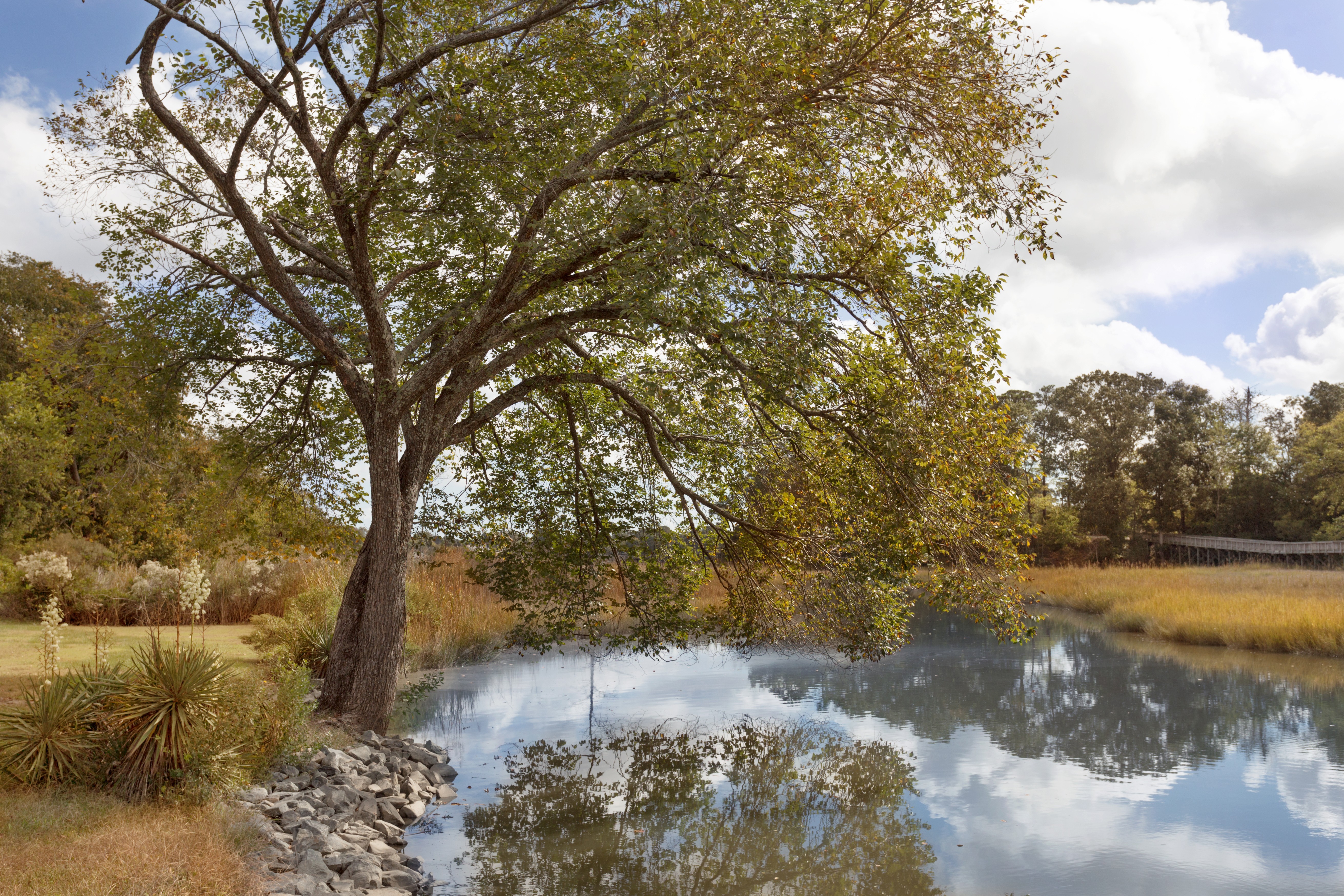 Windsor Castle Park, located right in the heart of Smithfield, with miles of walking trails & foot bridges, kayak/canoe launch, dog park & picnic areas will be the hub of your outdoor experience. Our unique birding location - at the southern end of the northern nesting birds range & at the northern end of the southern range - make it ideal for wildlife observation opportunities. Great birding spots in Smithfield & Isle of Wight include: Fort Boykin Historic Park, Ragged Island Wildlife Area, Cypress Springs Farm and Carrollton Nike Park - all of which are listed on the "Tidewater Loop" of the Virginia Birding & Wildlife Trail.
Historic Fort Boykin Park is listed on the Star Spangled Geotrail. Fort Boykin has been a part of American history since 1623 and is home to the commonwealth's second oldest black walnut tree.
All of the area's many parks are open year-round and offer ample free parking and many amenities such as picnic areas, walking trails & clean facilities. But what really makes the area special is that after your outdoor adventure, you can simply relax and take in the delights of shopping and dining in downtown Smithfield.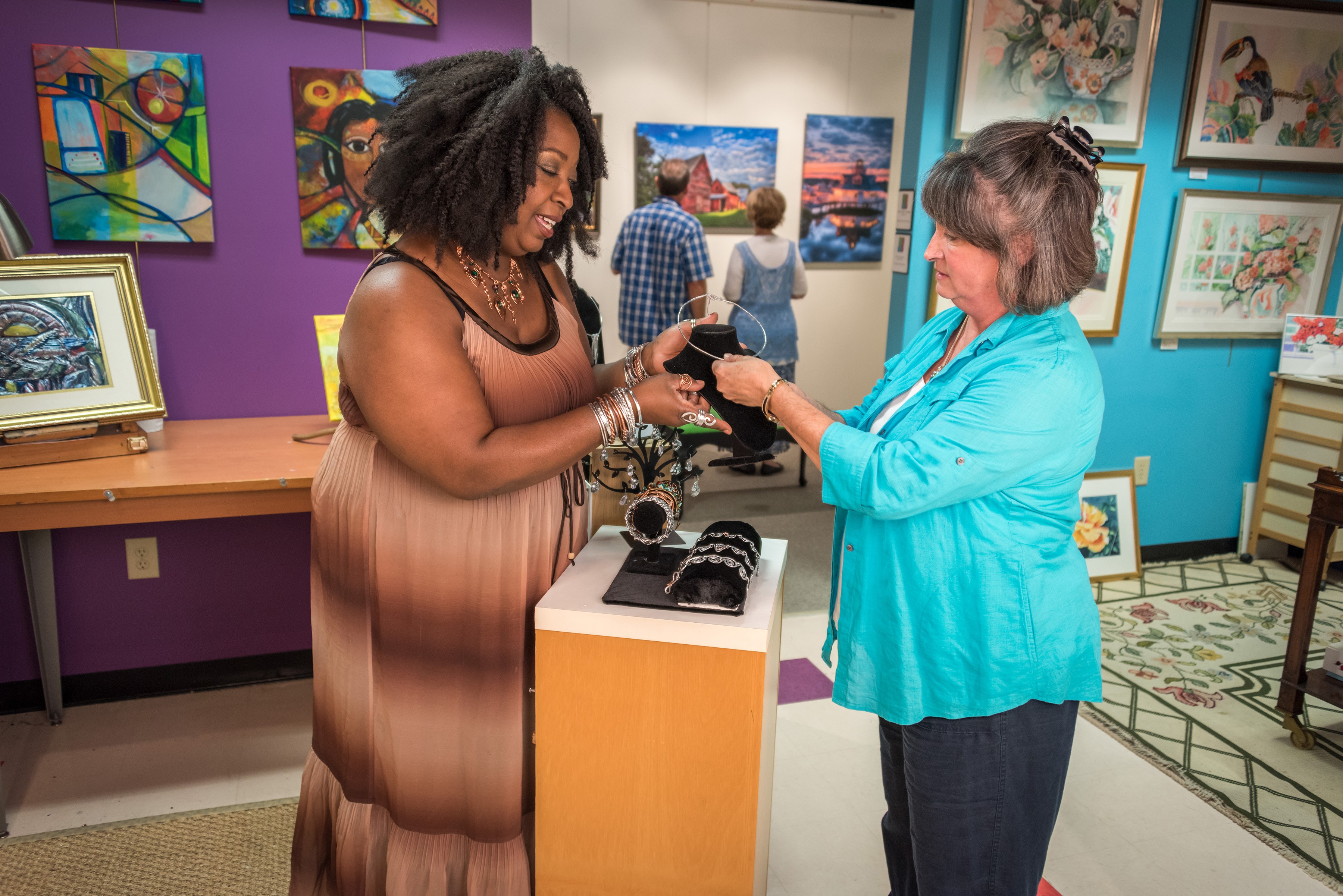 Stop by the Visitor Center - also home to the Arts Center @ 319 - offering tourist information, a gallery/gift shop & the chance to chat with resident artists. Or visit one of our many historic sites, including the Isle of Wight Museum, Schoolhouse Museum, Historic St. Luke's Church and Museum, the 1750 Isle of Wight Courthouse, Historic Fort Huger and Fort Boykin Historic Park. Be sure to pick up a map and brochure on the town's Porcine Parade - eight life-size statues of market hogs, painted by local artists to reflect an aspect of the town's rich history, culture & recreation.
Looking for an elegant B&B, or beautiful waterfront setting? You'll find comfortable and distinctly different accommodations to choose from in this eco-friendly community.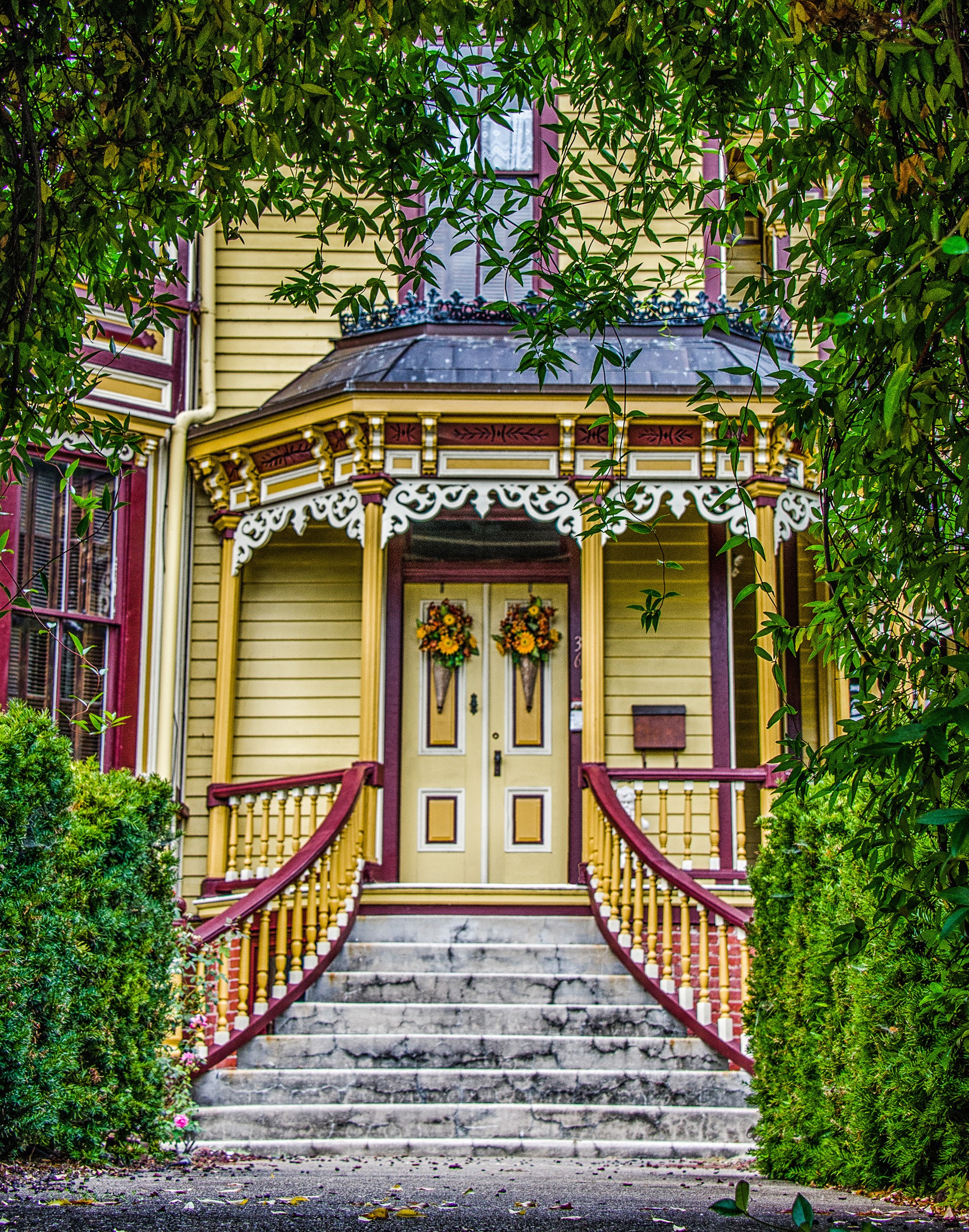 Located right in the historic downtown district are the Smithfield Station, the Smithfield Inn, and Mansion on Main Bed & Breakfast. Located just outside the Historic District is the Hampton Inn & Suites - Smithfield offering a complimentary hot breakfast each morning and a heated indoor pool, as well as the Econo Lodge Inn & Suites: Carrollton/Smithfield.
All attractions listed are free with the exception of Historic St. Luke's Church and Isle of Wight Museum which charge a nominal fee. Custom tours can be arranged.
For further information or ideas to personalize your itinerary, contact the Visitor Center at 757.357.5182, Toll Free at 800.365.9339 or via email to: kmountjoy@isleofwightus.net.