African Americans have been intricately involved and played significant roles in the area's many significant moments in its history. Established in 1634, Isle of Wight County's records were not destroyed during the Civil War due to the valiant efforts of Randall Boothe. Charged by the Clerk of Court to take the records into hiding, Mr. Boothe, who was enslaved at the time, took them by wagon to Greenville & Southampton Counties for safekeeping. After the war he returned them, was freed, and served as Caretaker of the Courthouse.
Day 1: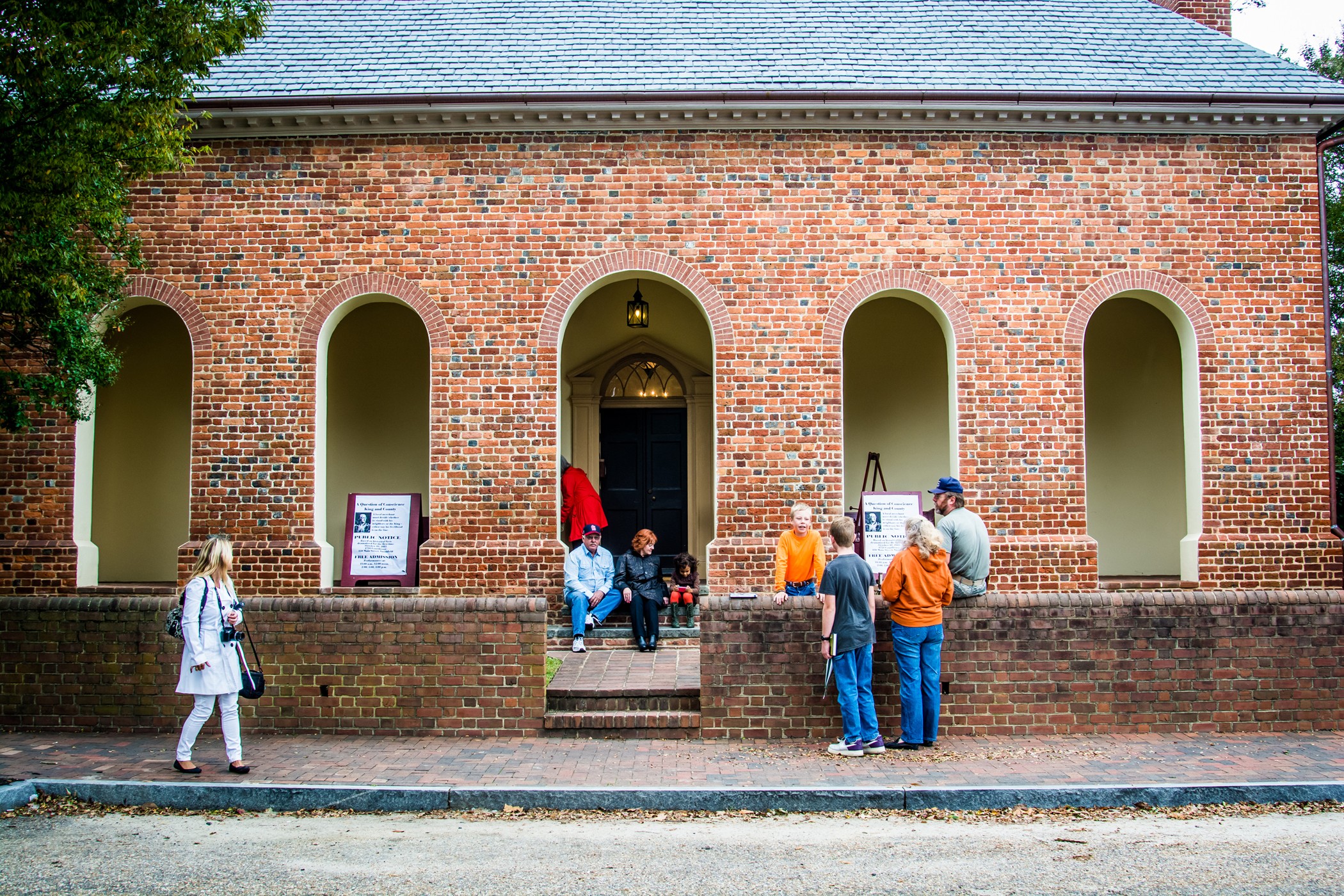 Begin at the Visitor Center, also home to the Arts Center @ 319, which offers tourist information, a gallery/gift shop, and the chance to chat with resident artists. Further down Main St. is the Isle of Wight County Museum, with its overview of the local history & the world's oldest ham. Just across the street is the 1750 Isle of Wight Courthouse, modeled after the Capitol Building in Williamsburg. Lunch riverside at Captain Chuck-a-Muck's in Rescue. Then head to Historic Fort Huger, built mainly by slaves & free blacks, whose names are on display. The fort features earthen work battlements and a view of the ghost fleet on the James River. Afterwards, visit the Courthouse of 1800 & peruse the genealogical records. Finish your day with dinner at the Smithfield Inn, followed by one of our local concerts or events.
Day 2: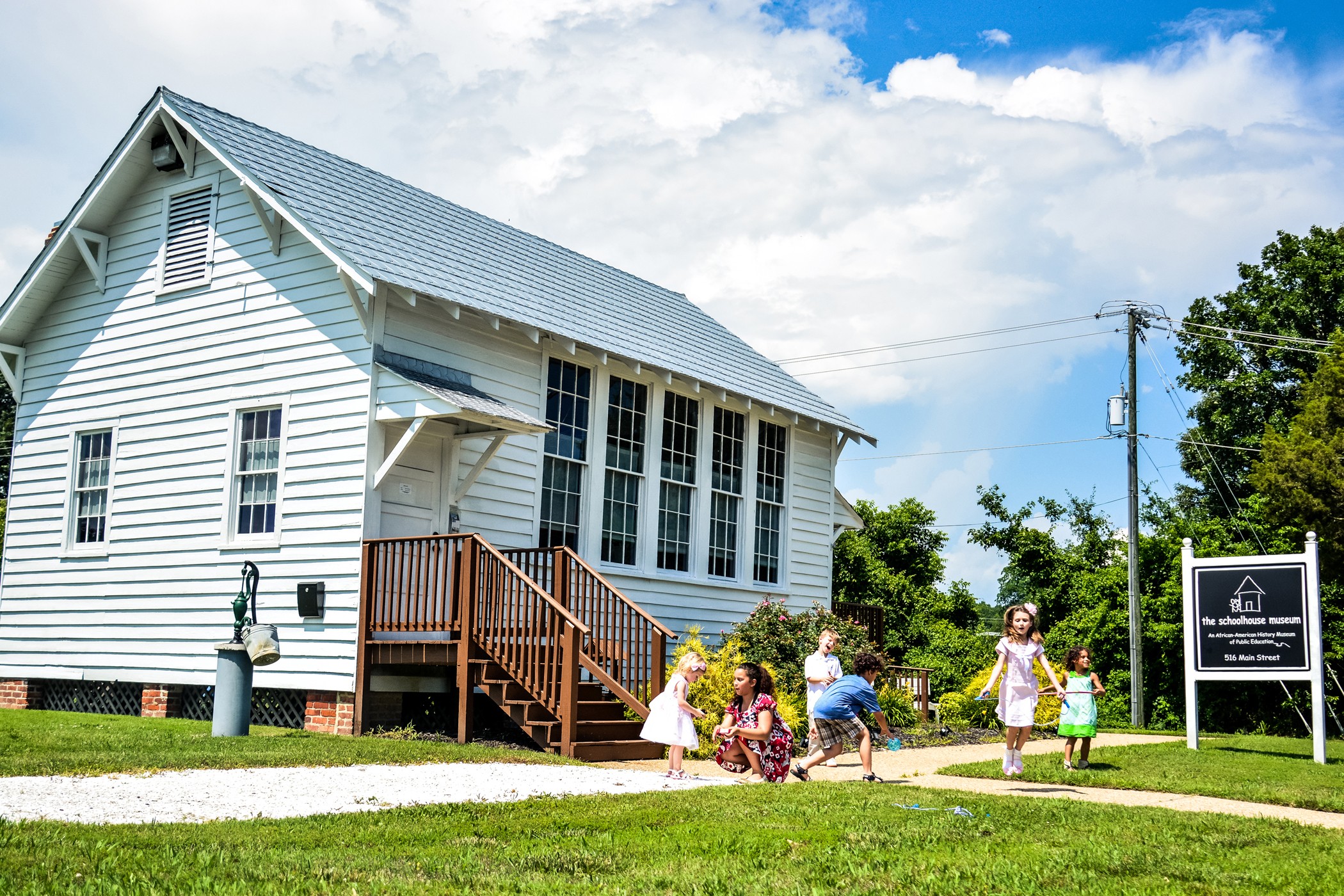 Breakfast at the Smithfield Gourmet Bakery & Cafe, then head to the Schoolhouse Museum. Built in 1932, it is an African American History Museum of Public Education, featuring period desks, books, and over 150 oral histories of those who attended the school. Lunch at the Ice Cream Parlor, and then browse the unique shops & art galleries of downtown. Finish with dinner at the Smithfield Station and enjoy a sunset over the Pagan River.