Established in 1634 as one of the eight original shires of the Virginia Colony, Isle of Wight County, with its quaint towns of Windsor & Smithfield is a history lover's dream destination. Aside from the first-class historic attractions, when you visit and stroll along Main and Church Streets in downtown Smithfield, you truly will feel as if you've time-traveled to an earlier, gentler time.
Members of the English monarchy had standing orders for Smithfield's famous hams prior to the Revolution, earning the town's title of "Ham Capital of the World."
DAY 1: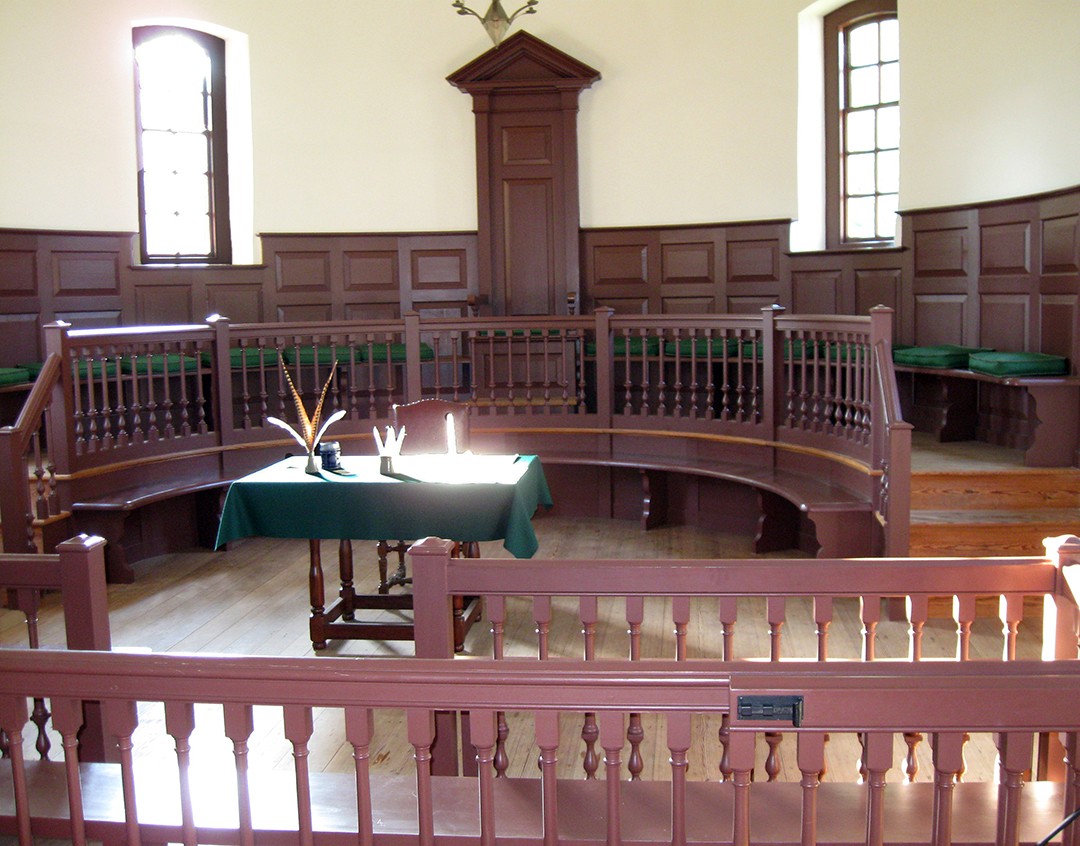 Begin your visit at the Visitor Center, also home to the Arts Center @ 319, offering tourist information, a gallery/gift shop & the chance to chat with resident artists. Pick up a map/brochure of the Genuine Smithfield Historic Walking Tour there. The tour is a great way to familiarize yourself with the town. It features over 50 buildings of historic significance.
Included on the tour is the 1750 Isle of Wight Courthouse, and the Schoolhouse Museum, an African-American schoolhouse built in 1932. Be sure to take some time in both of these downtown treasures.
Stop for lunch at the nostalgic Smithfield Ice Cream Parlor. Then head down Main Street to the Isle of Wight County Museum, offering an overview of the county's history and its treasure - the world's oldest ham.
Afterwards, head to Historic St. Luke's Church and Museum, Virginia's oldest church, offering hourly guided tours seasonally. St. Luke's is located just a few miles outside of the historic district.
Next, relax and take in dinner at Wharf Hill Brewing Company. The renovators of Wharf Hill took great care to maintain the historic integrity of the property. Grab a bottle of fine wine for a nightcap at Pagan River Wine Merchants at the Boardwalk Shops at Smithfield Station and call it a day!
DAY 2: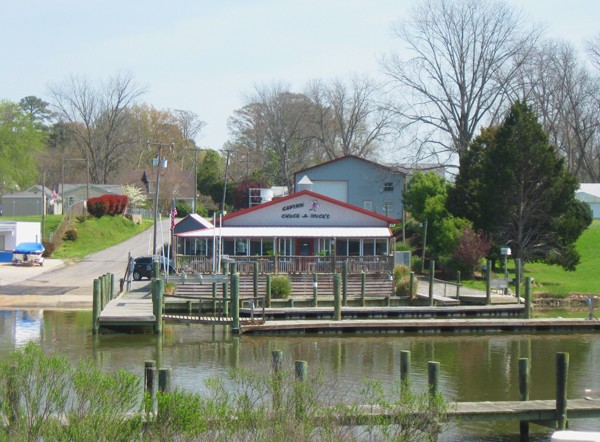 Breakfast at Smithfield Gourmet Bakery & Cafe, then head out of town to Historic Fort Huger for a self-guided walking tour of the battlements and to view the historic James River. A short drive from Fort Huger takes you to Fort Boykin Historic Park, situated on the bluffs of the James, in a beautiful natural setting and its charming river beach.
Take a scenic drive to dine riverside for lunch at Captain Chuck-a-Muck's in Rescue. Then head back into town to browse the shops and galleries of downtown - each one proudly, independently-owned. If there's time, be sure to visit Darden's Country Store, where visitors can tour the family's smokehouse & farm.
Finish your visit with dinner at the historic Smithfield Inn (built in 1752) and enjoy its authentic Southern Cuisine. Afterwards, take a stroll through Windsor Castle Park and enjoy the sunset over the Pagan River.
The Isle of Wight County Museum offers guided tours of the county's historic sites monthly, as well as interesting programs and lectures at the museum. Go to the home page of this website to sign up for our "Where the Locals Go" e-newsletter to stay informed of these and all the special events in the area.
All attractions listed are free with the exception of Historic St. Luke's Church and the Isle of Wight Museum which charge a nominal fee.
Custom tours can be arranged. For further information or ideas to personalize your itinerary, contact the Visitor Center at 757.357.5182, Toll Free at 800.365.9339 or via email to: kmountjoy@isleofwightus.net.